professionally crafted design
for companies of all sizes
Logo Development & Branding Identity
Nisse Designs has extensive experience building branding campaigns from the ground up. From small start-ups to established institutions, we have helped organizations build and promote their brand image from conception to completion. Building a professional brand identity may start with a professionally crafted logo, but Nisse Designs can aptly assist companies with all of their collateral, print and electronic/website needs.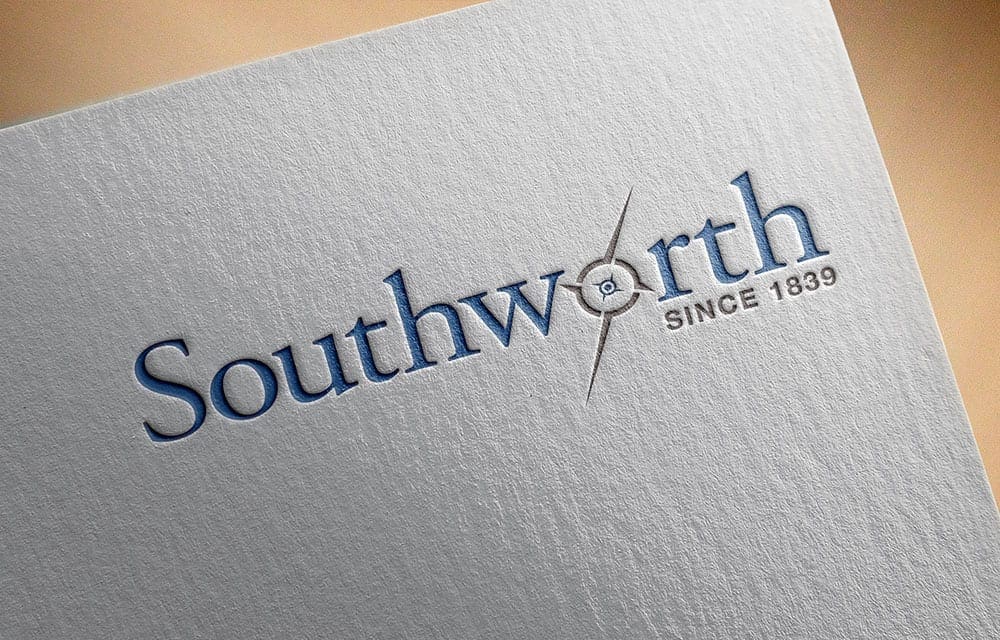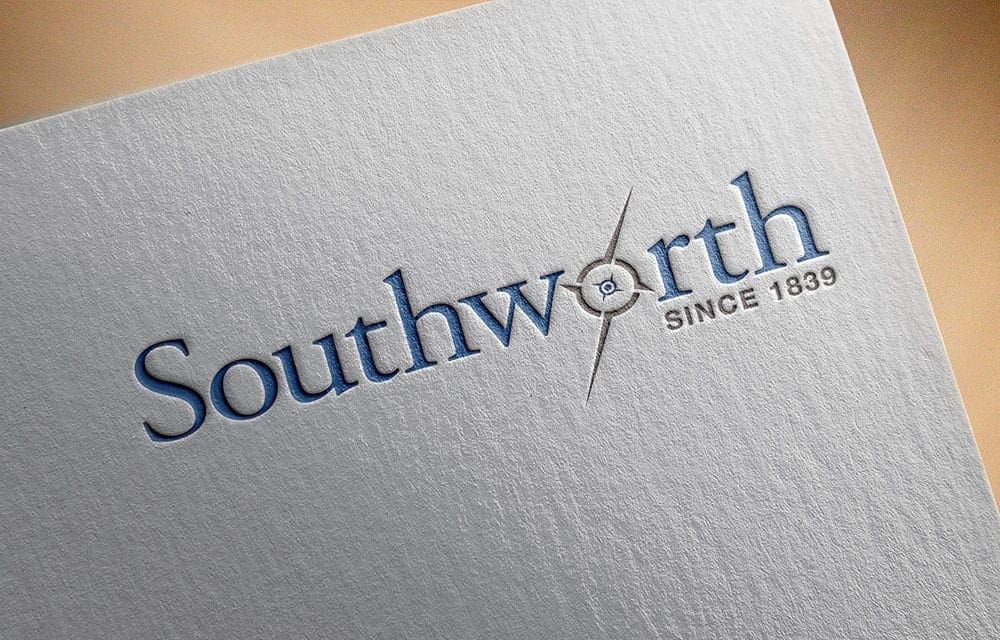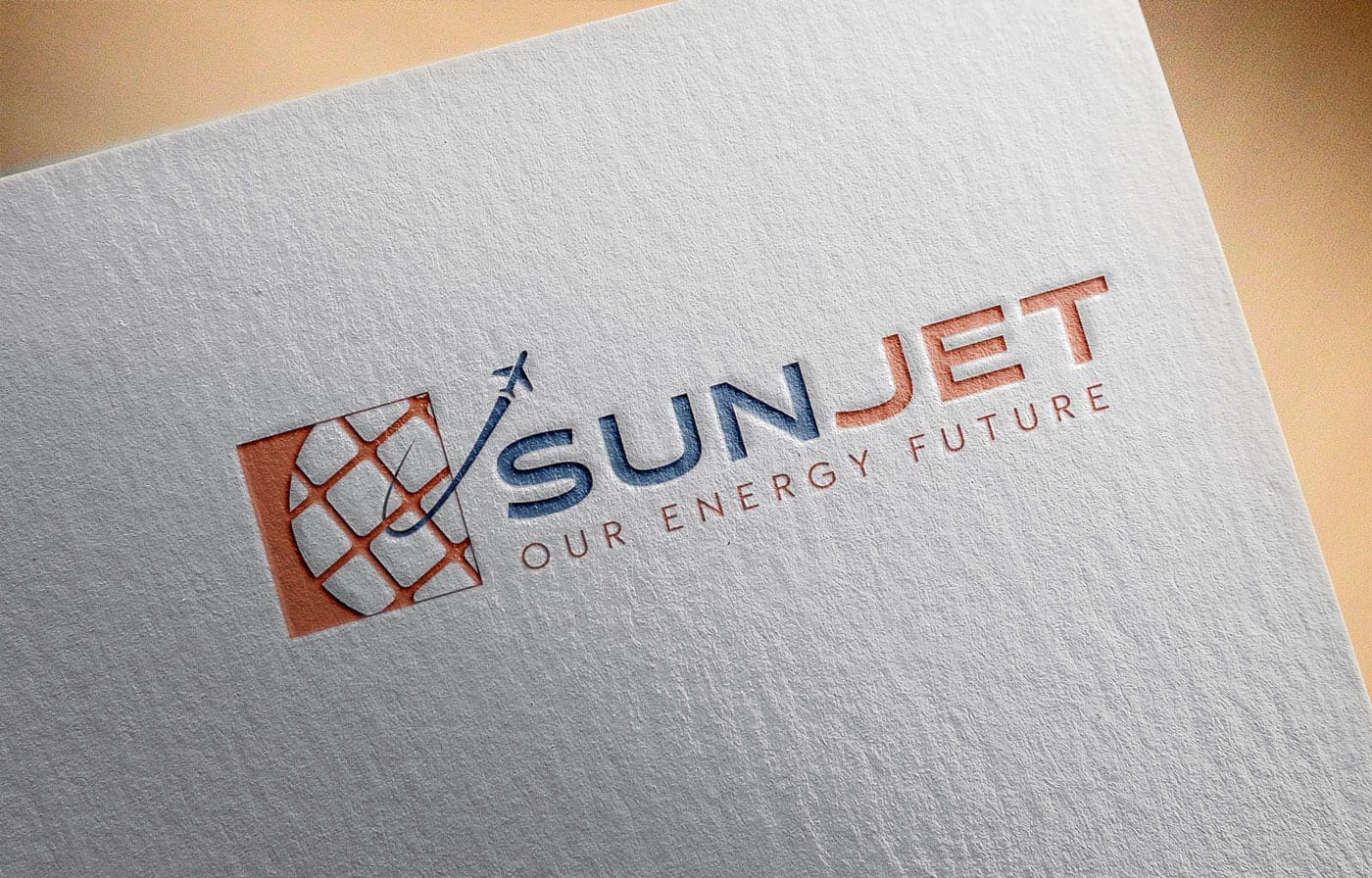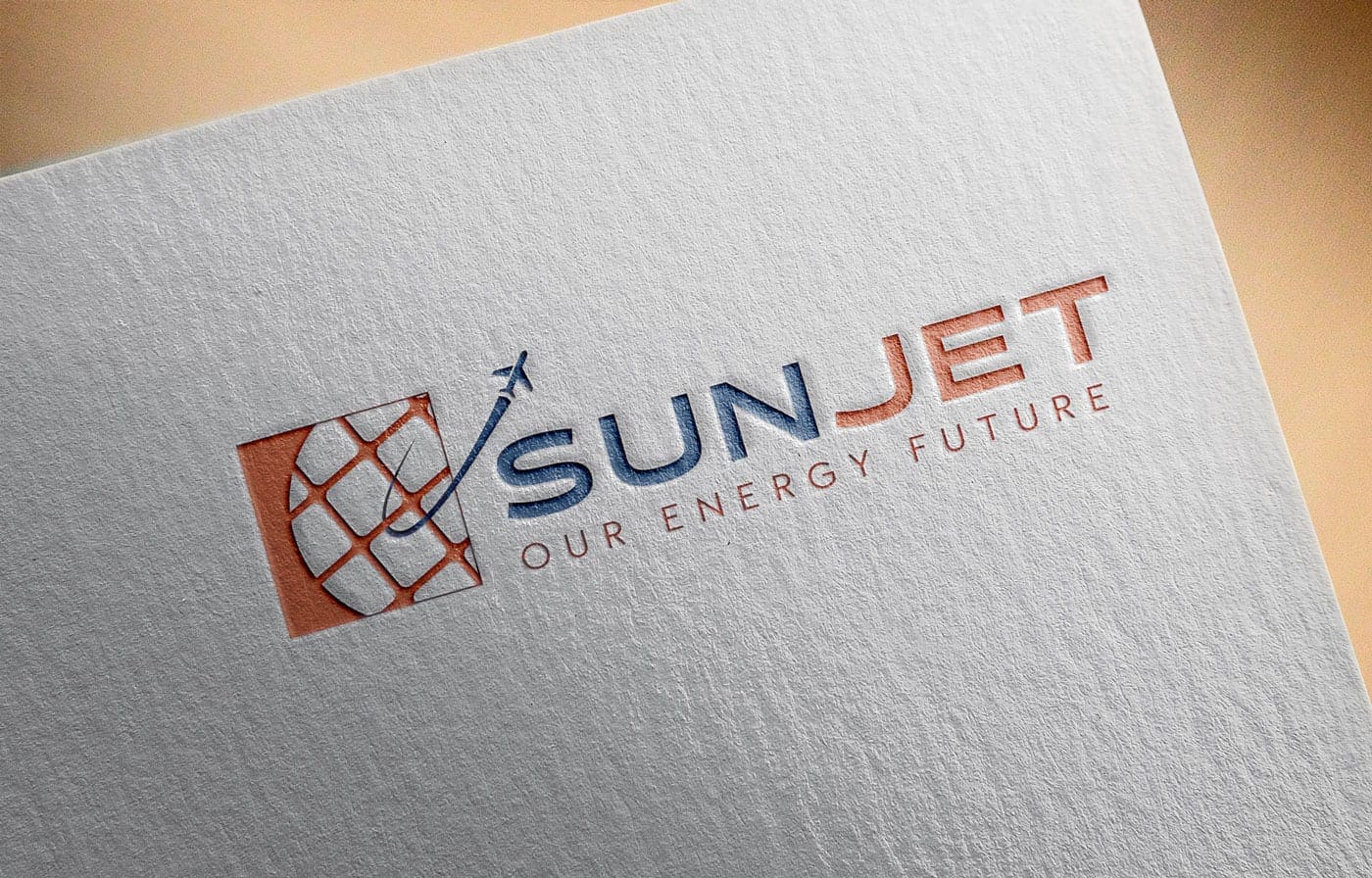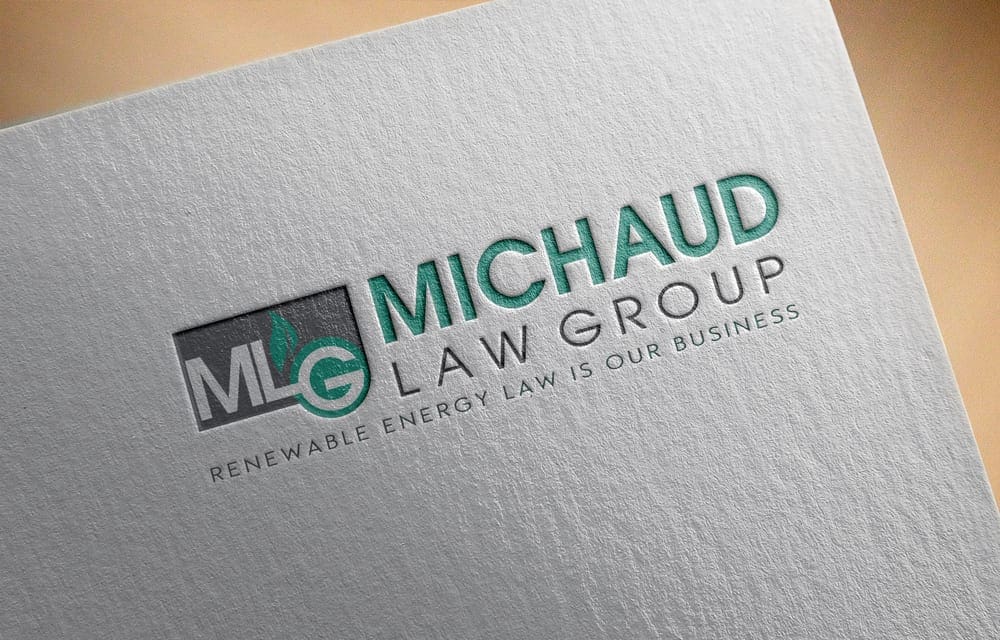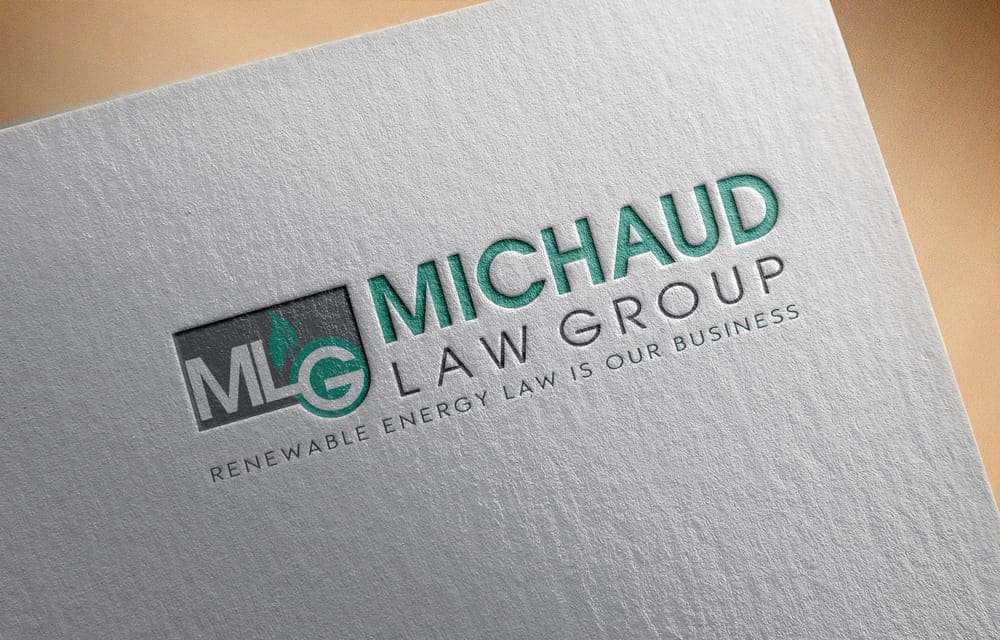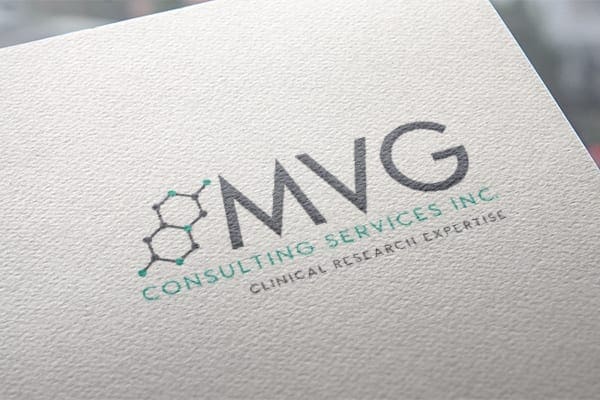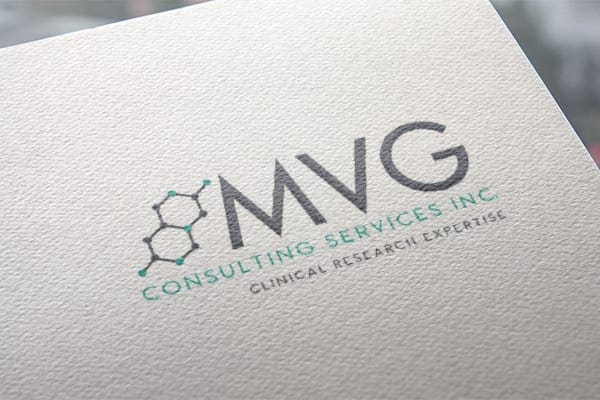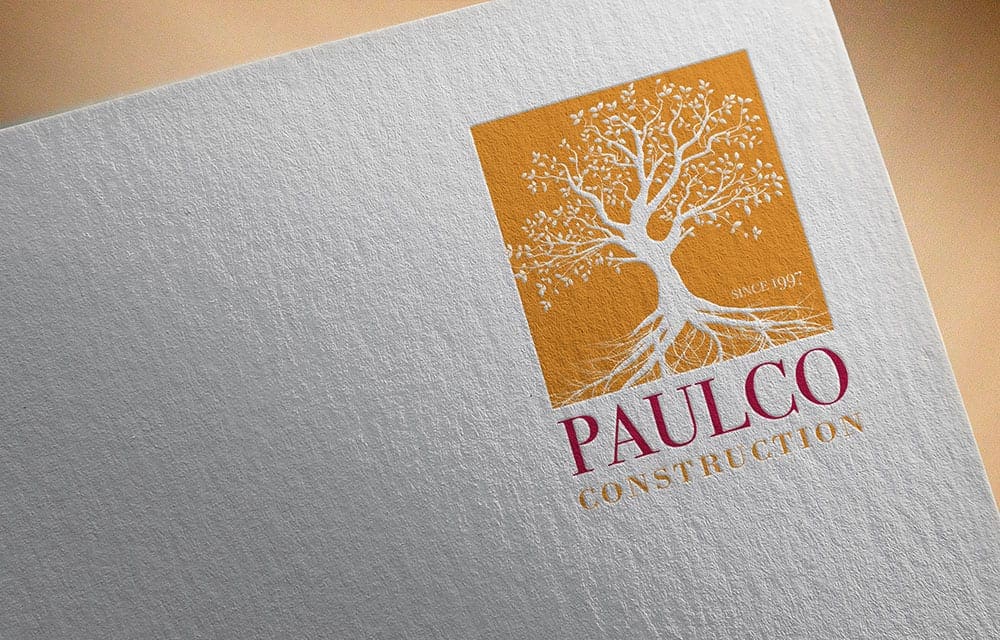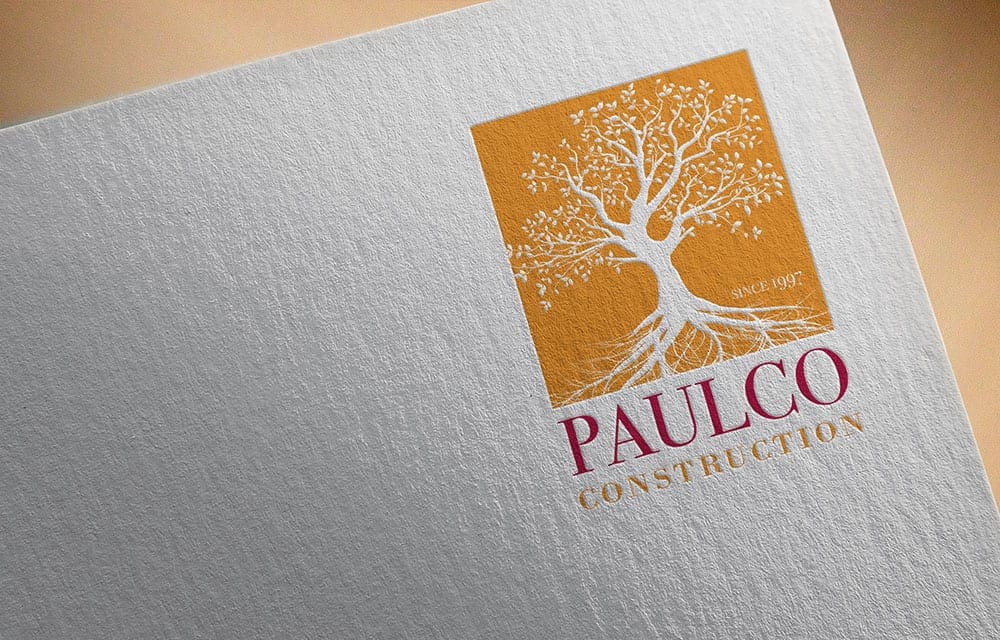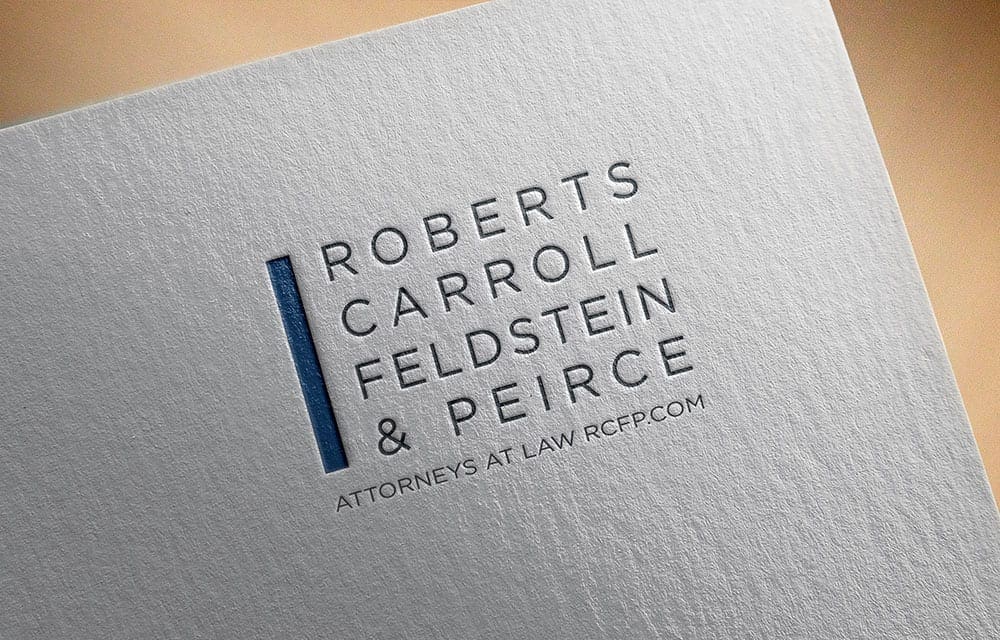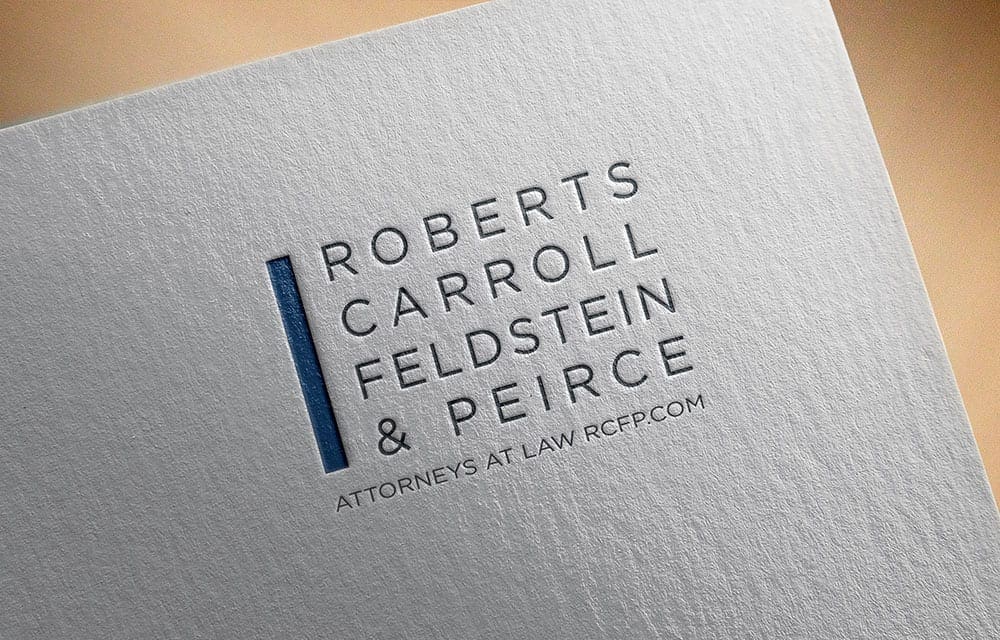 ROBERTS CARROLL FELDSTEIN & PEIRCE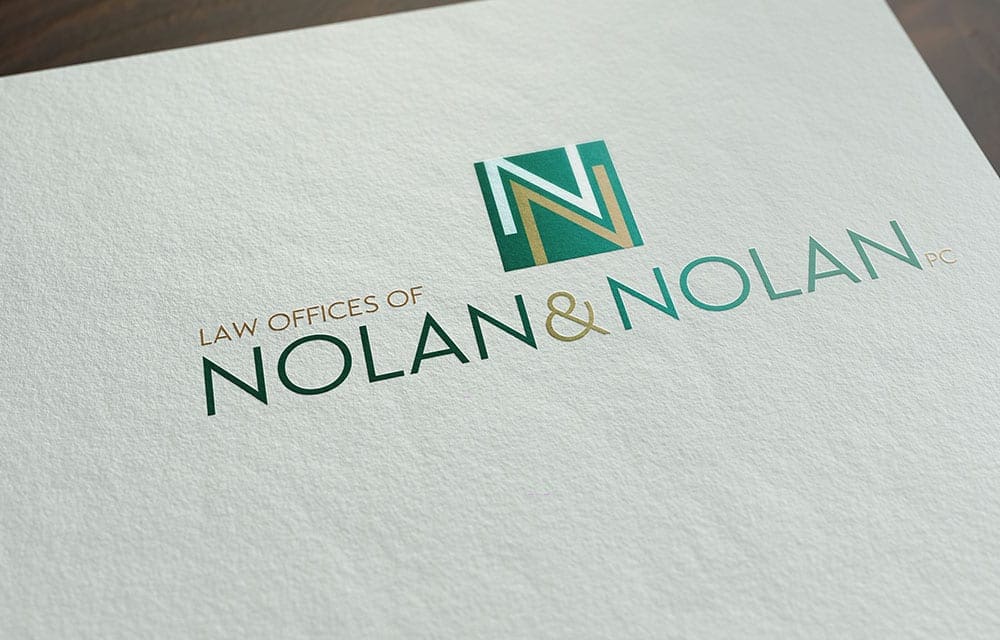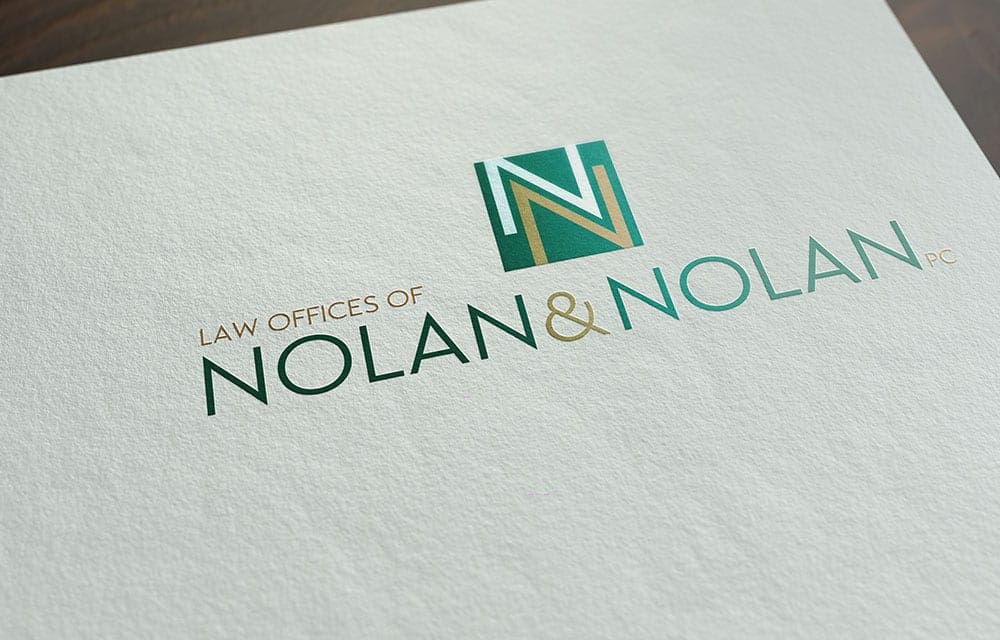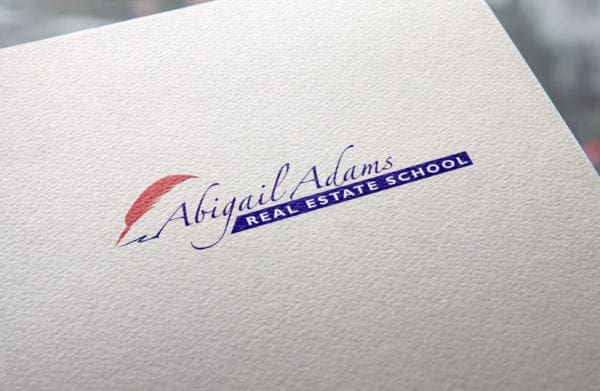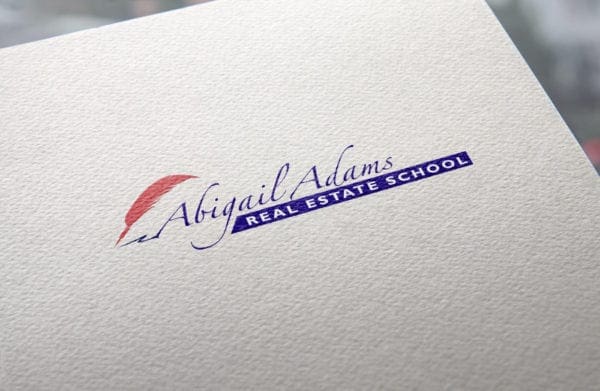 ABIGAIL ADAMS REAL ESTATE SCHOOL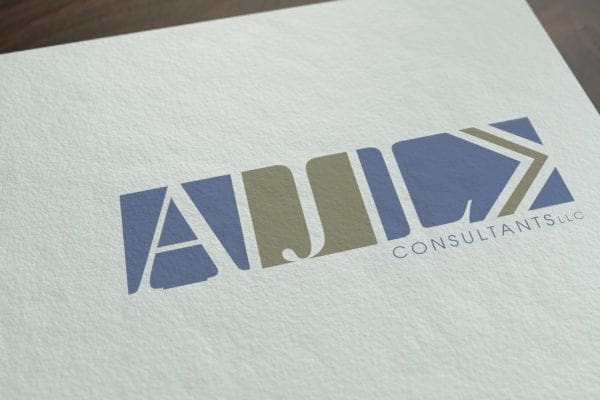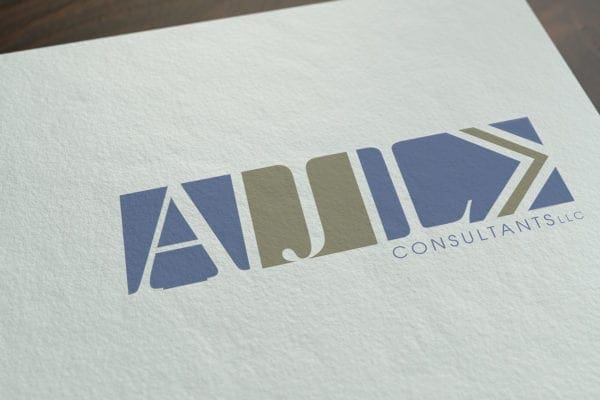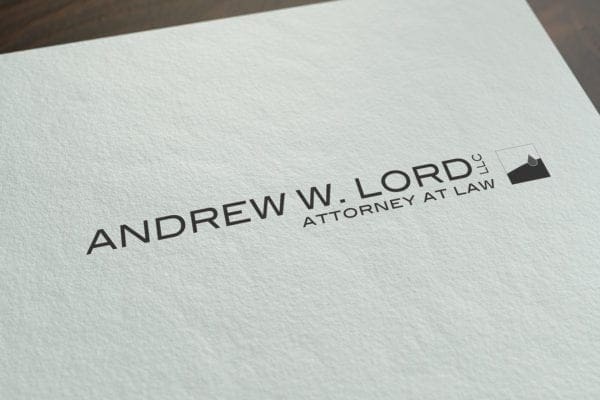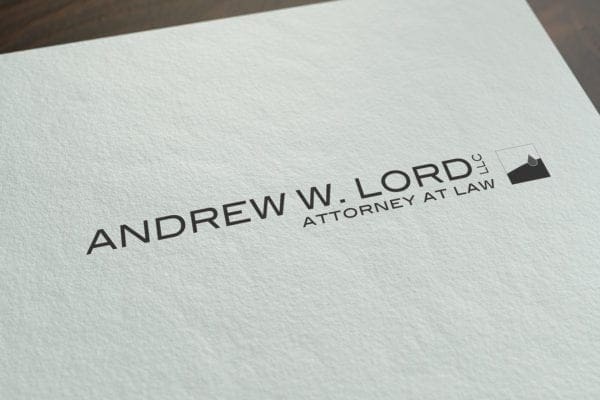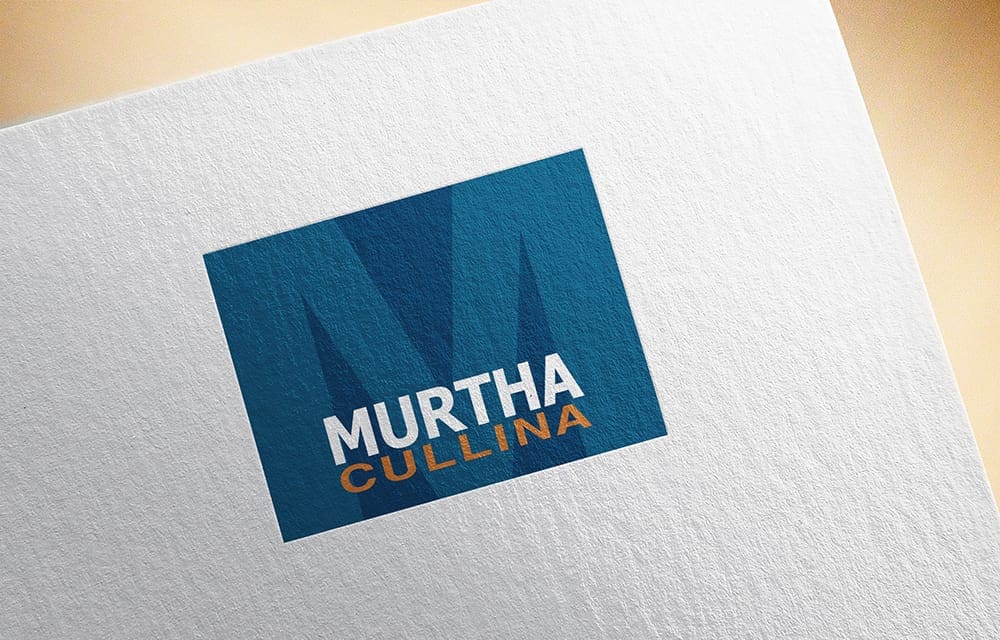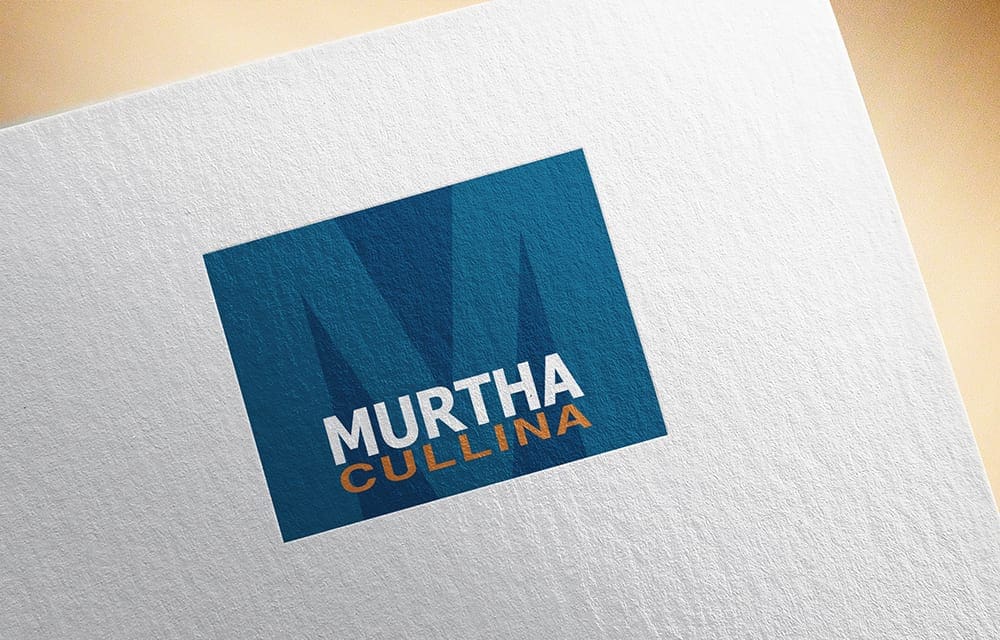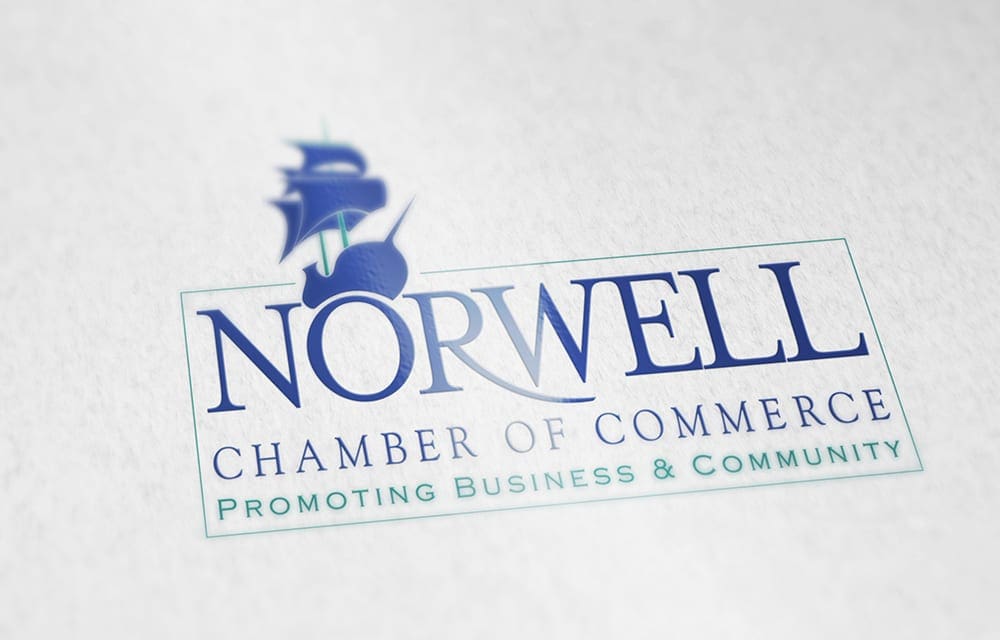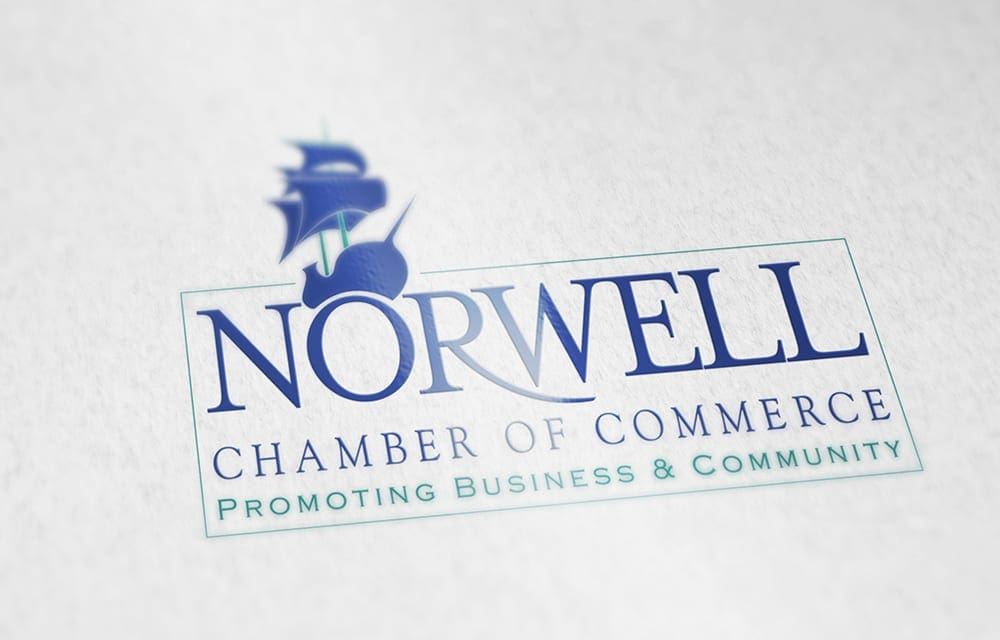 NORWELL CHAMBER OF COMMERCE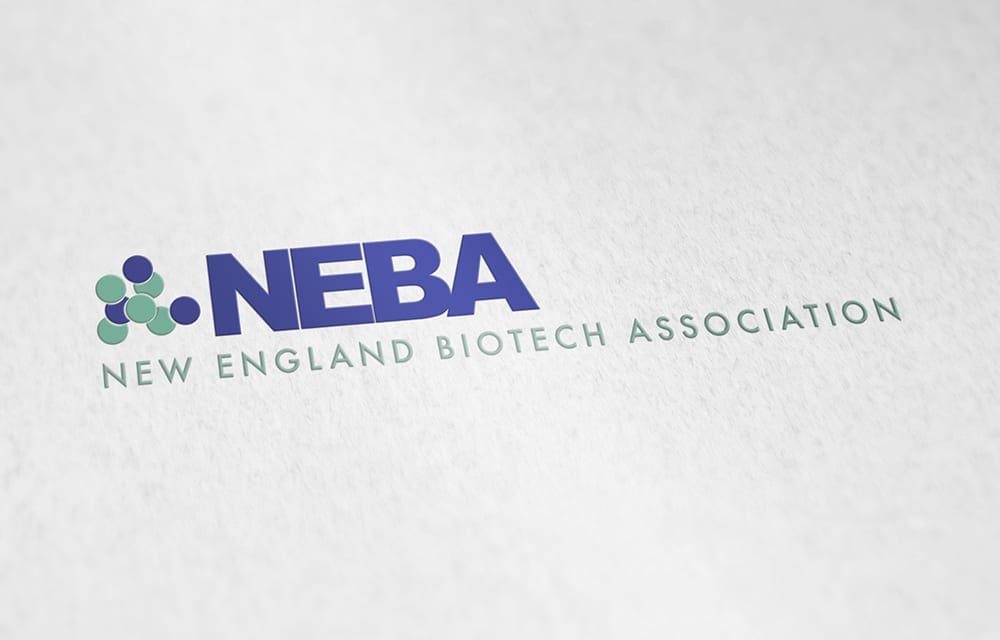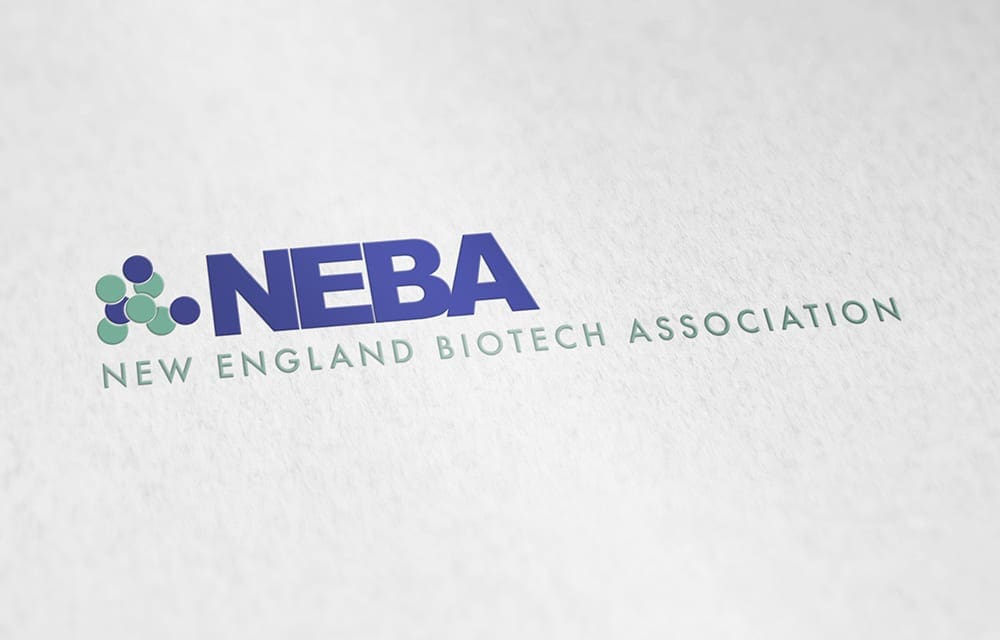 NEBA- NEW ENGLAND BIOTECH ASSOC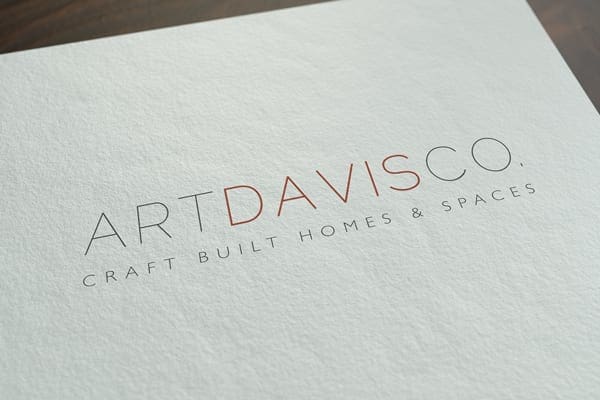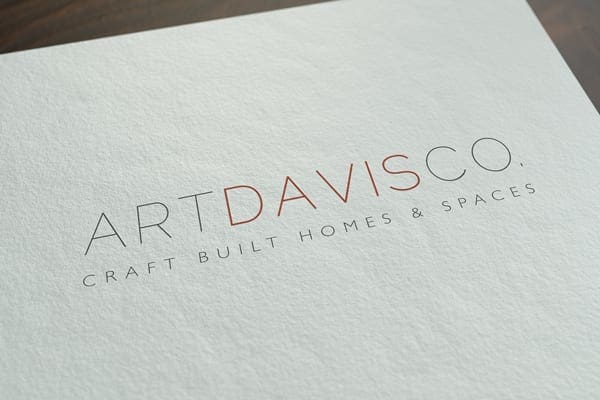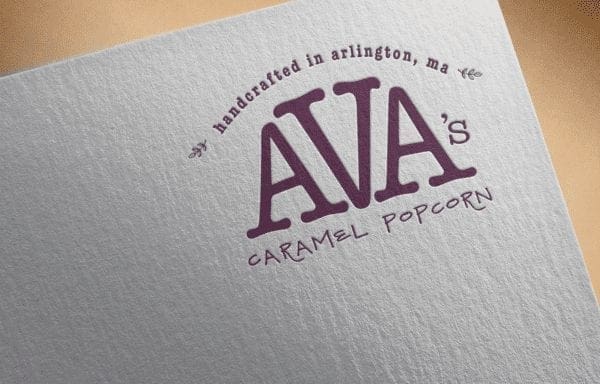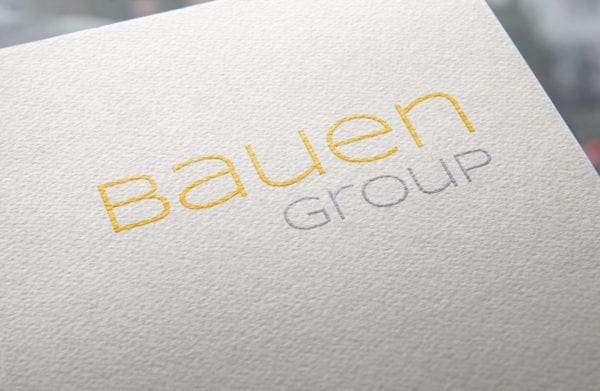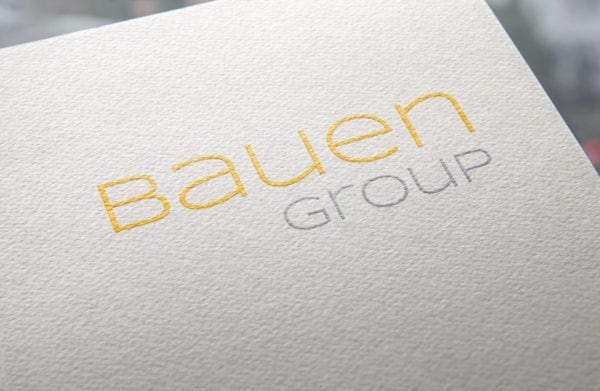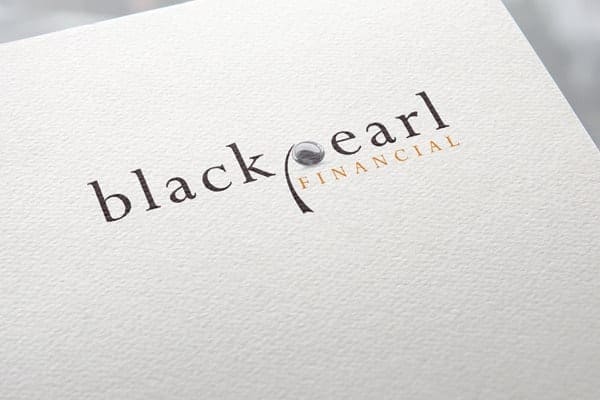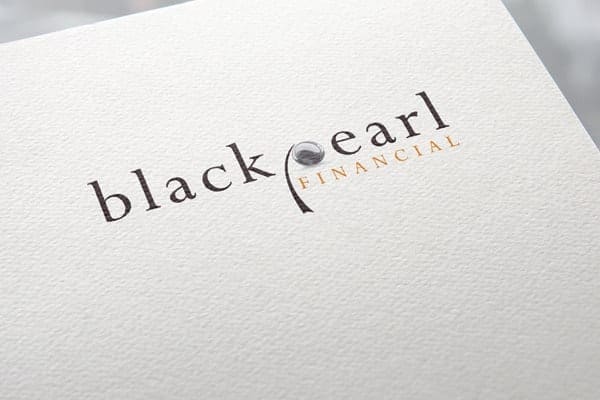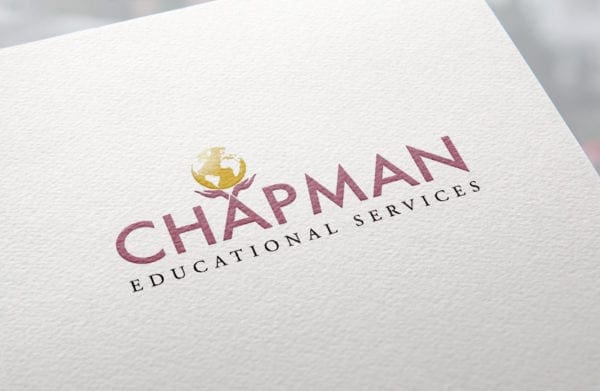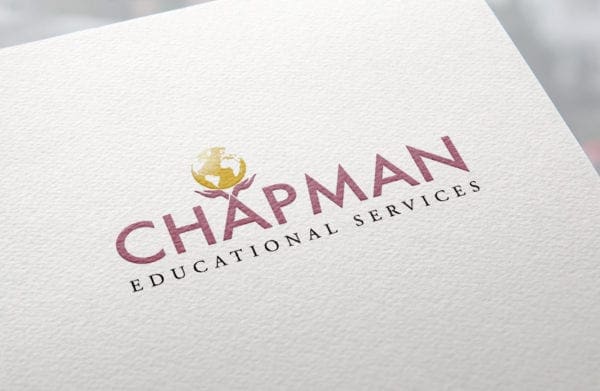 CHAPMAN EDUCATIONAL SERVICES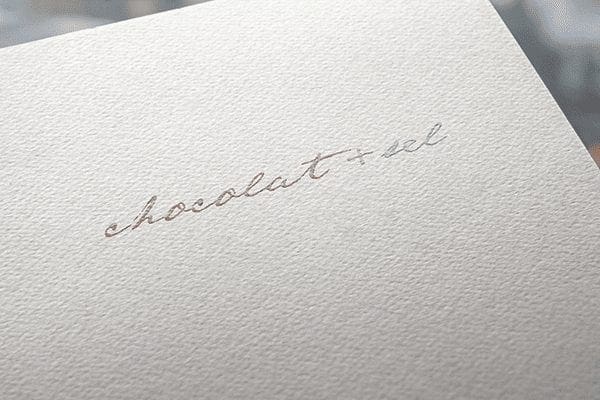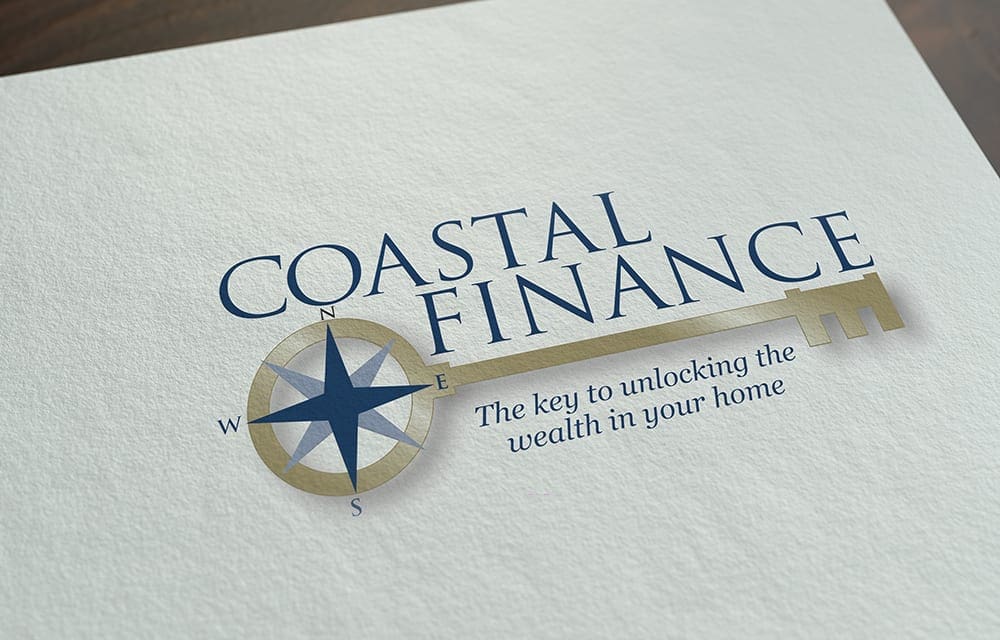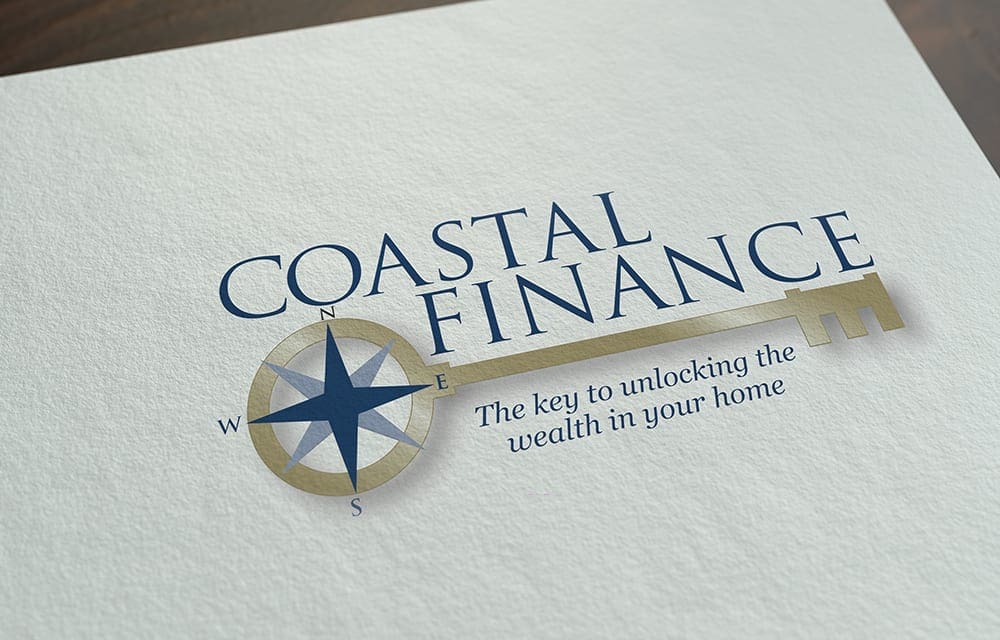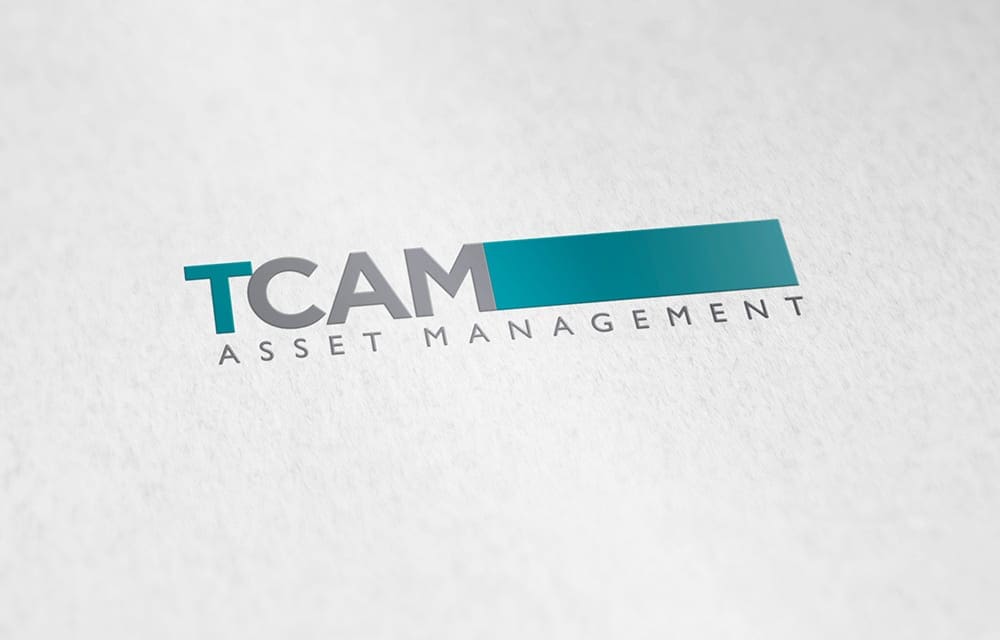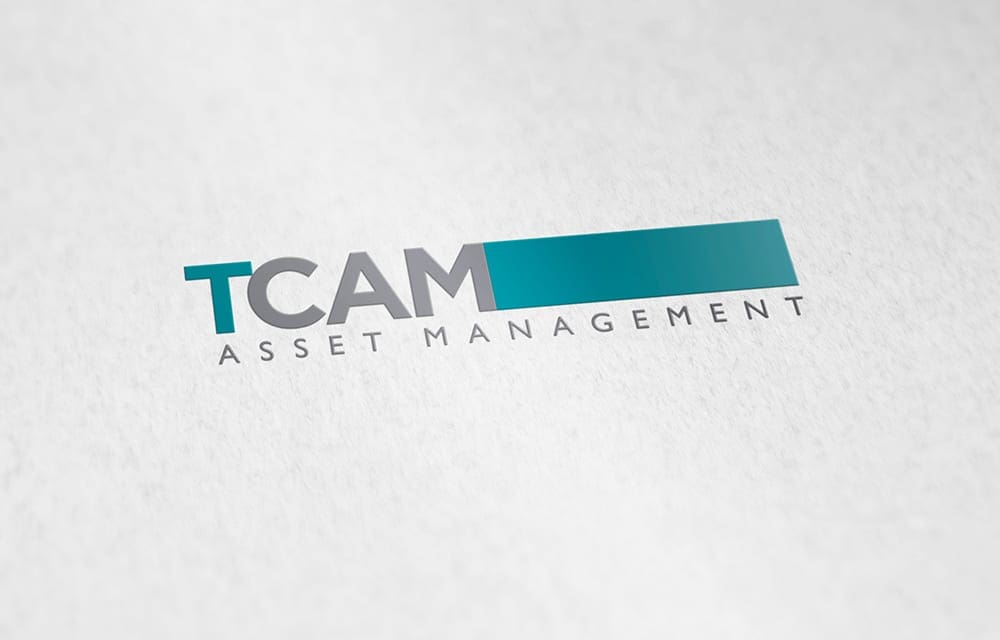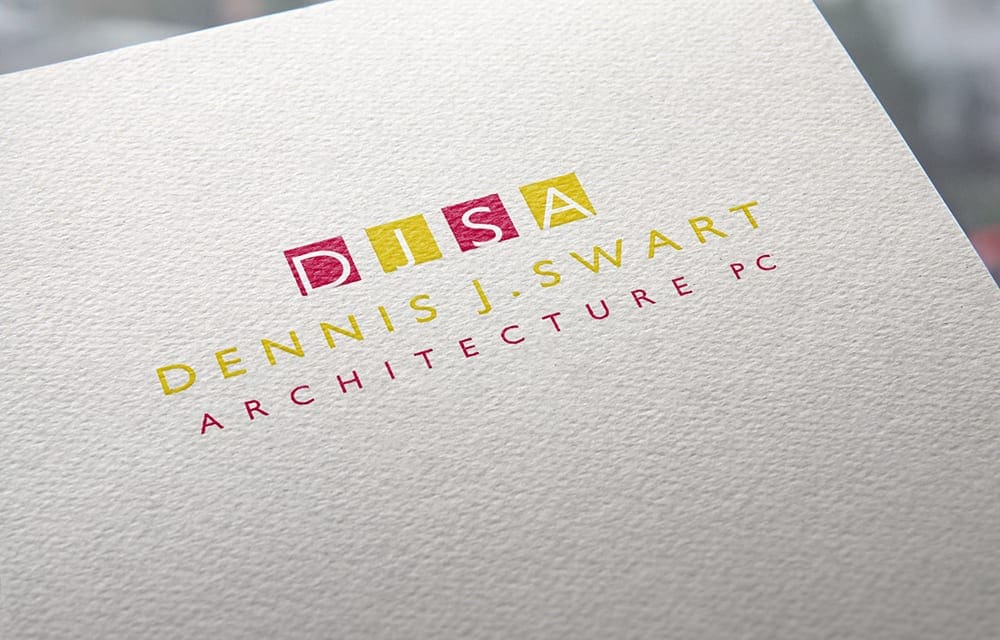 DENNIS J. SWART ARCHITECTURE PC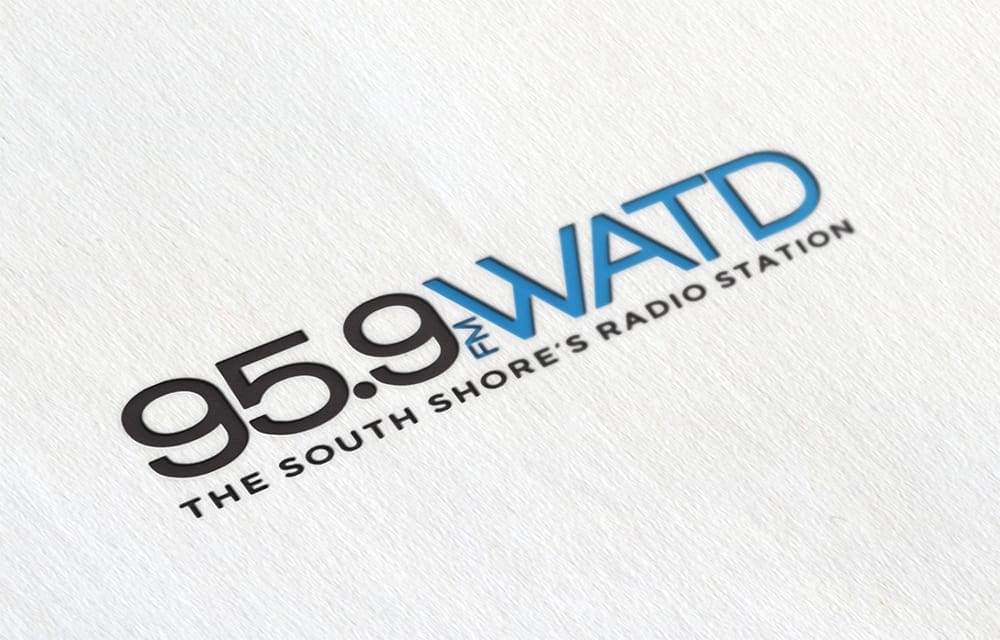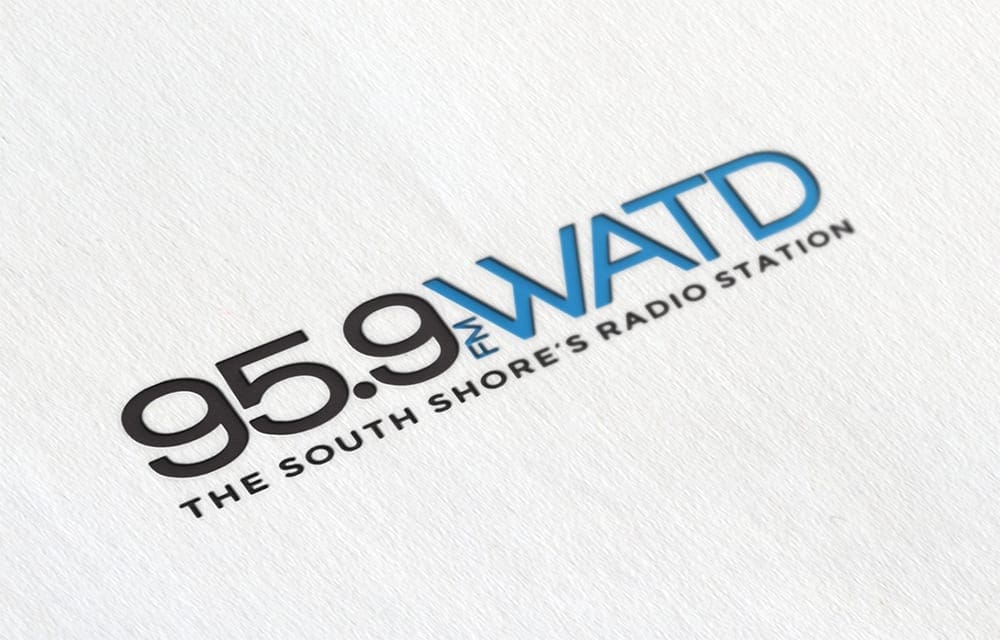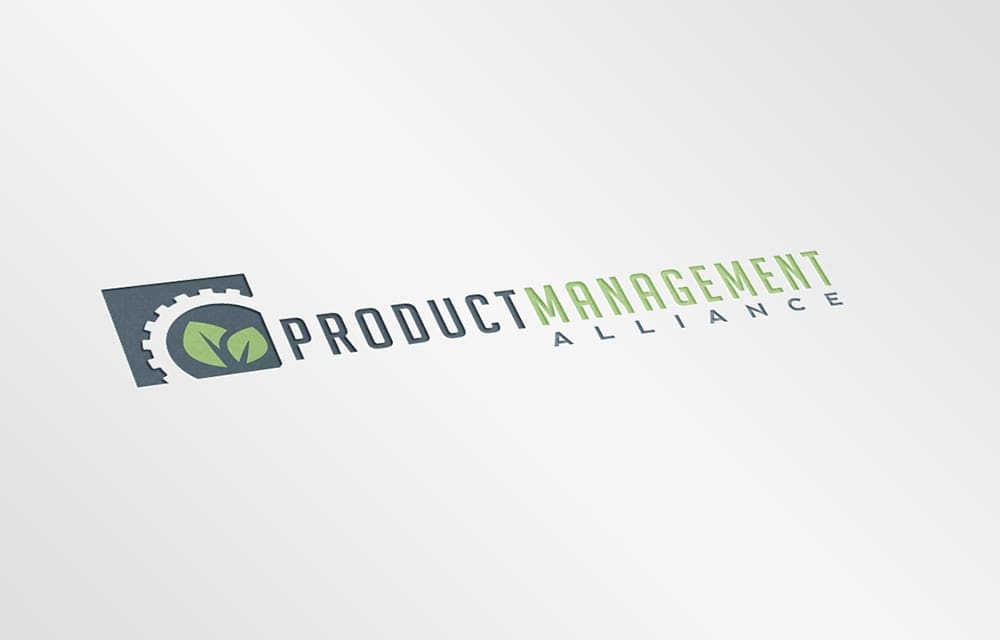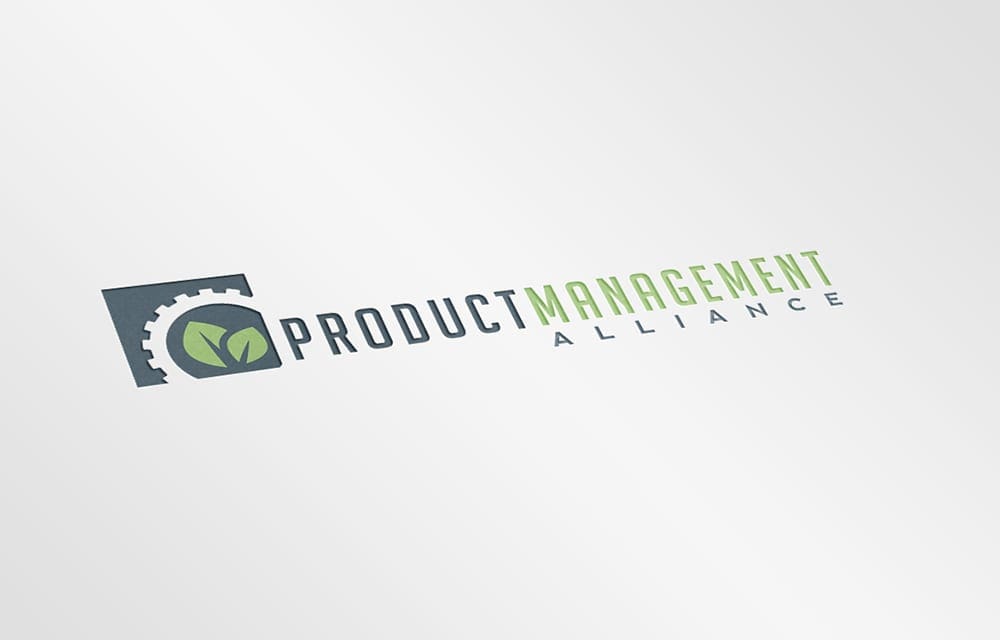 PRODUCT MANAGEMENT ALLIANCE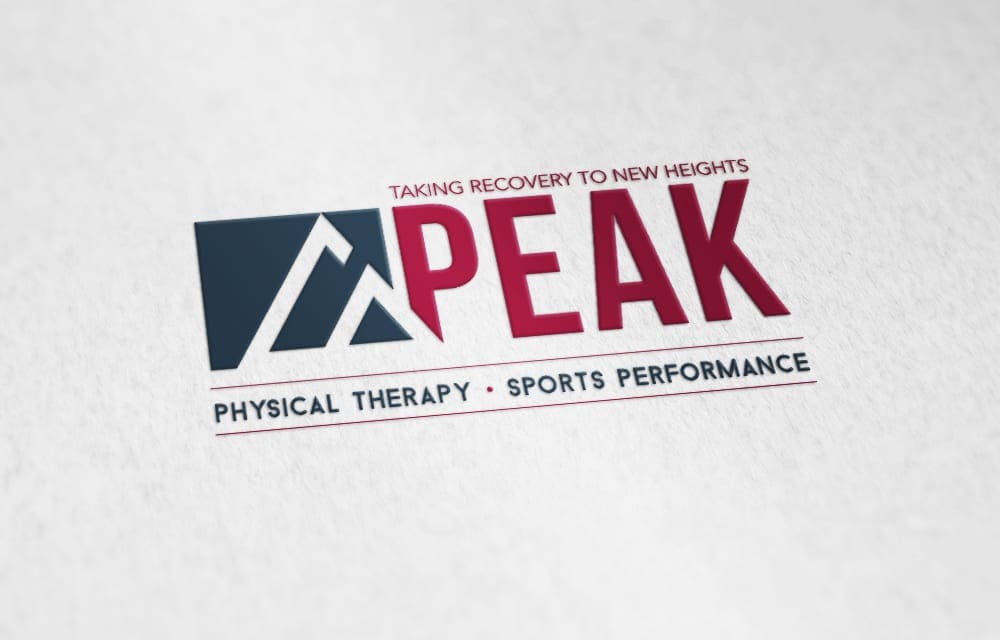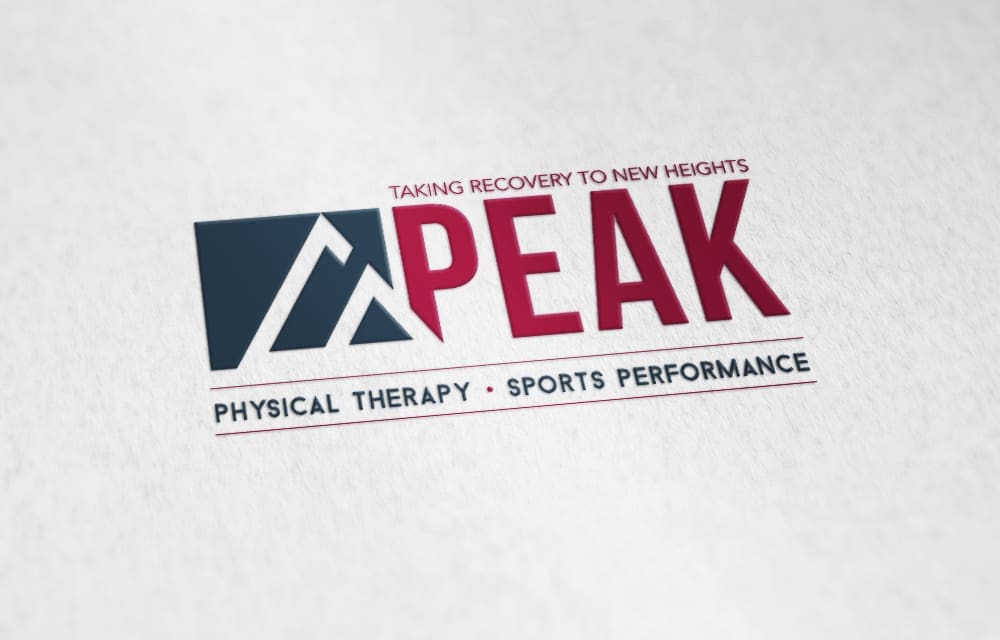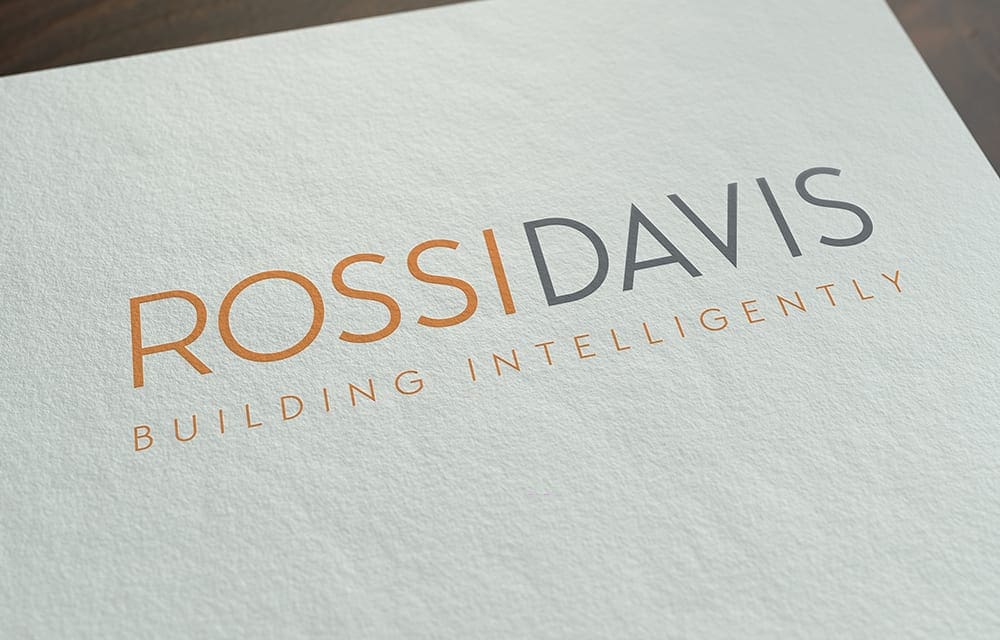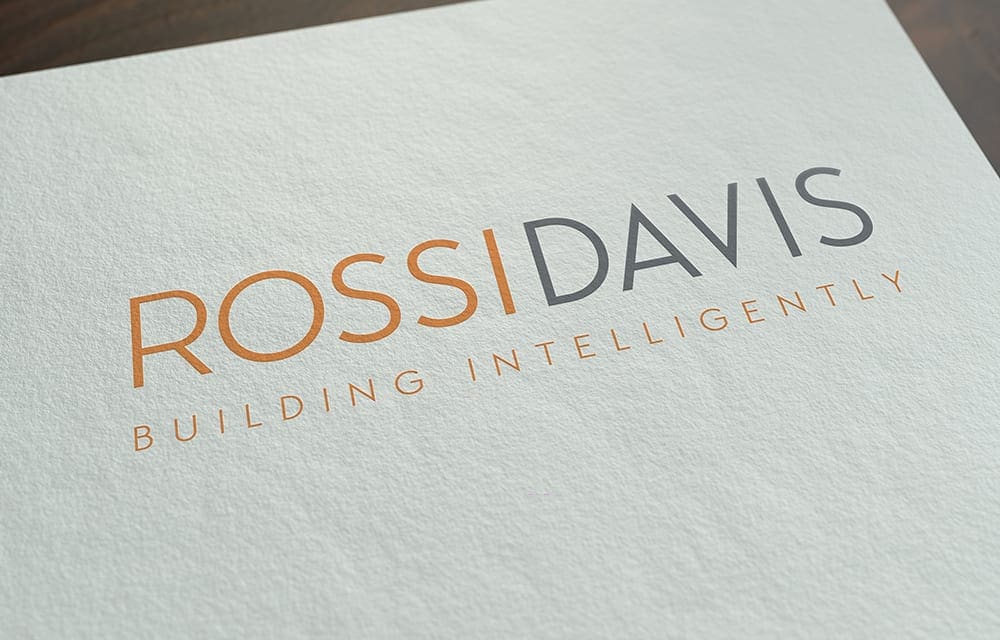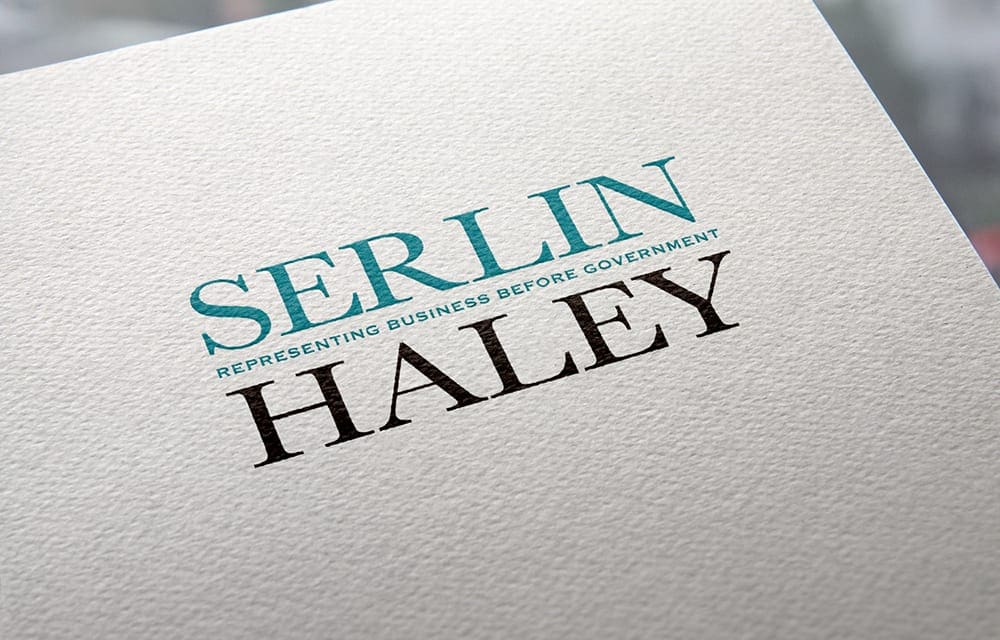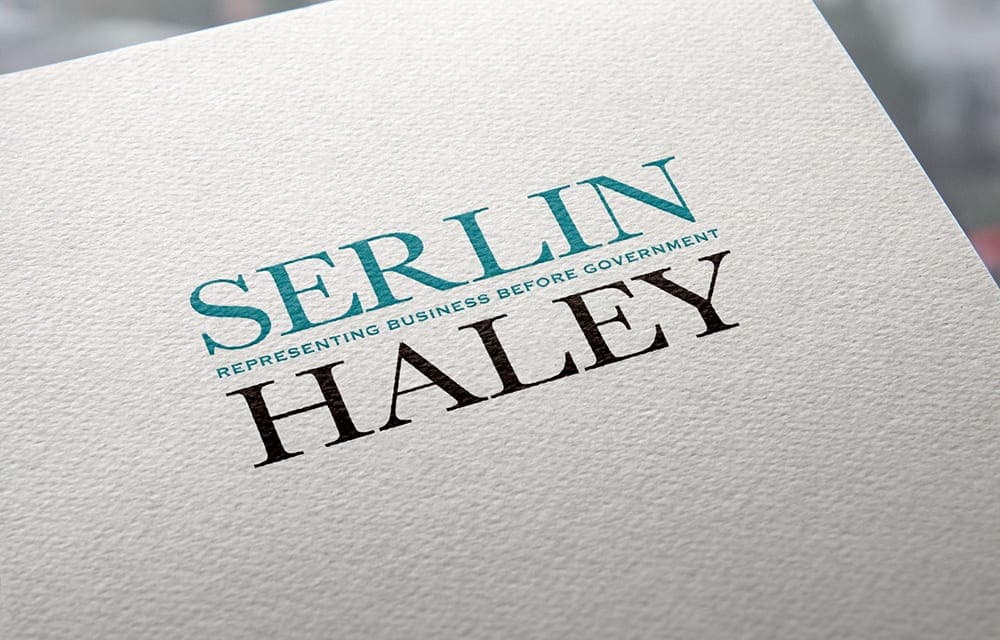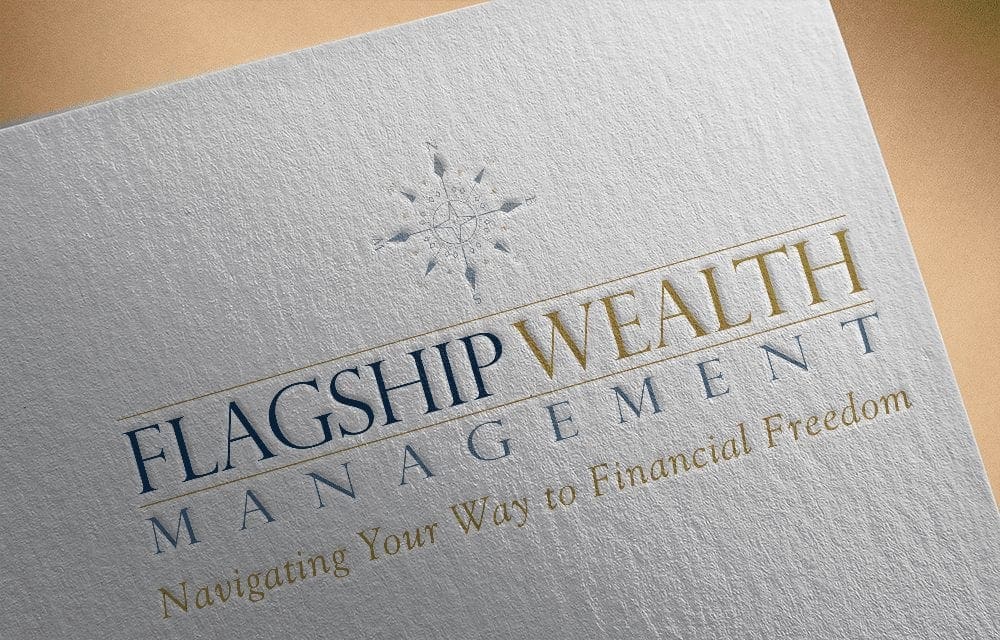 FLAGSHIP WEALTH MANAGEMENT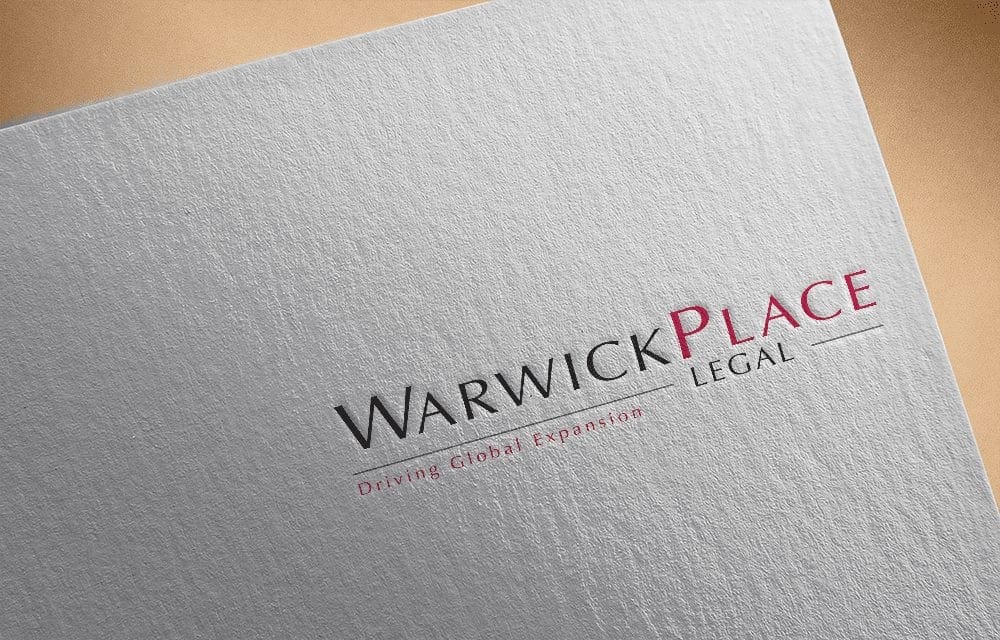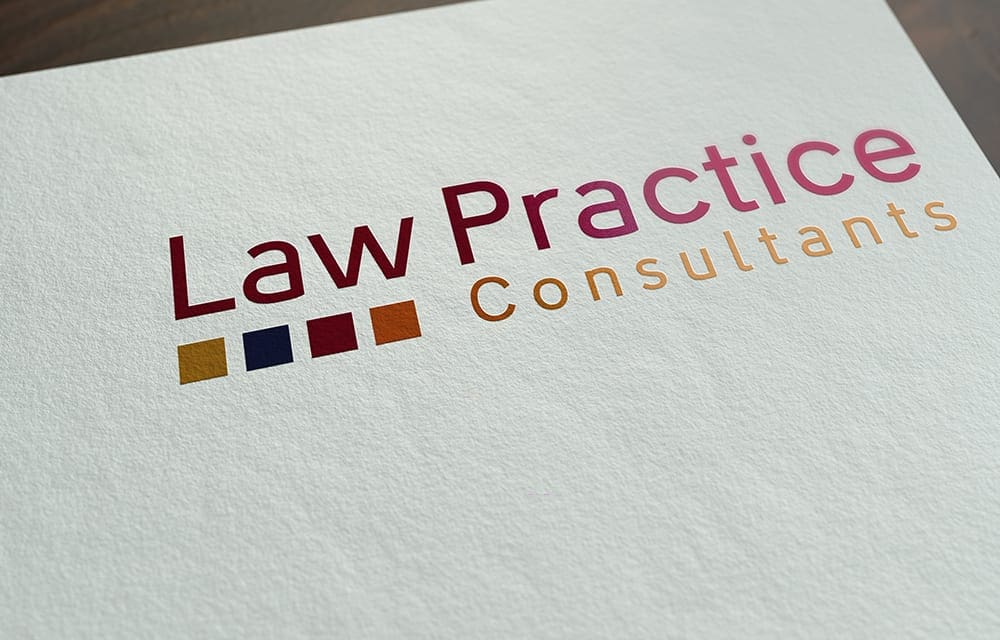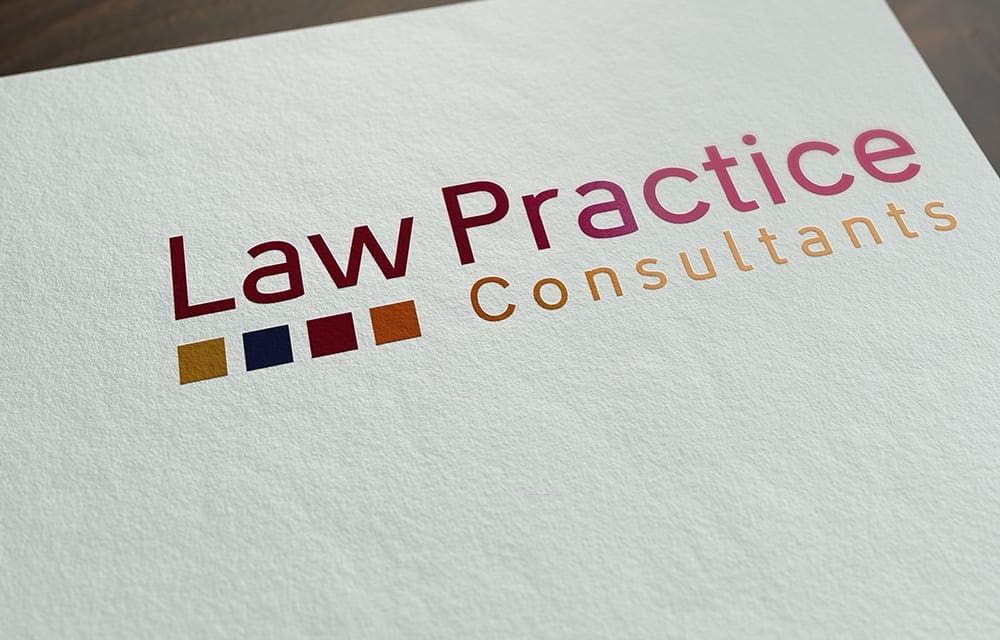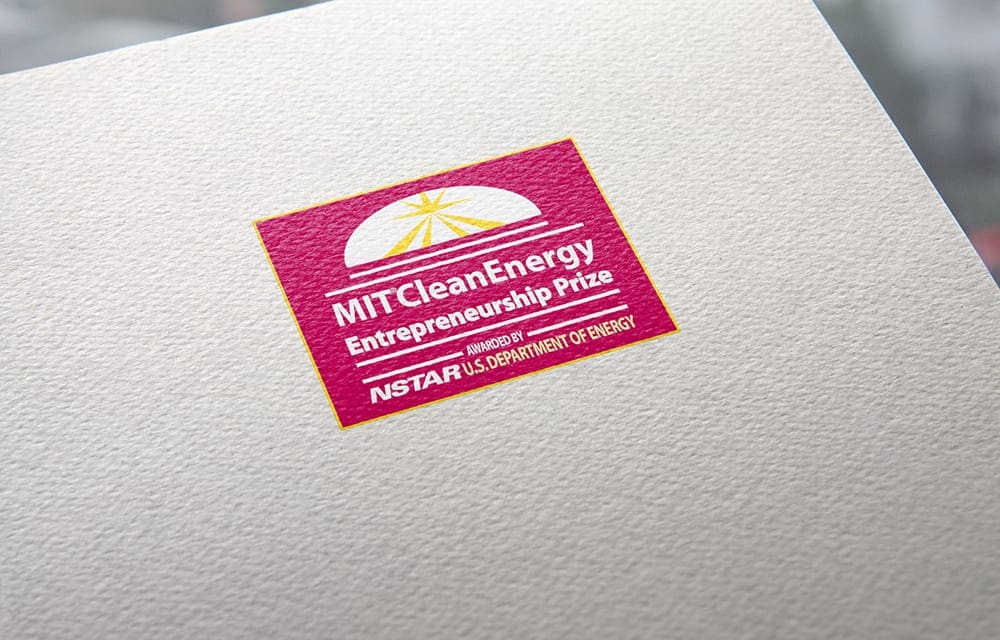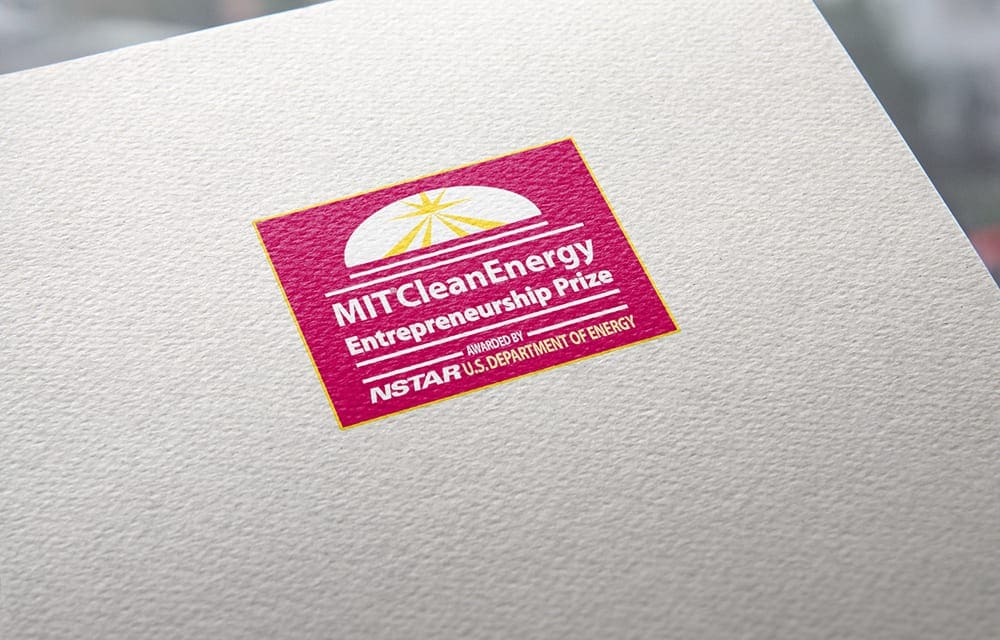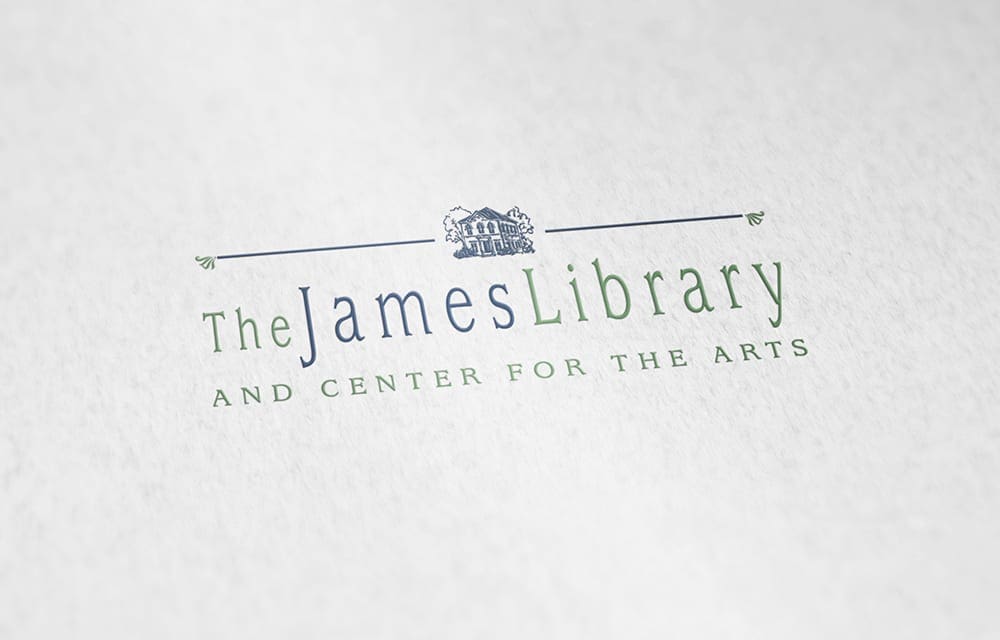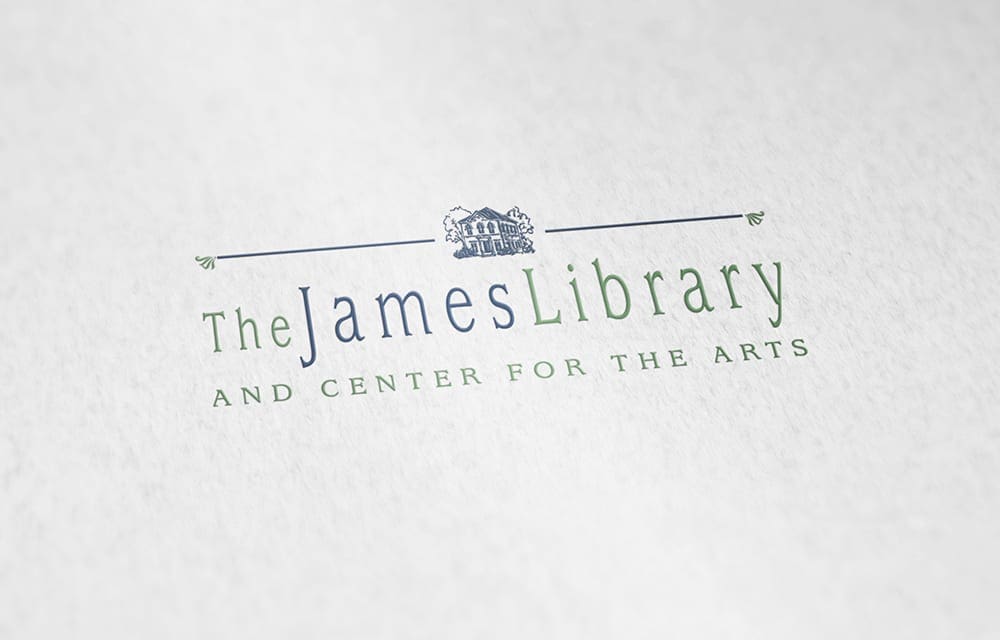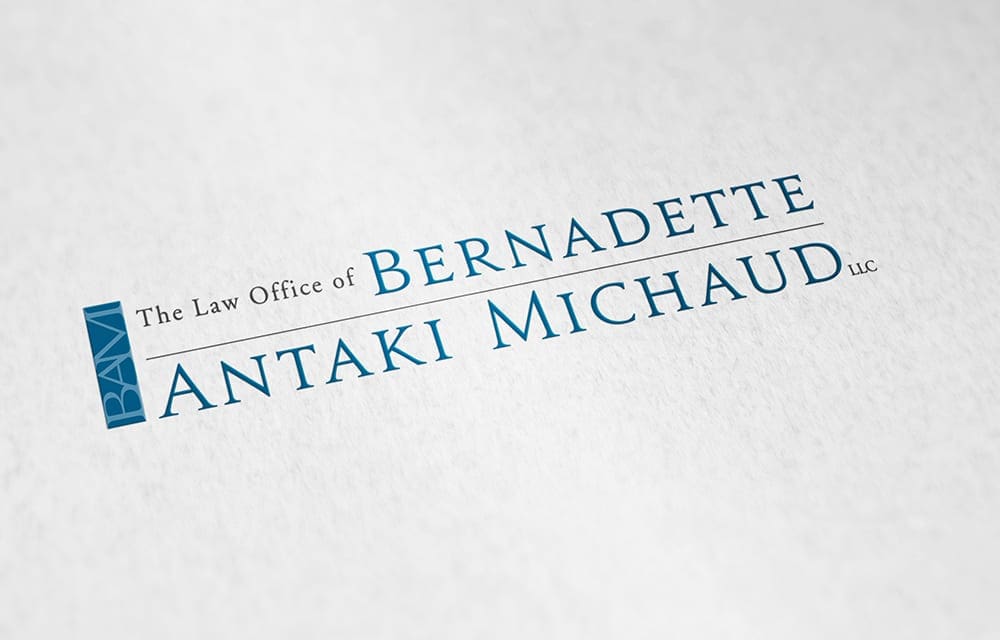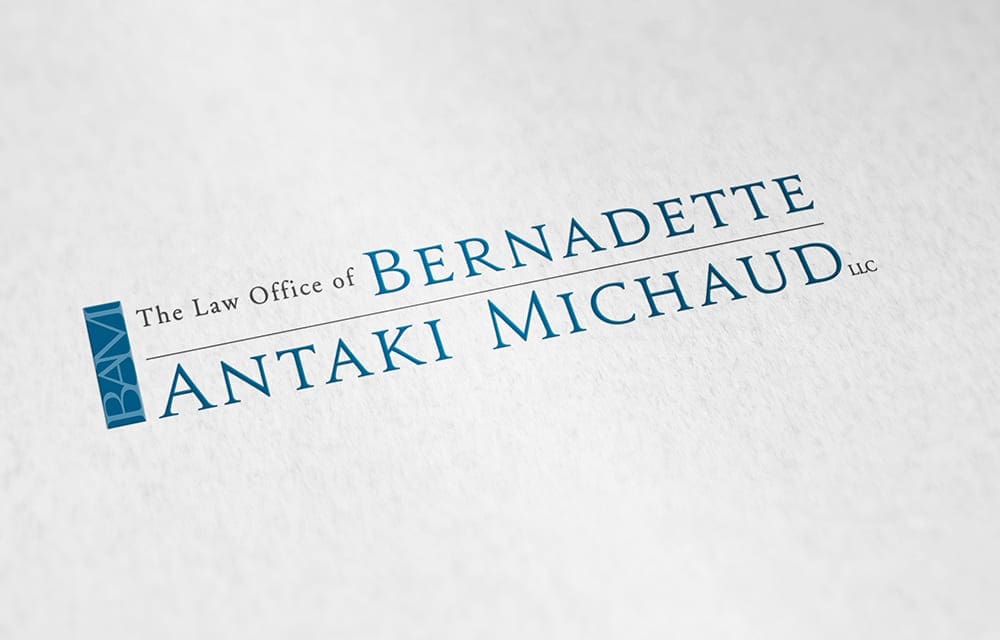 LAW OFFICE OF BERNADETTE ANTAKI MICHAUD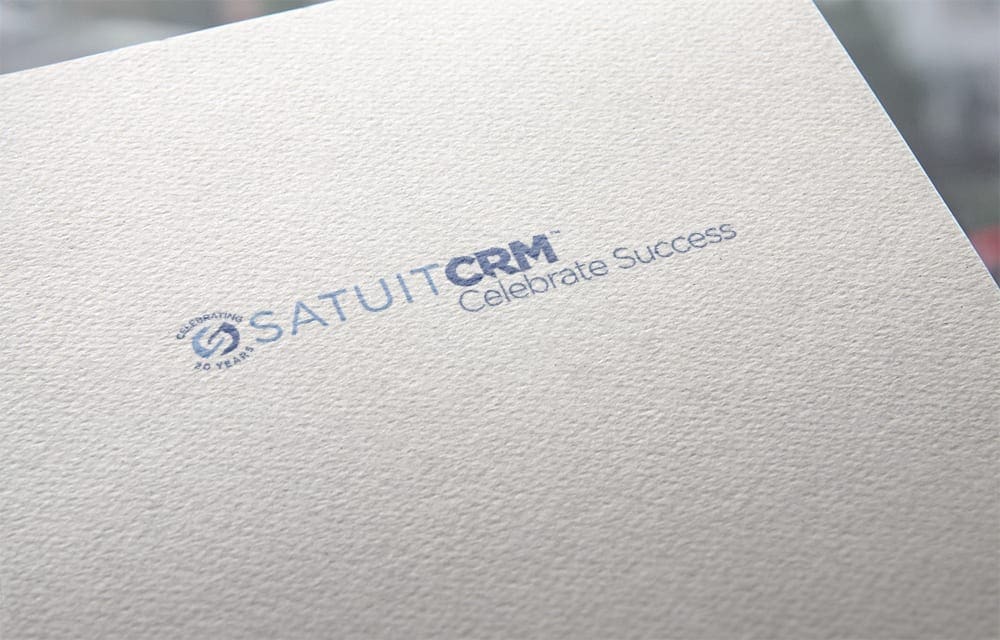 SATUIT TECHNOLOGIES
20TH ANNIVERSARY LOGO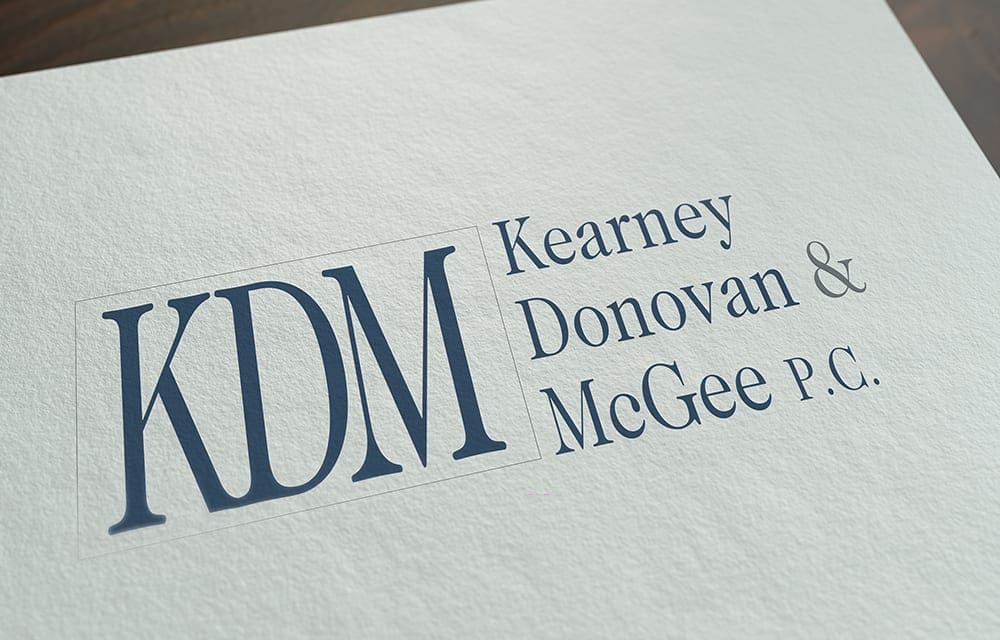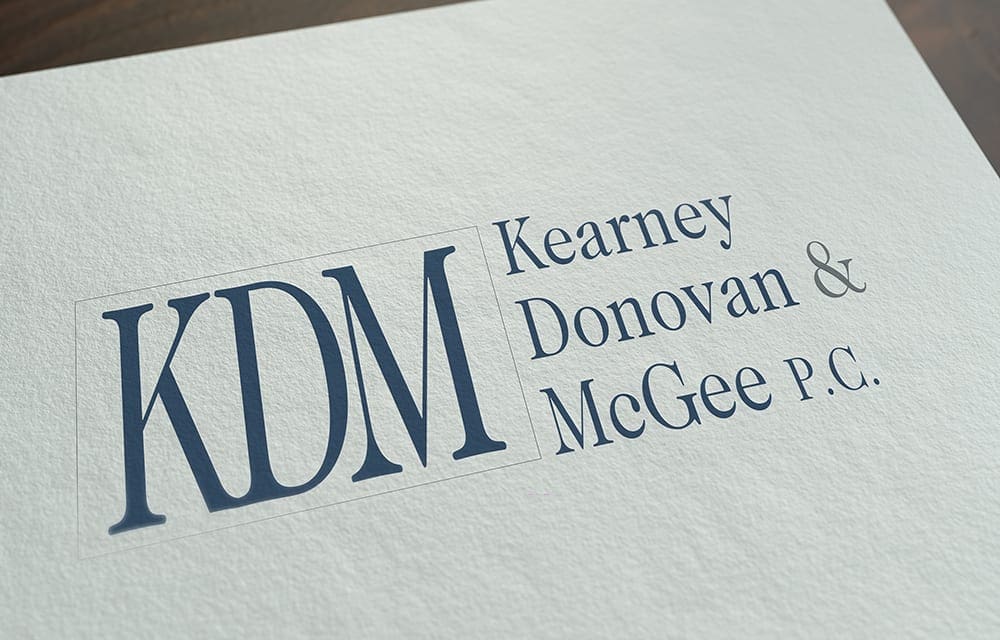 KEARNEY, DONOVAN & MCGEE PC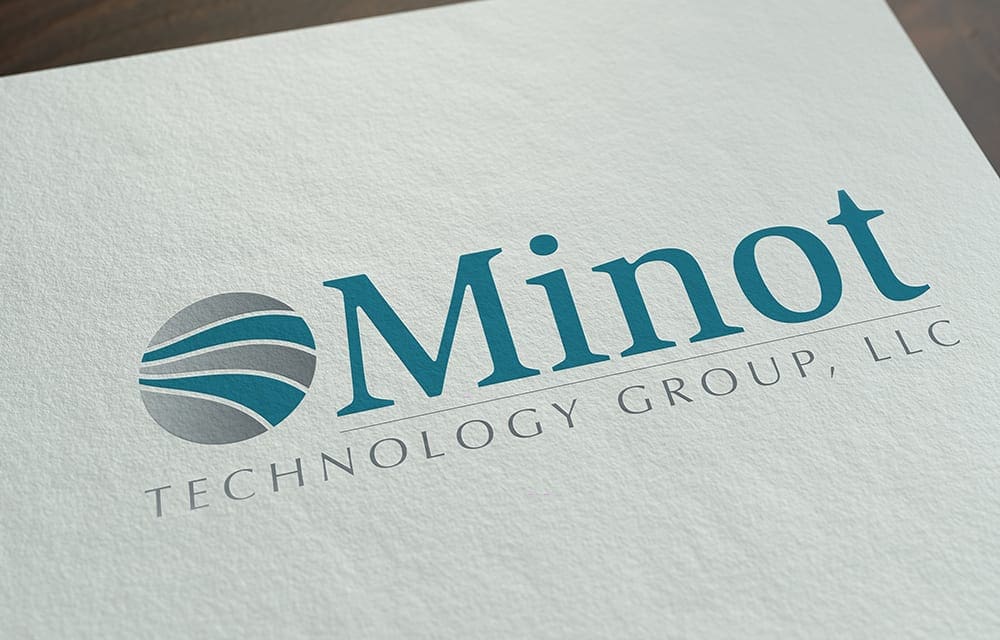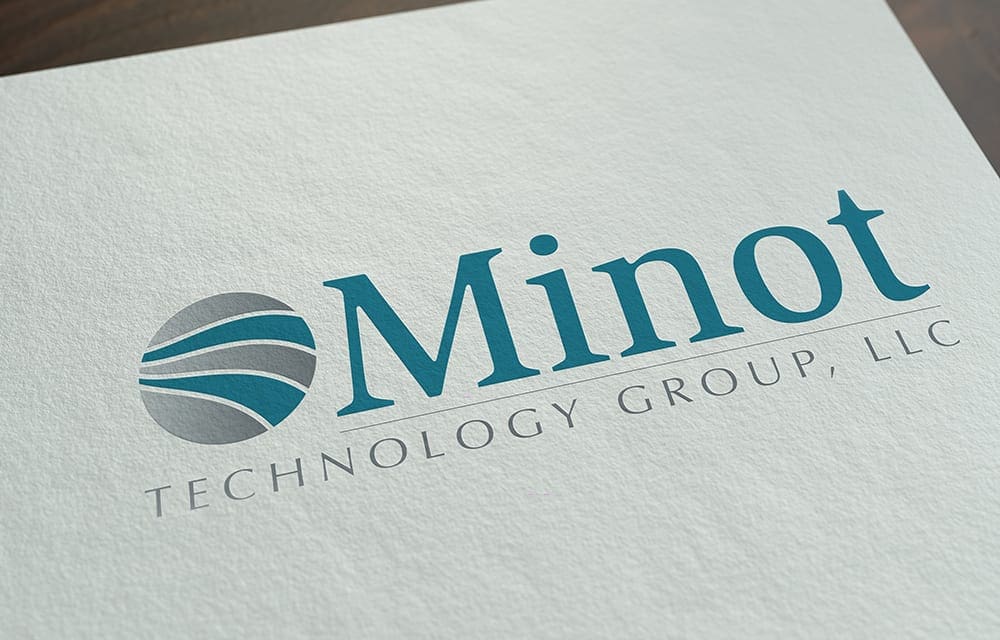 MINOT TECHNOLOGY GROUP LLC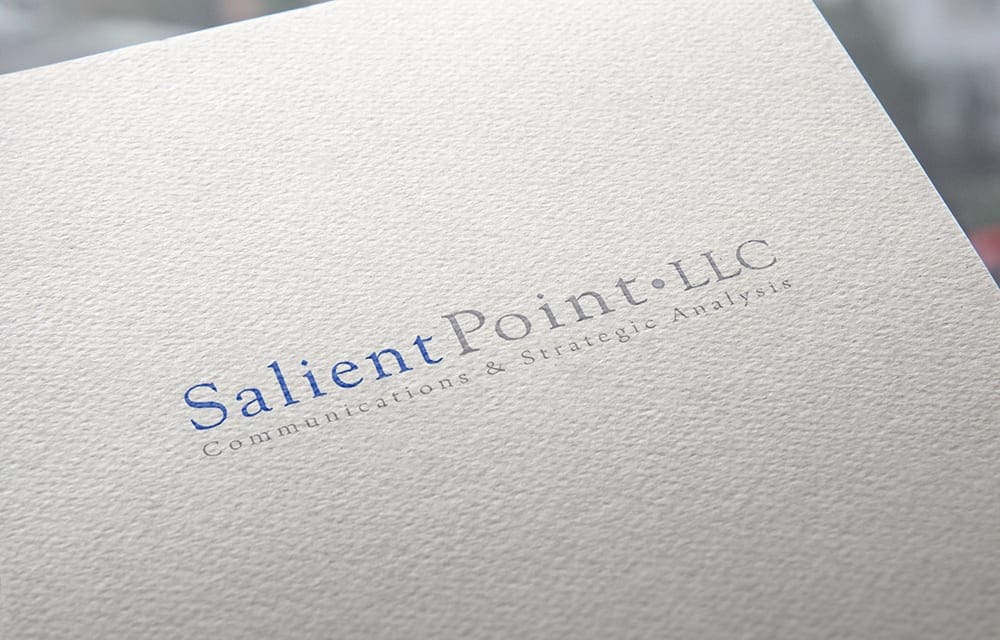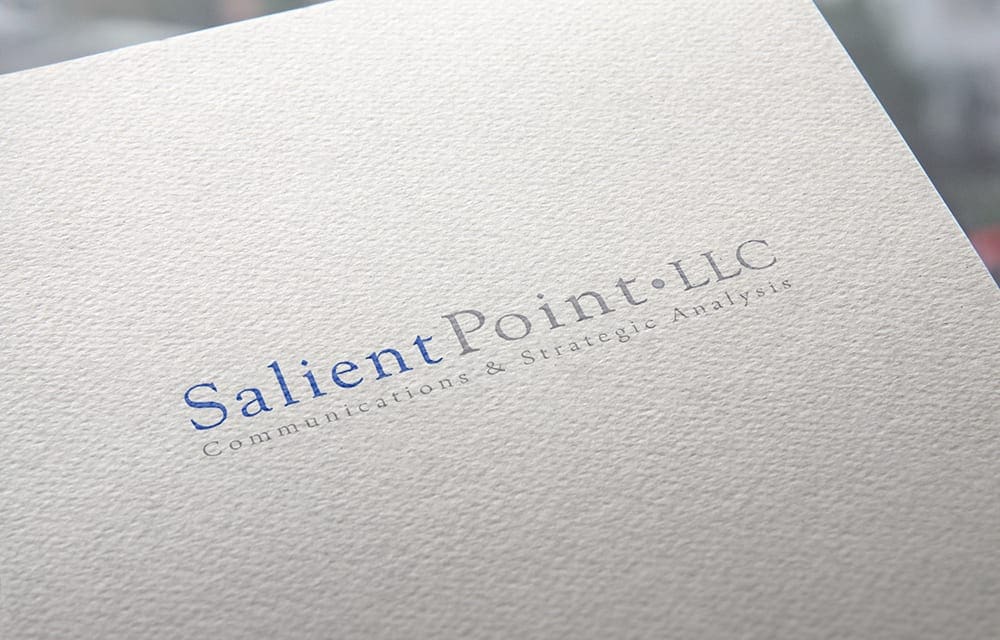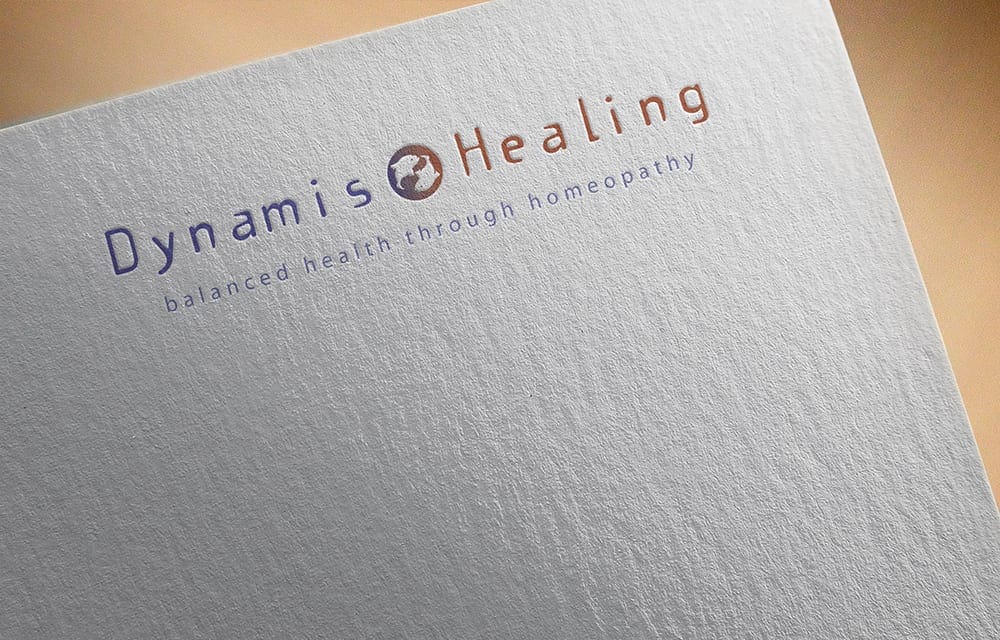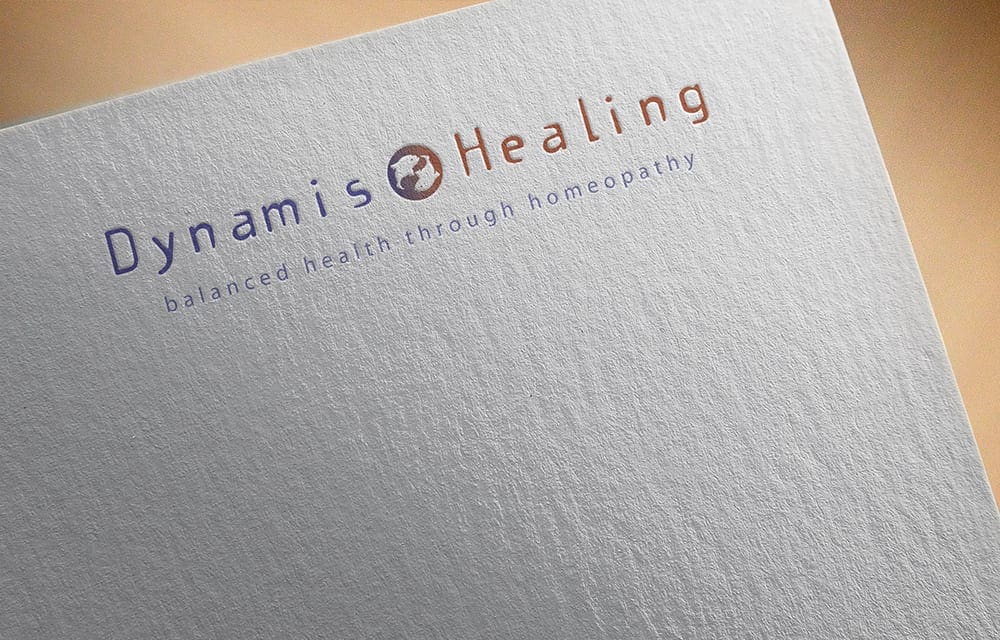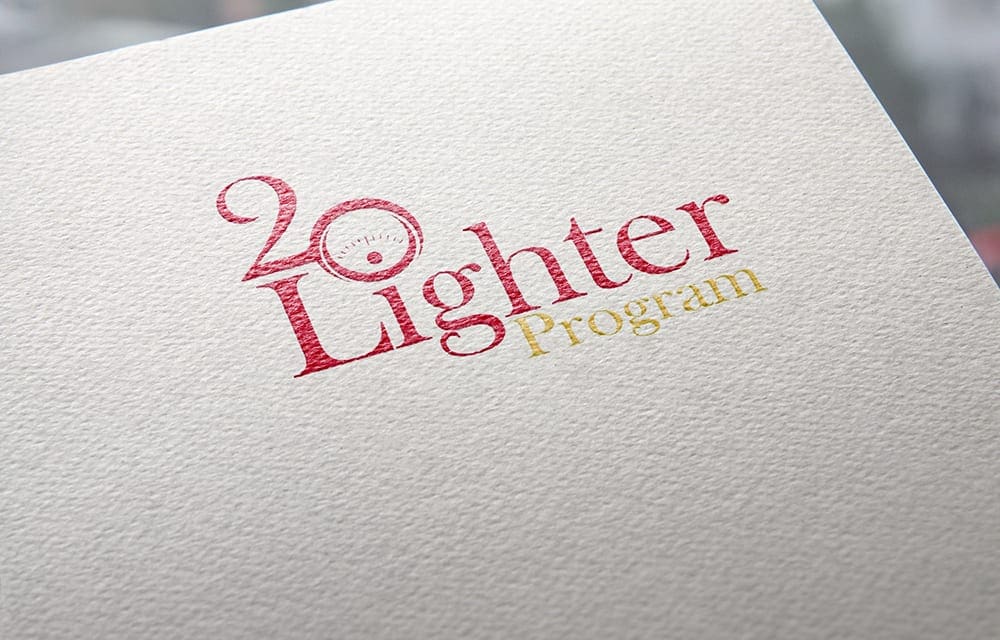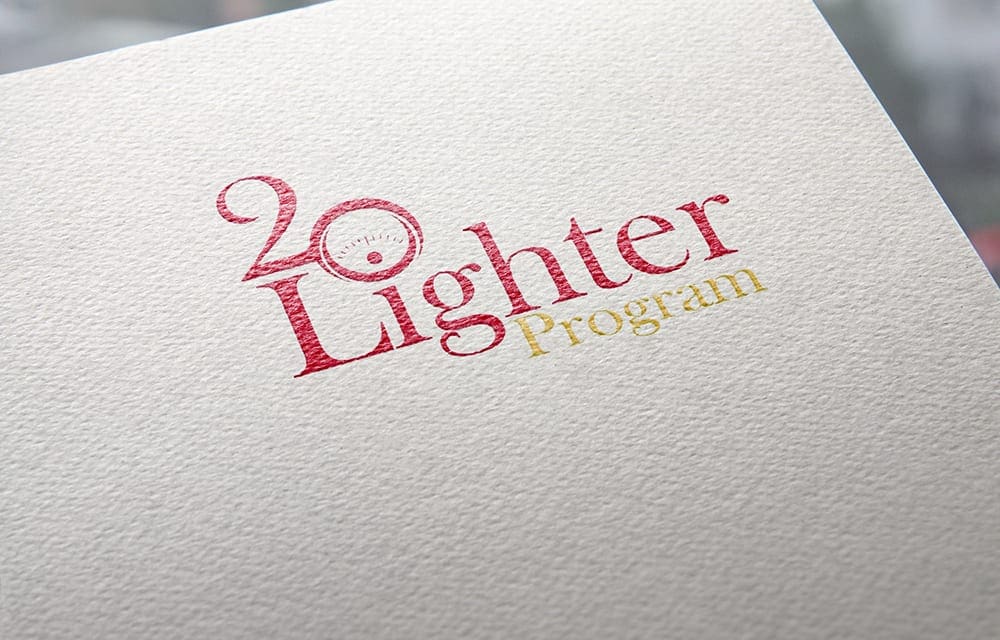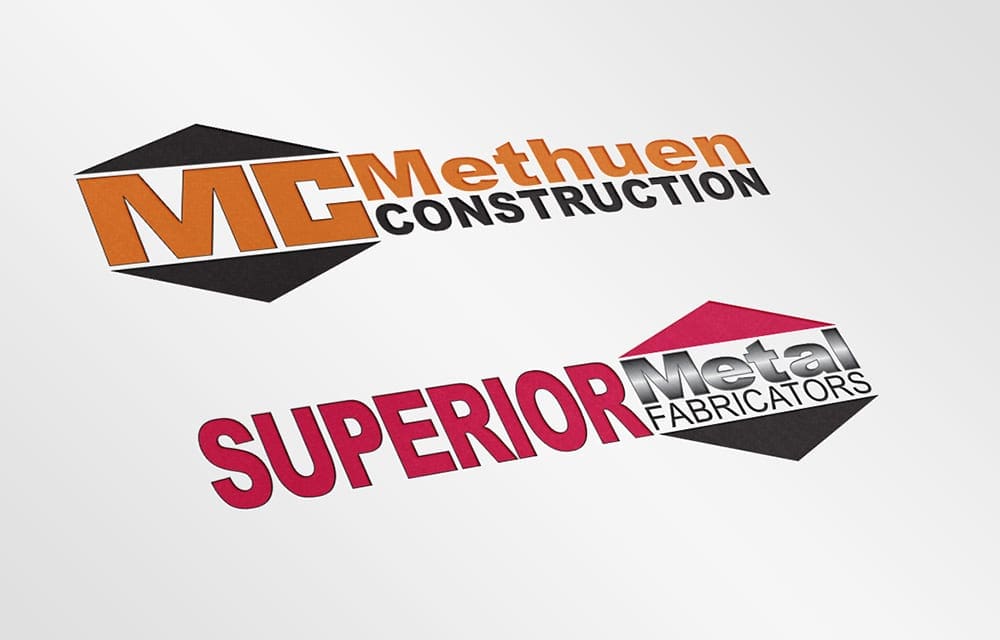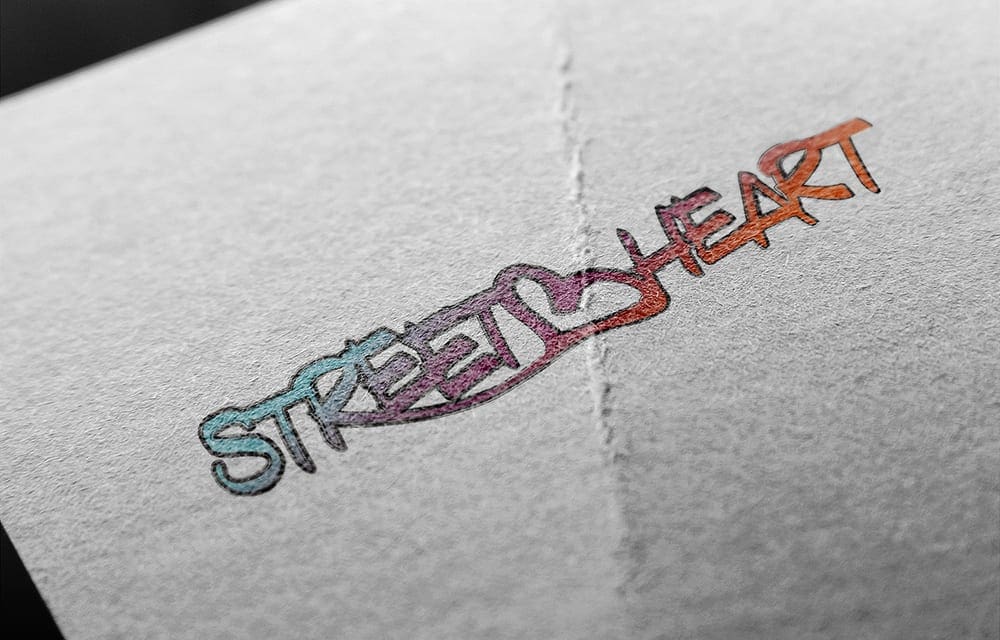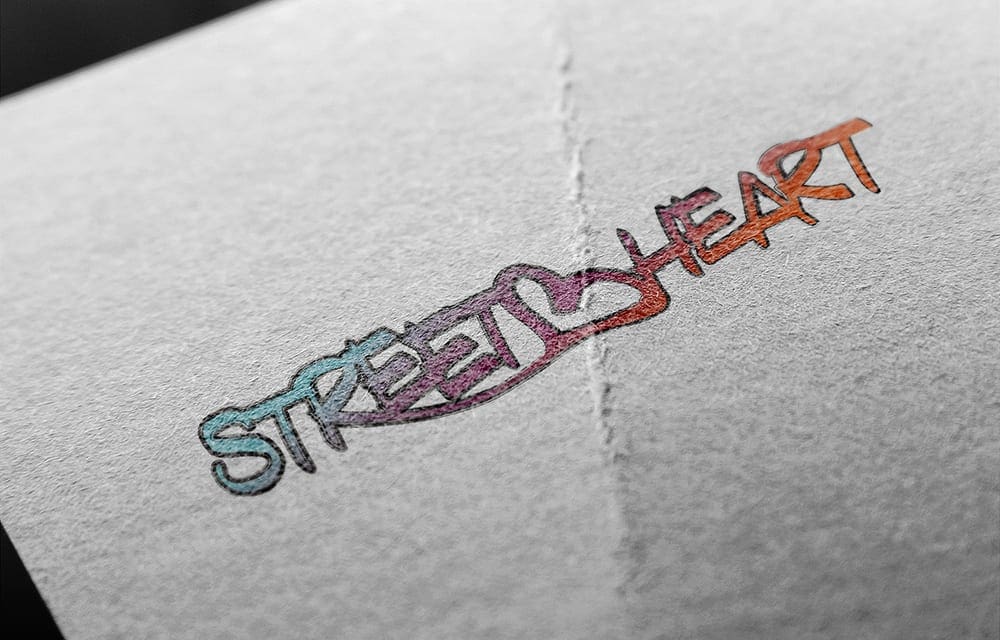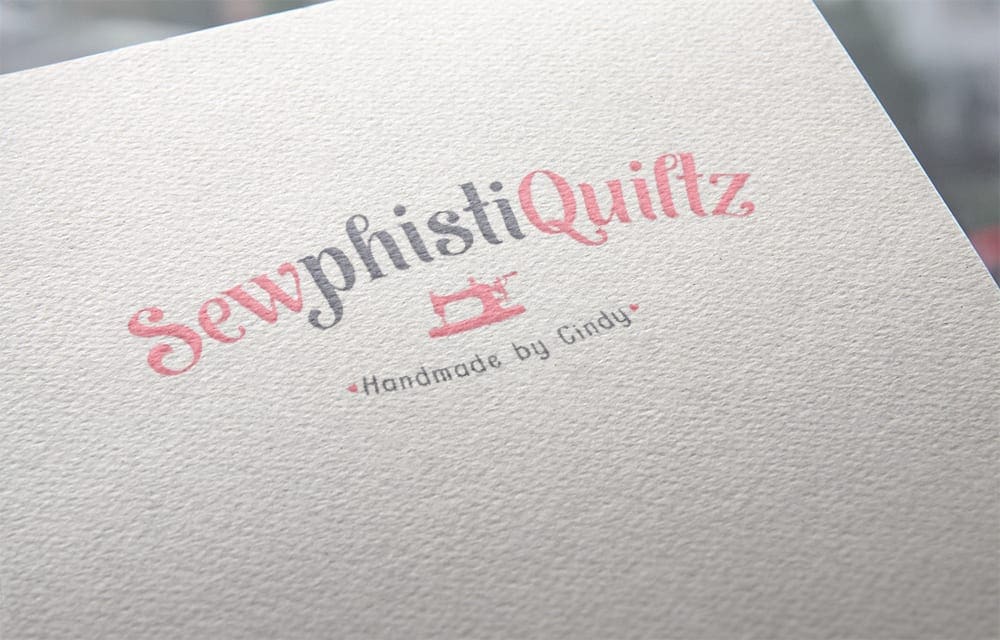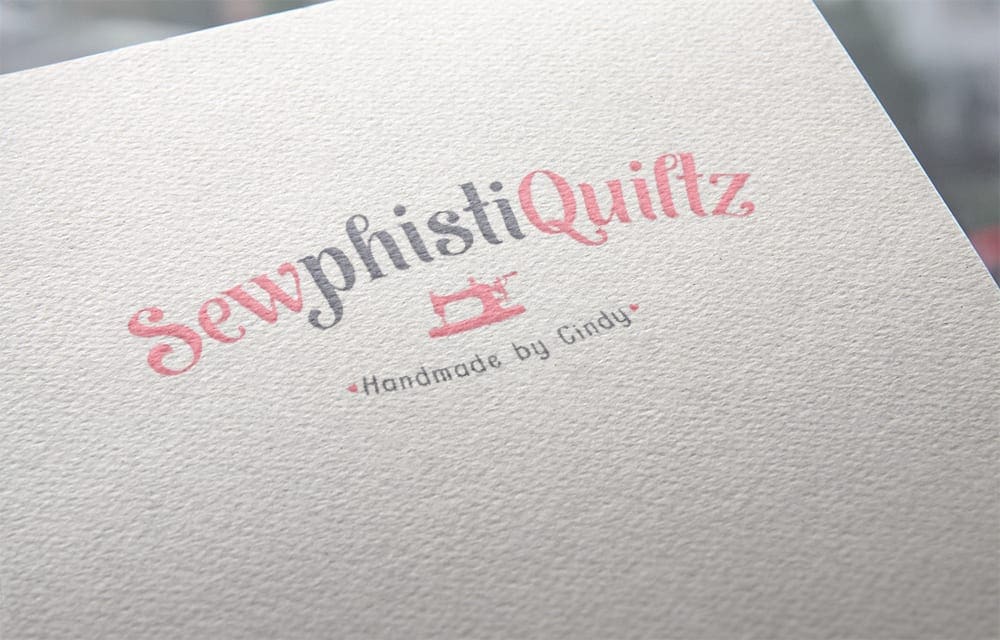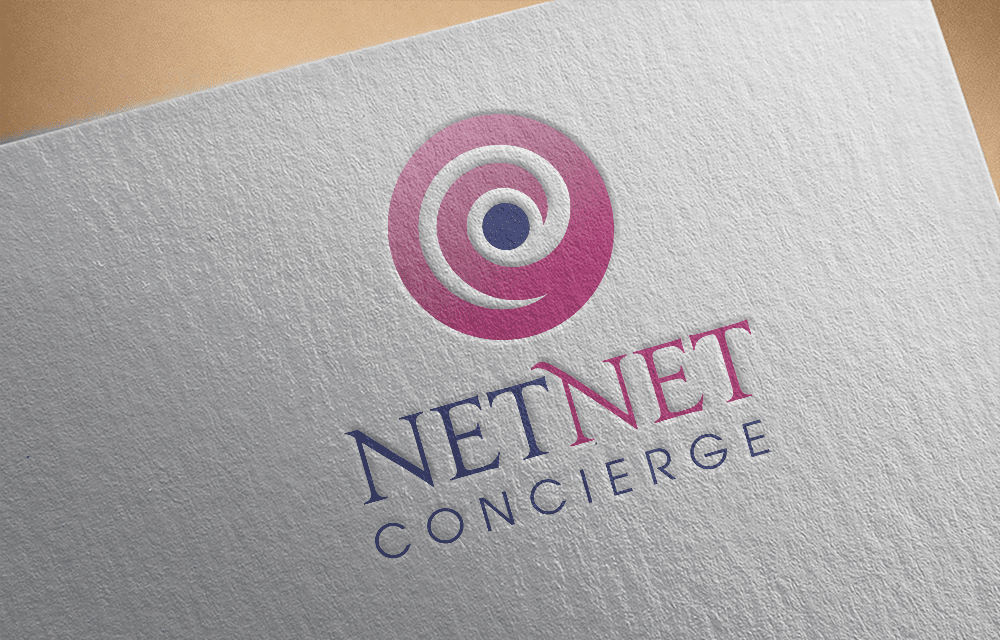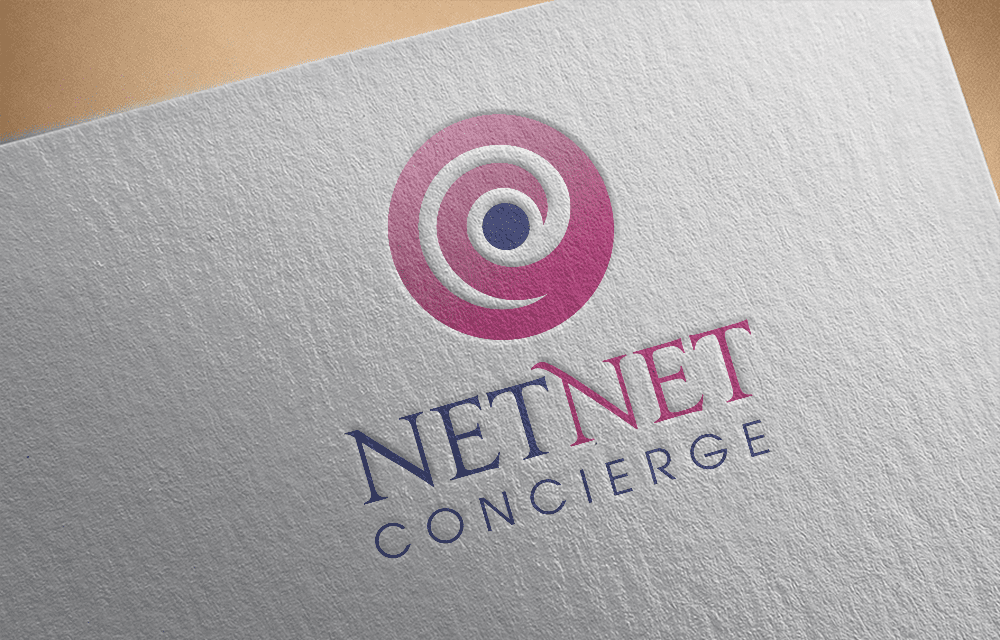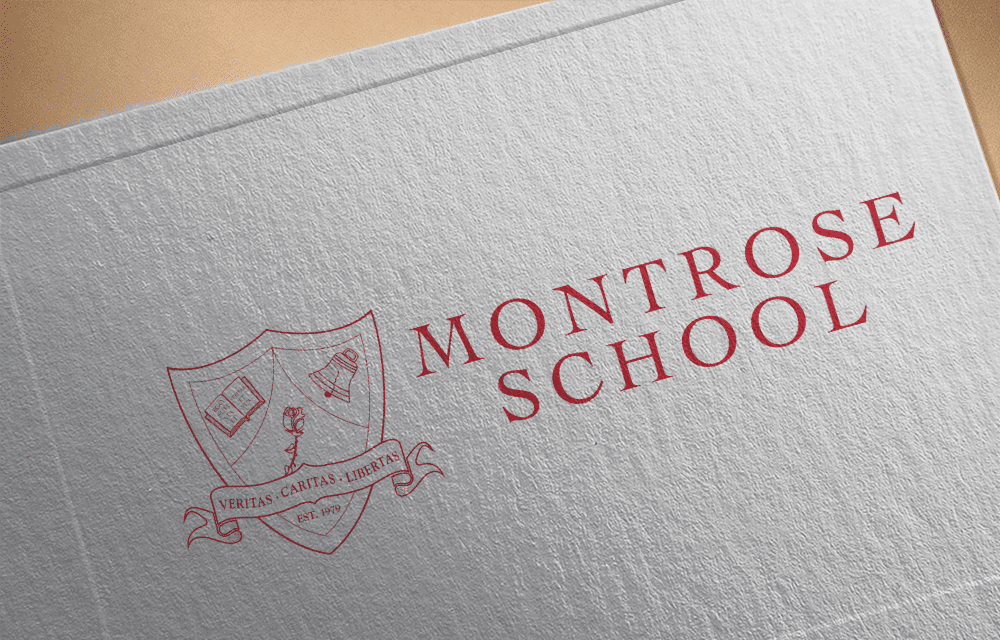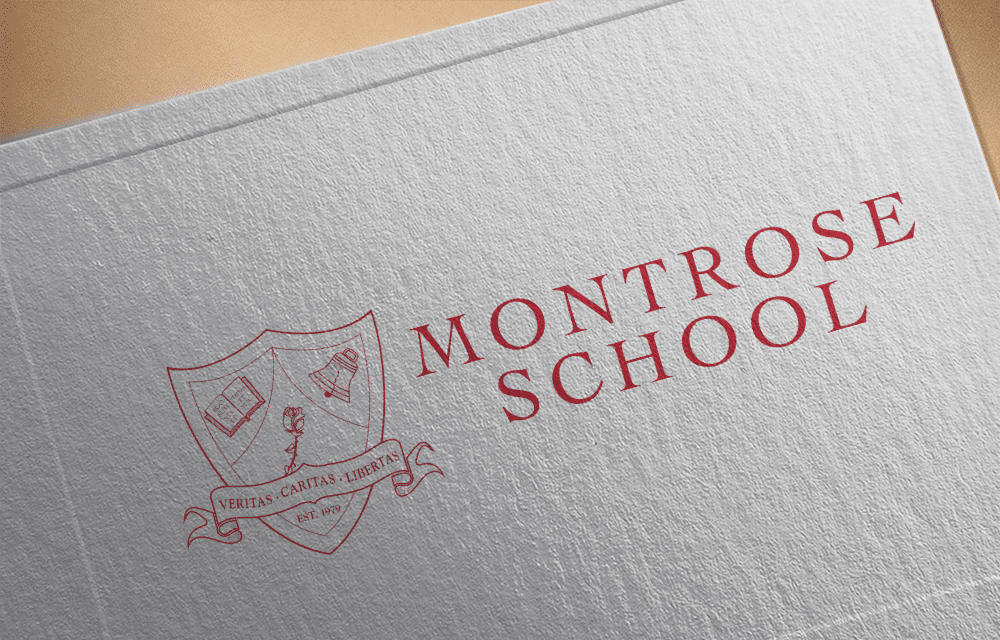 MONTROSE SCHOOL (LOGO REFRESH)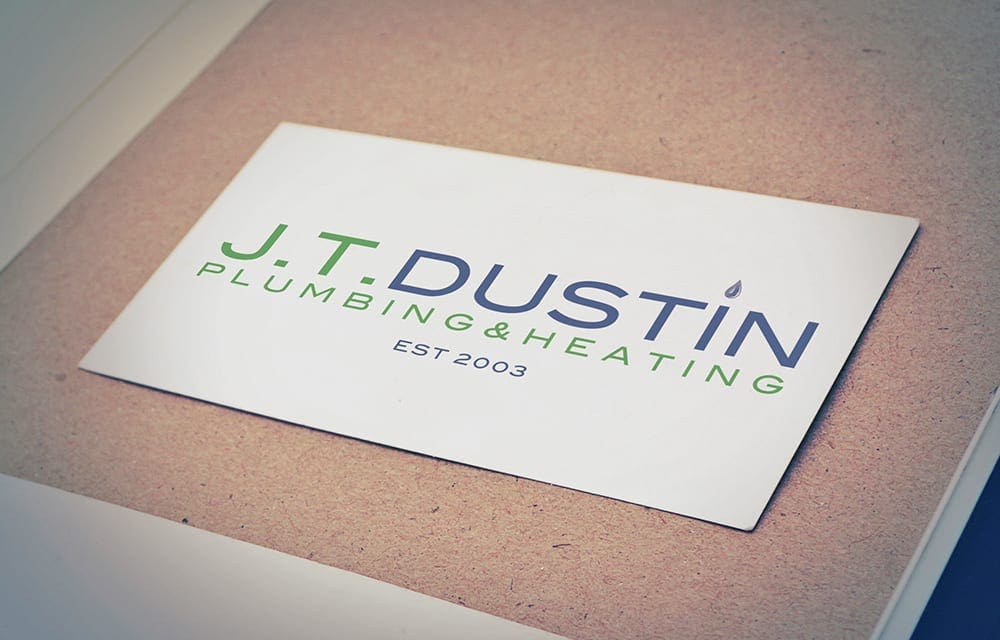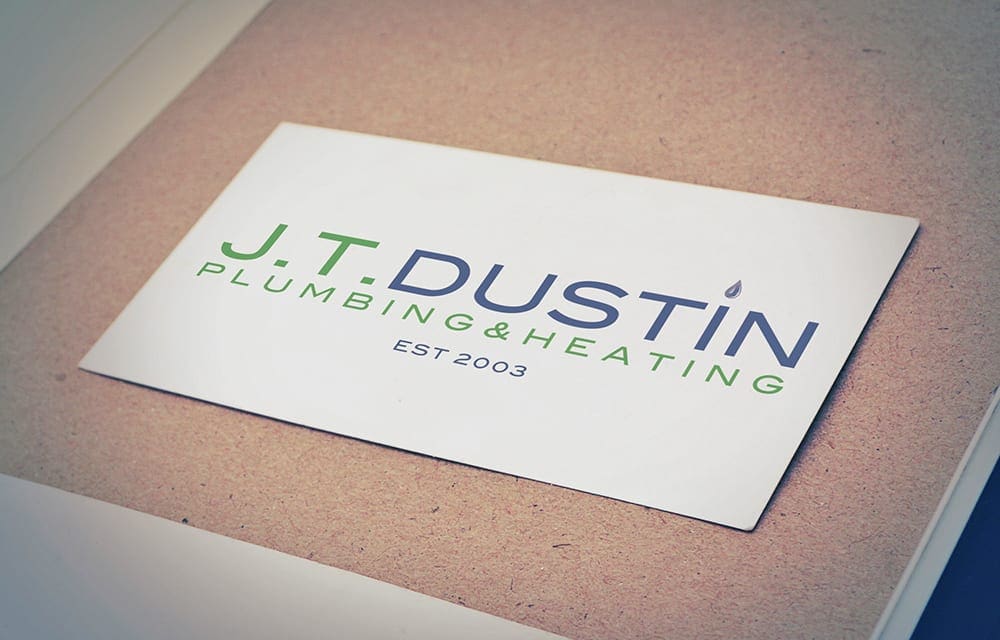 JT DUSTIN PLUMBING & HEATING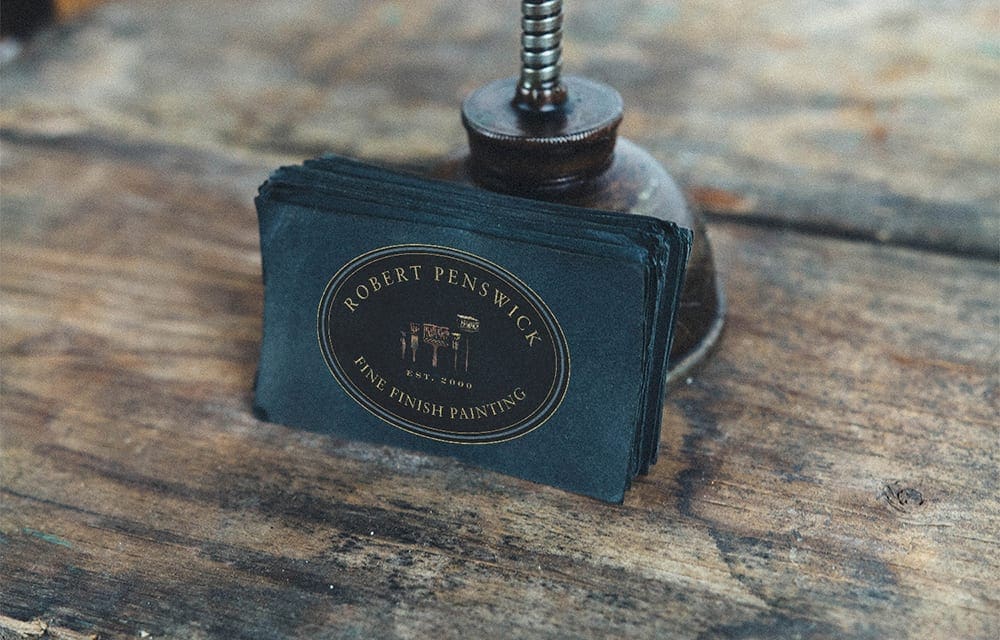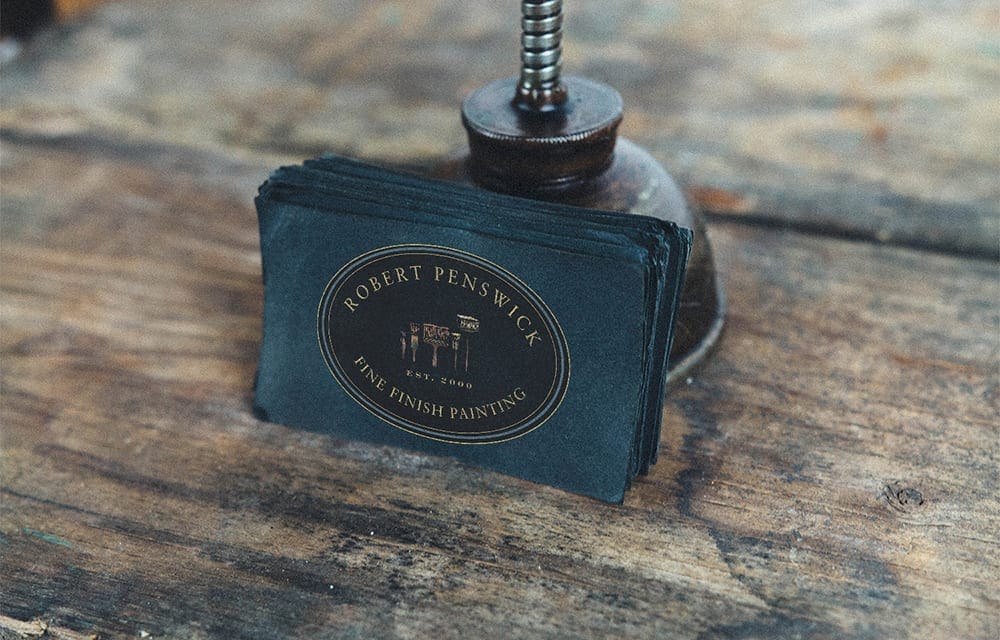 We'd love to work WITH yOU.