OUR GOAL IS TO ALWAYS EXCEED OUR CLIENTS' EXPECTATIONS
Nisse Designs Case Studies
Our clients' satisfaction is critical to our team. Providing the highest quality of services and nurturing long lasting relationships are our first priority.
We take great pride in showcasing the work we've done for clients and, more importantly, the results of a successful campaign or project. Welcome to our new Case Study page– we look forward to sharing our stories.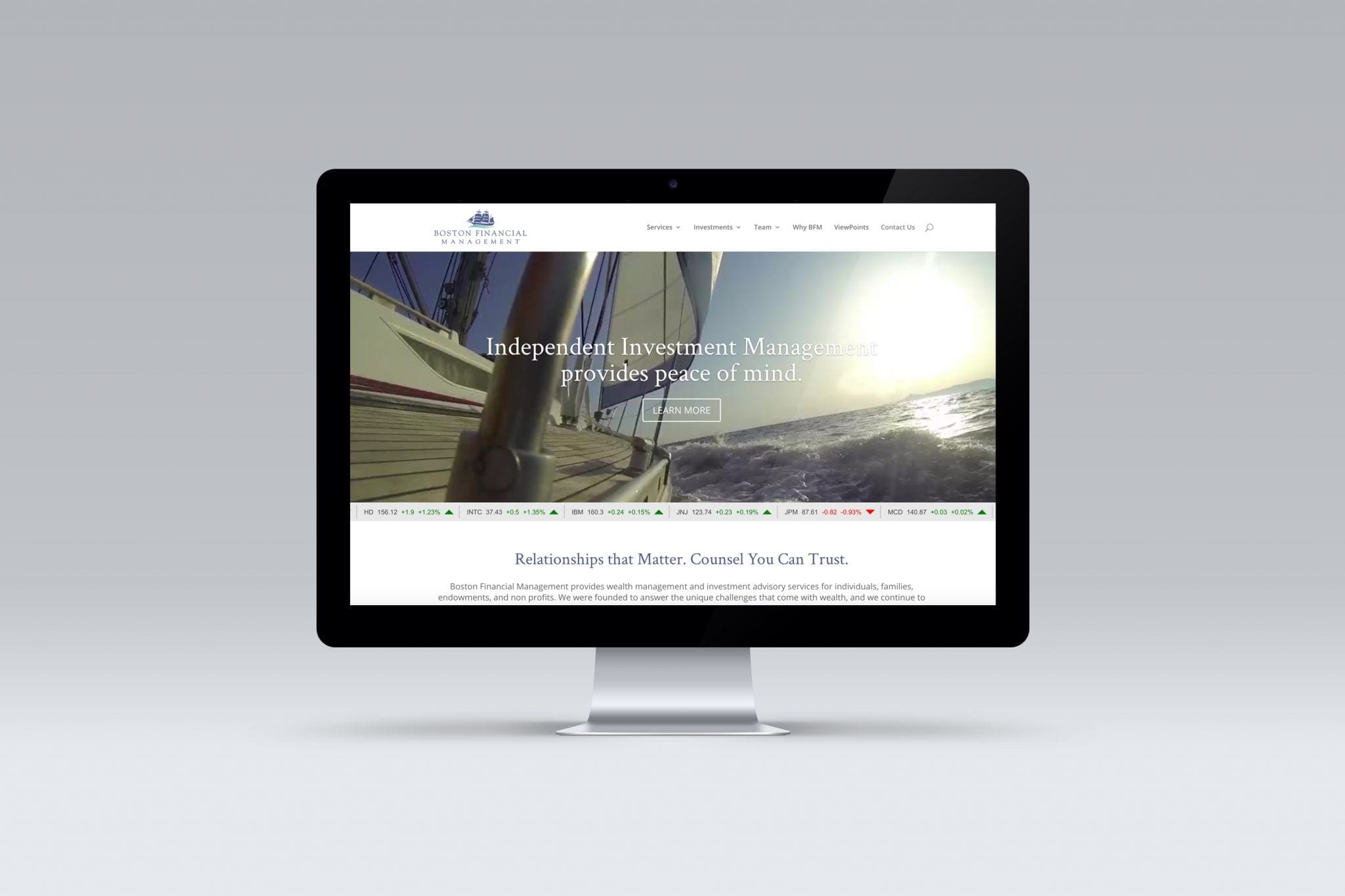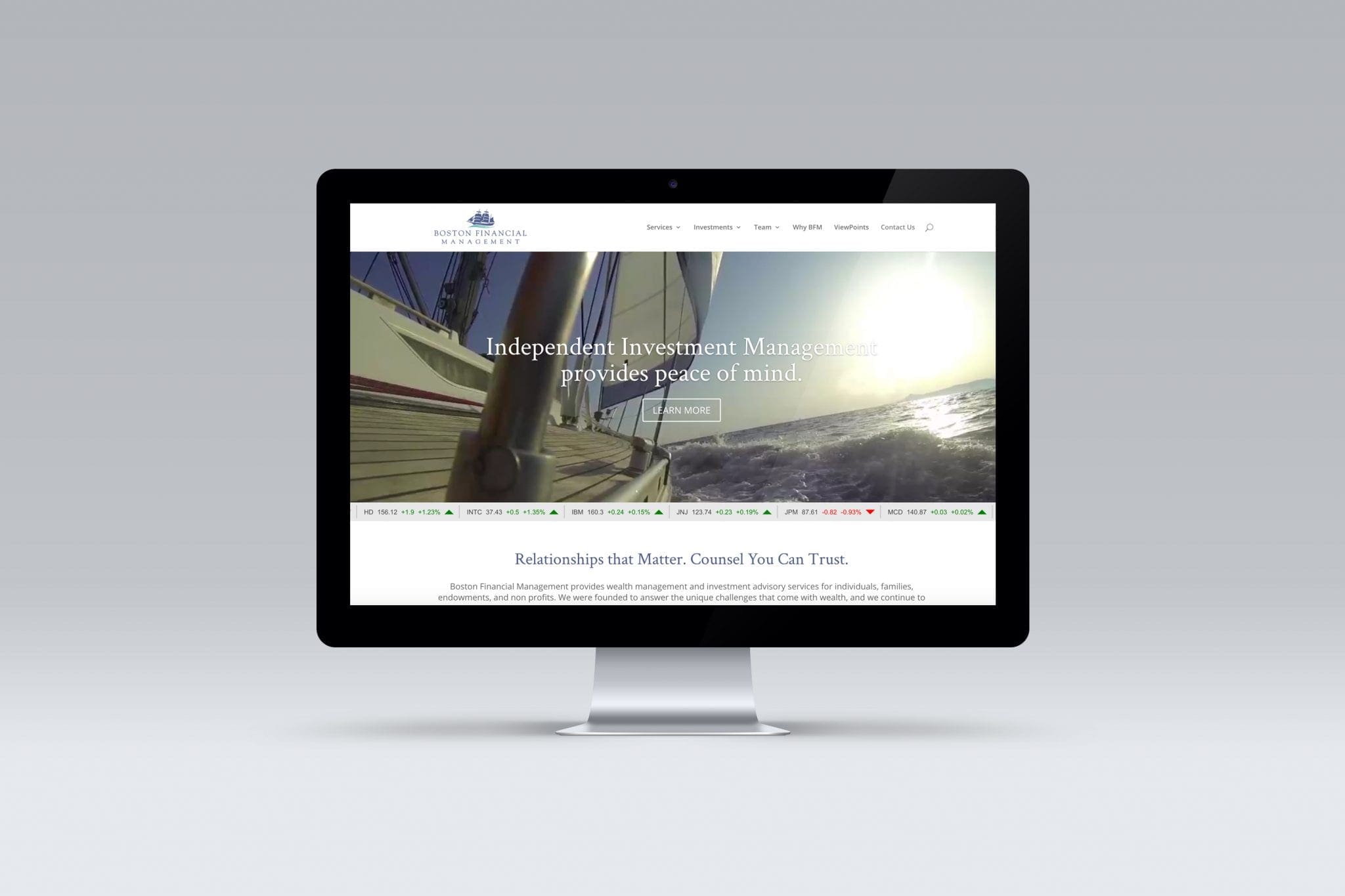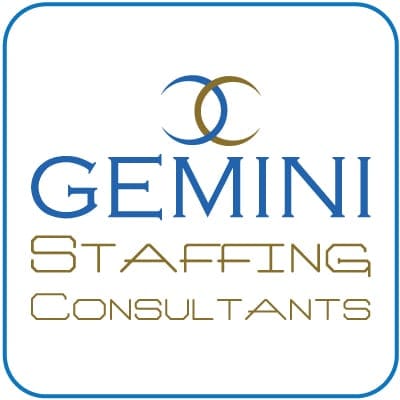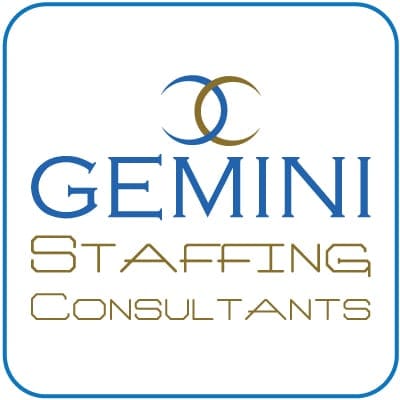 Learn more about how we helped Gemini Staffing Consultants with their third generation website, which was developed with a powerful SEO-driven content management system to increase search visibility on and leads.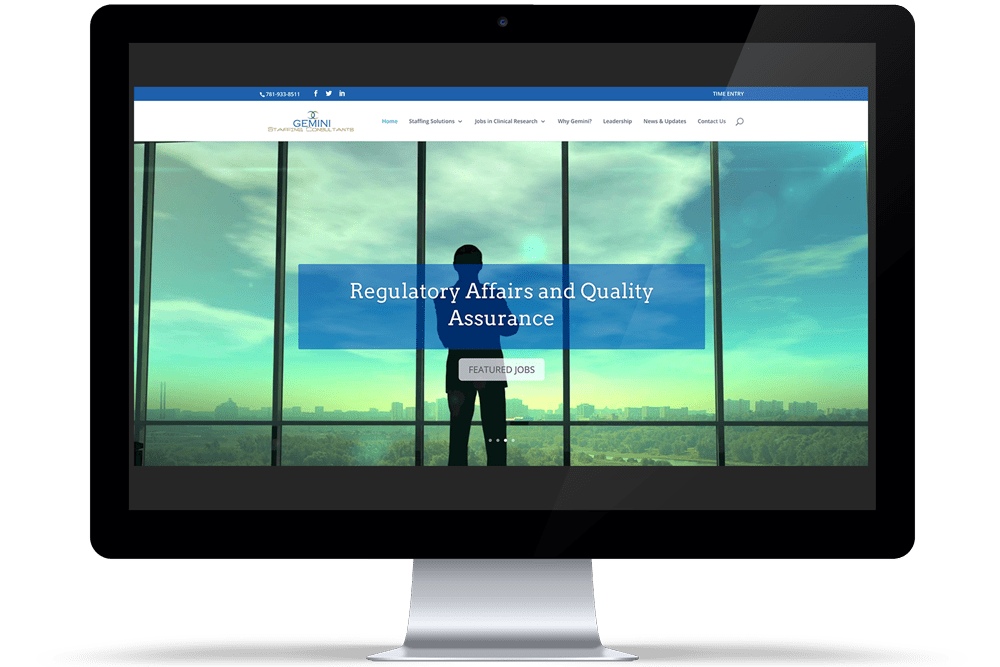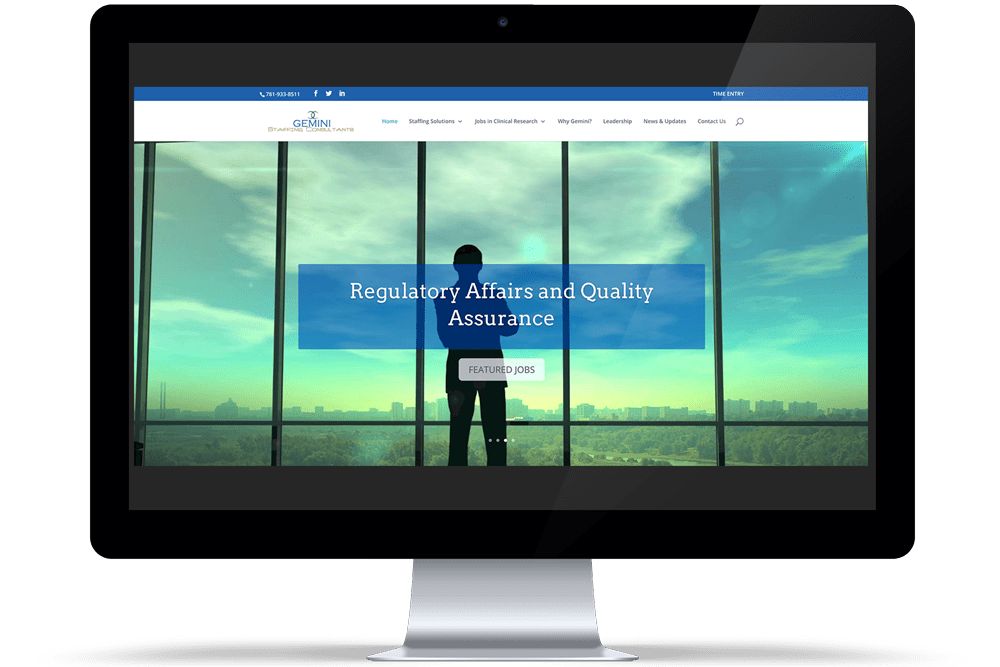 Learn more about how we helped Quick Disposal create a vibrant new web presence. Additional services included custom illustration in relation to a refreshed logo and a strategic SEO campaign to increase search engine visibility and increase lead generation.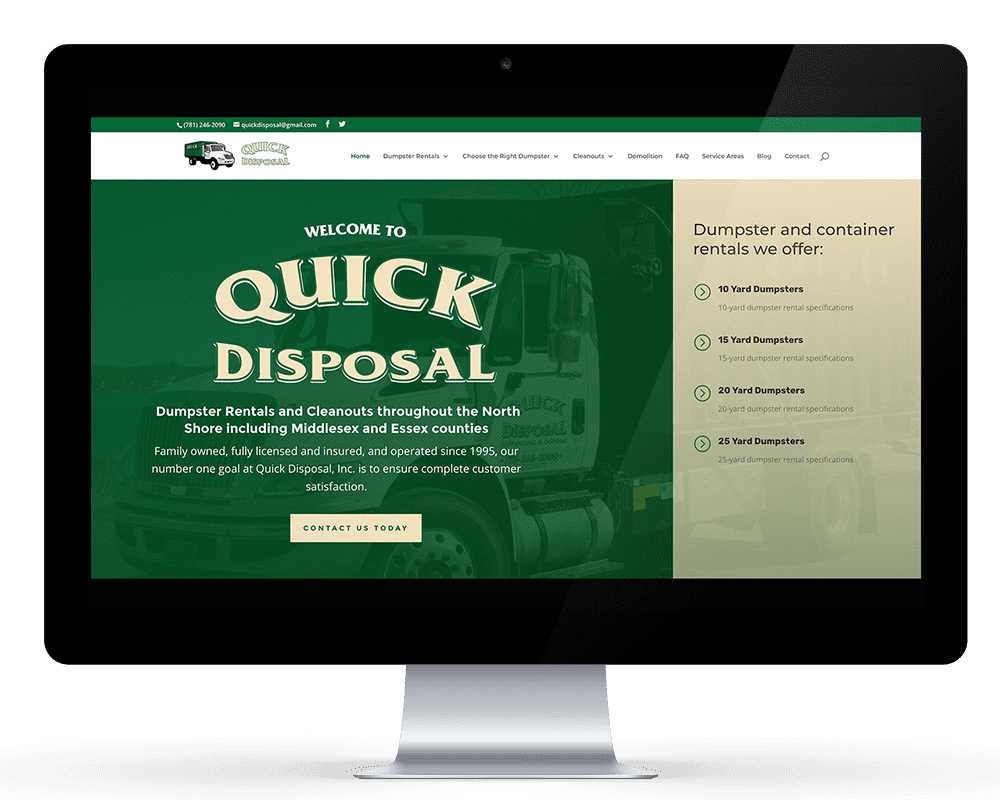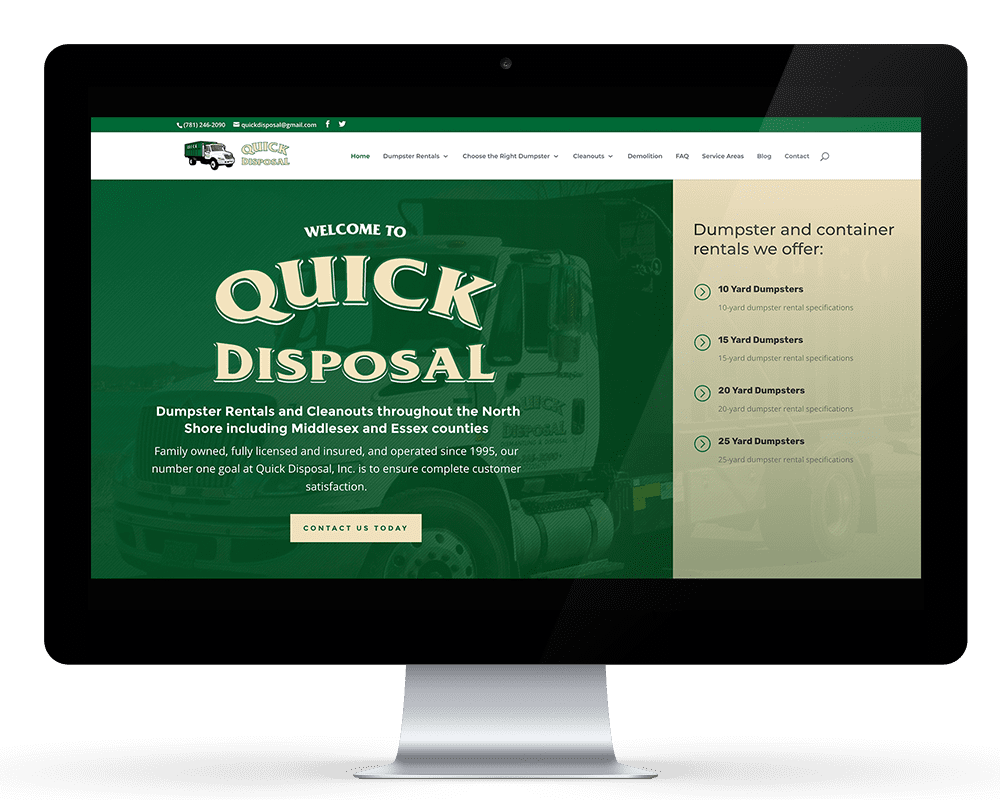 We'd love to work WITH YOU.