your investment in us ensures you'll be working with a team who cares about building lasting relationships
About Us
Nisse Designs provides a comprehensive array of Marketing & Communications, Strategy, Website Design & Development, Graphic Design & Illustration, and SEO & Social Media services to a variety of industries throughout the Boston area and beyond. Our team is comprised of top-tier talent who are able to work easily within the parameters of in-house marketing boundaries, but with the benefits of an outsourced perspective. We care deeply about our clients' success and strive to develop lasting relationships so that we can grow and evolve together.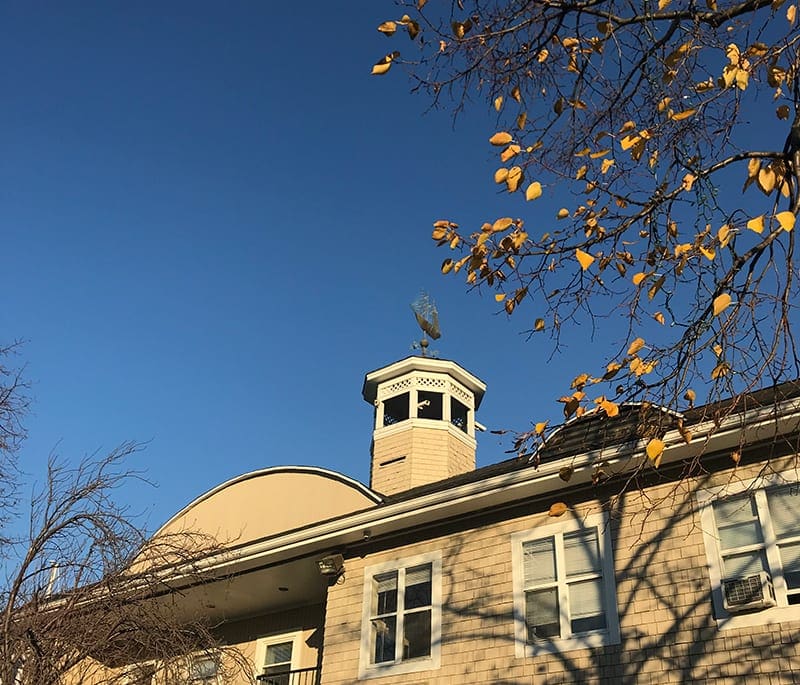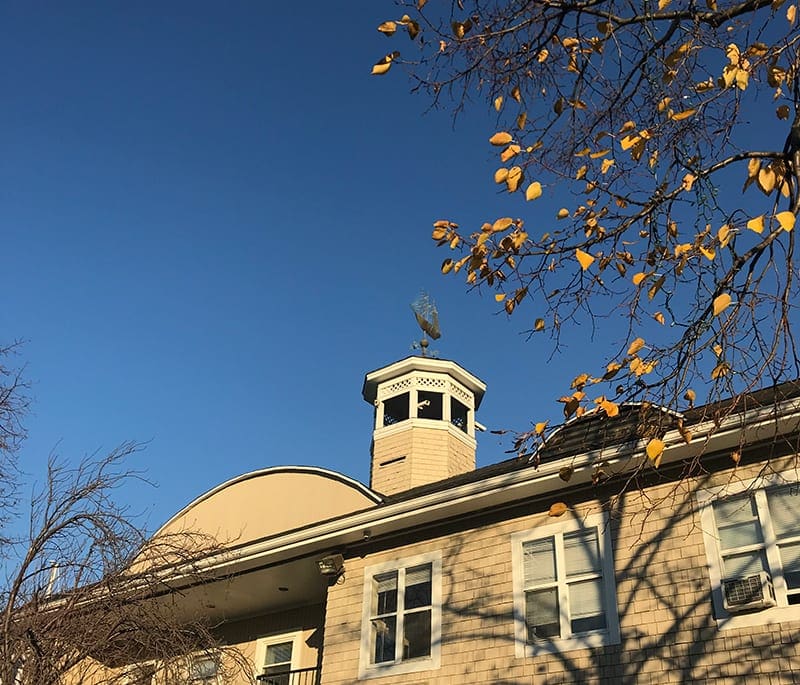 powerful brands expertly crafted for your business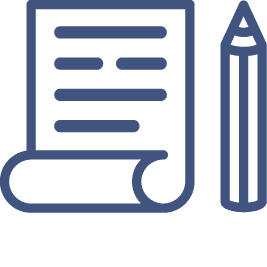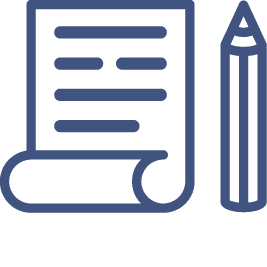 a tactical approach including competitive analysis, strategic positioning and industry insight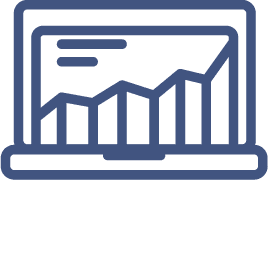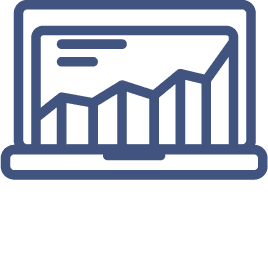 dynamic online strategies to grow your online reach

enthusiastic design, web and SEO professionals ready to bring your website to new heights

impactful solutions for a competitive edge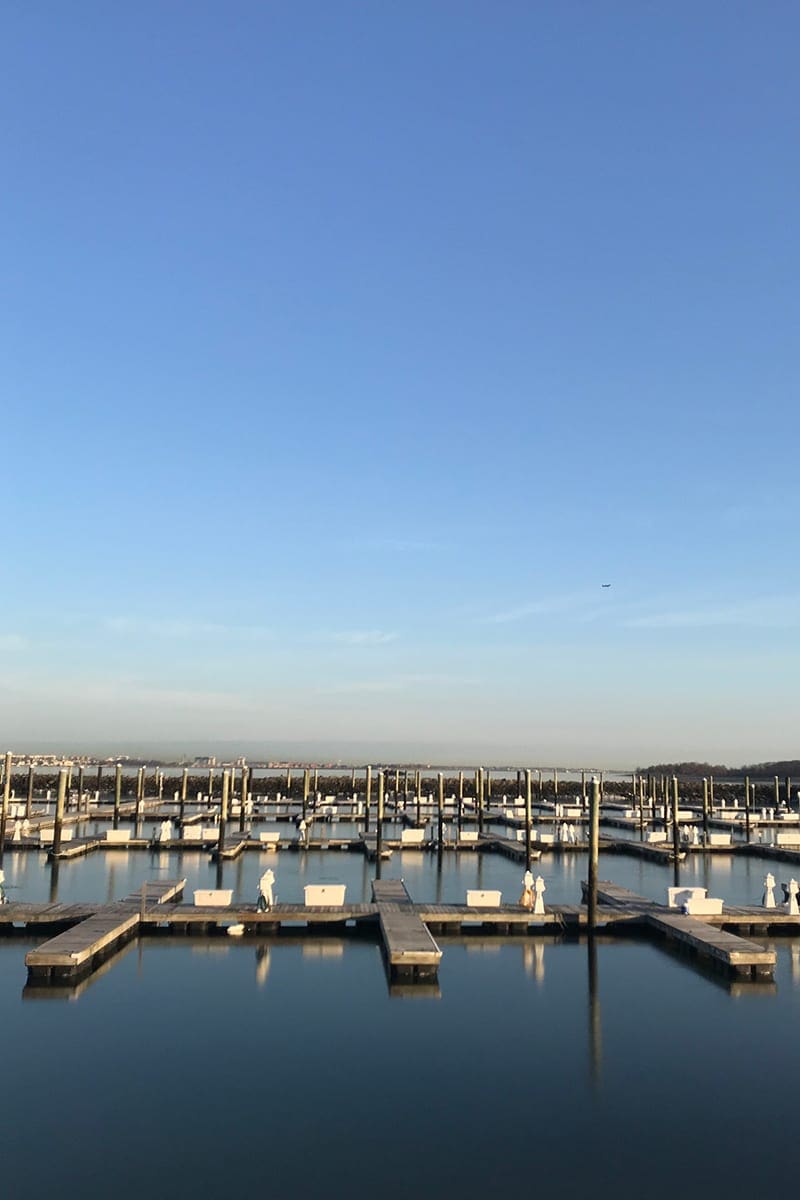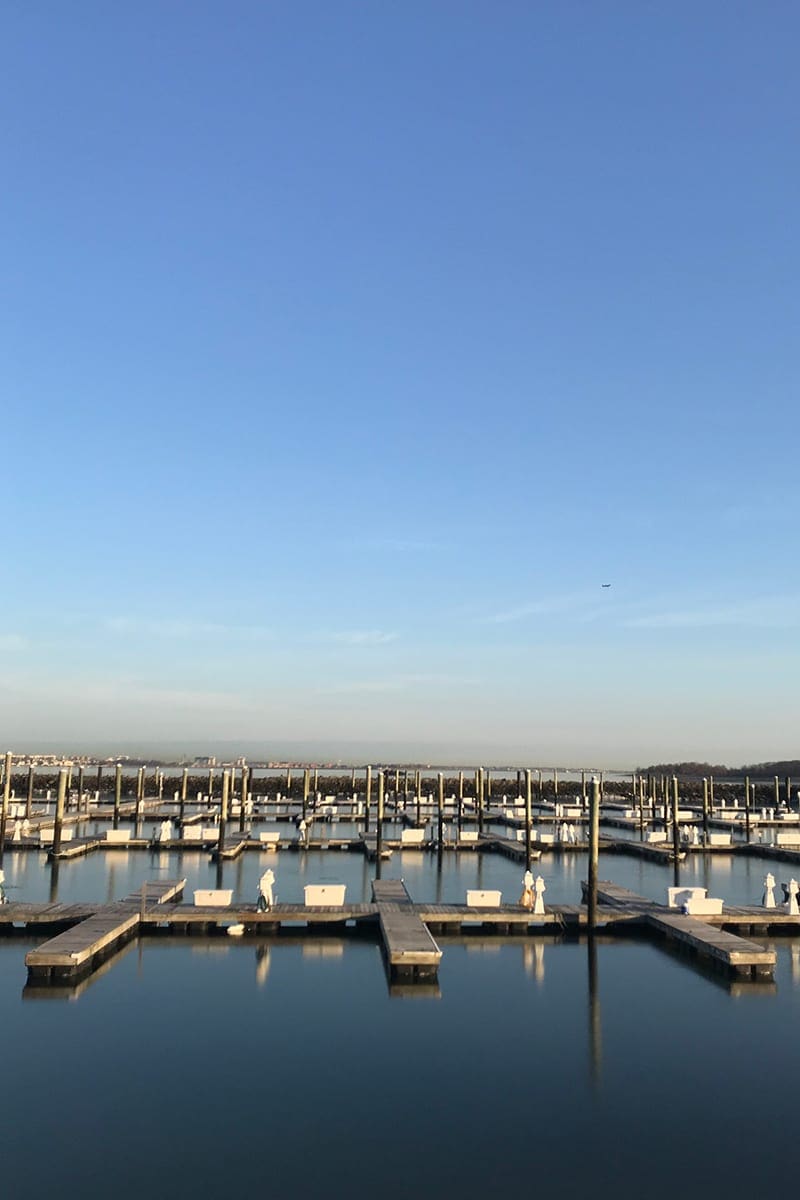 combined experiences mean greater perspective and creativity
Offering the Perspective That Sets You Apart
Our success is a direct result of our dedication to fostering strong client relationships that are enhanced by a team-focused approach. We are passionate in our attention to detail and take pride in our commitment to integrity.
We believe that creating marketing partnerships with our clients and maintaining close involvement from concept to completion result in the best products. The Nisse Designs team develops a uniquely tailored approach for each relationship so that we meet timeline goals, but also deliver solutions and strategies that are innovative and forward thinking.
Our Team can't wait to work with you!
We can help clients at any point during their business journey. We recognize that companies have varying needs along the way and welcome the opportunity to build a trusting working relationship that lends itself to consistent branding from project to project. We create fully integrated campaigns that may include marketing strategy, creative design, illustration, website design & development, content creation in addition to enhancing your presence online via search engine optimization (SEO).
We design custom responsive websites that are not only aesthetically appealing, but built with powerful SEO tools that drive traffic in an impactful manner. We consider each of our client's individual needs from the beginning phases of strategy and research, through design and development, and ultimately at the time of launch. Once your site is live, we maintain a secure hosting environment with attractive monthly maintenance packages that include powerful analytical tools and reports to ensure your online presence exceeds the competition.
The Nisse Designs team delivers where you need it most. From design and illustration to web development and SEO, our high-level design and web professionals can guide you through all stages of your project and stay on board as your trusted team. We pride ourselves on developing lasting relationships, so our clients can rely on us with confidence for any future needs.
Creative Design & Illustration Graphic Services
Logo & Brand Development
Illustration & Digital Media/Display
Creative Content for Social Media
Graphic Design
Presentations
Business Collateral & Style Guides
Infographics
Brochures & Product Portfolios
Trade Show Displays & Materials
Signage, Product Packaging, Storefront
Displays
Website Design Services & Blog Management
Keyword Analysis Reporting
Conceptual Design & Site Structure
Responsive & Mobile Design
Blog Management
Online newsletters
Powerful & Reliable Linux Cloud Hosting
Google Webmaster Tools Implementation
Monthly Maintenance & Management Services
Marketing & Communications Strategy
Marketing Research
Competitive/SWOT Analysis
Marketing Efficiency Assessments
Internal Audits/Budgeting
Content Strategy & Creation
Advertising Campaign Strategy
Social Media Strategy
Blog Development & Management
SEO & Social Media Strategy, Analytics & Listings
SEO Keyword Analysis and Site Strategy
Webmaster Tools and Analytics
Onsite Metadata and Site Structure
Offsite Link Building
Local Business Pages Setup
Core Business Listing Submission
Google AdsenseCampaign Planning & Execution
PPC (Pay-Per-Click) Campaigns
Display Campaigns
Social Media Growth
Web Traffic
Newsletter Subscribers
ROI for Campaigns
Online Paid Advertising & Media Buying
Search Engine Marketing (SEM) & Promotion
Pay-Per-Click (PPC) Advertising Programmatic
Display Advertising
Social Media Paid Display Campaigns
(Twitter, Facebook, Instagram)
Search Retargeting