We're here to meet all of your print
and online creative needs
Creative Solutions
for Print & Web
Nisse Designs offers creative solutions in all areas of print and digital media design. With more than 25 years experience in the industry, our team is well equipped to handle creative of any type, from illustration and graphic design to social media content – all with the drive and determination to ensure brand consistency and provide your company with differentiating results to make you stand out in any crowd.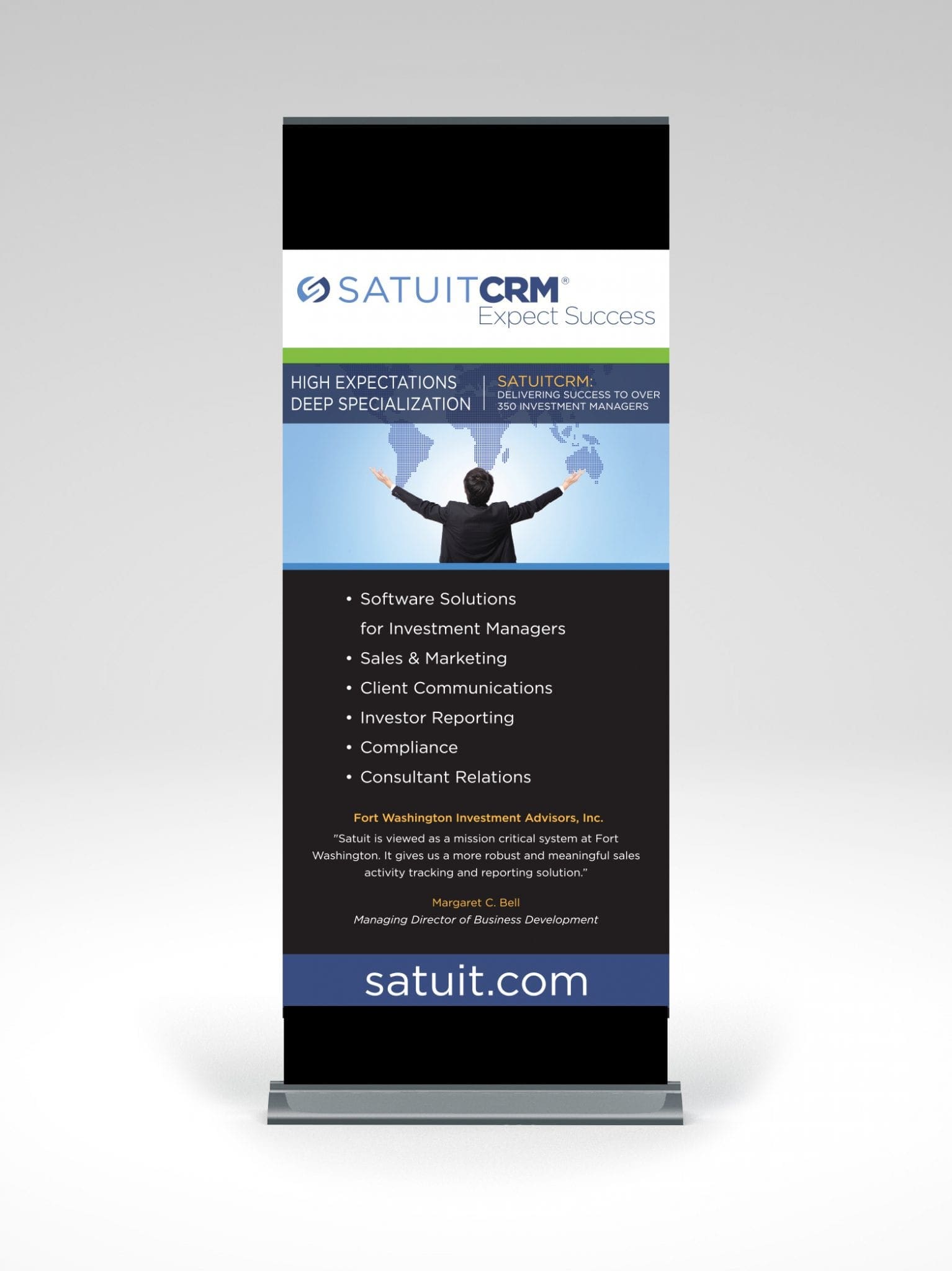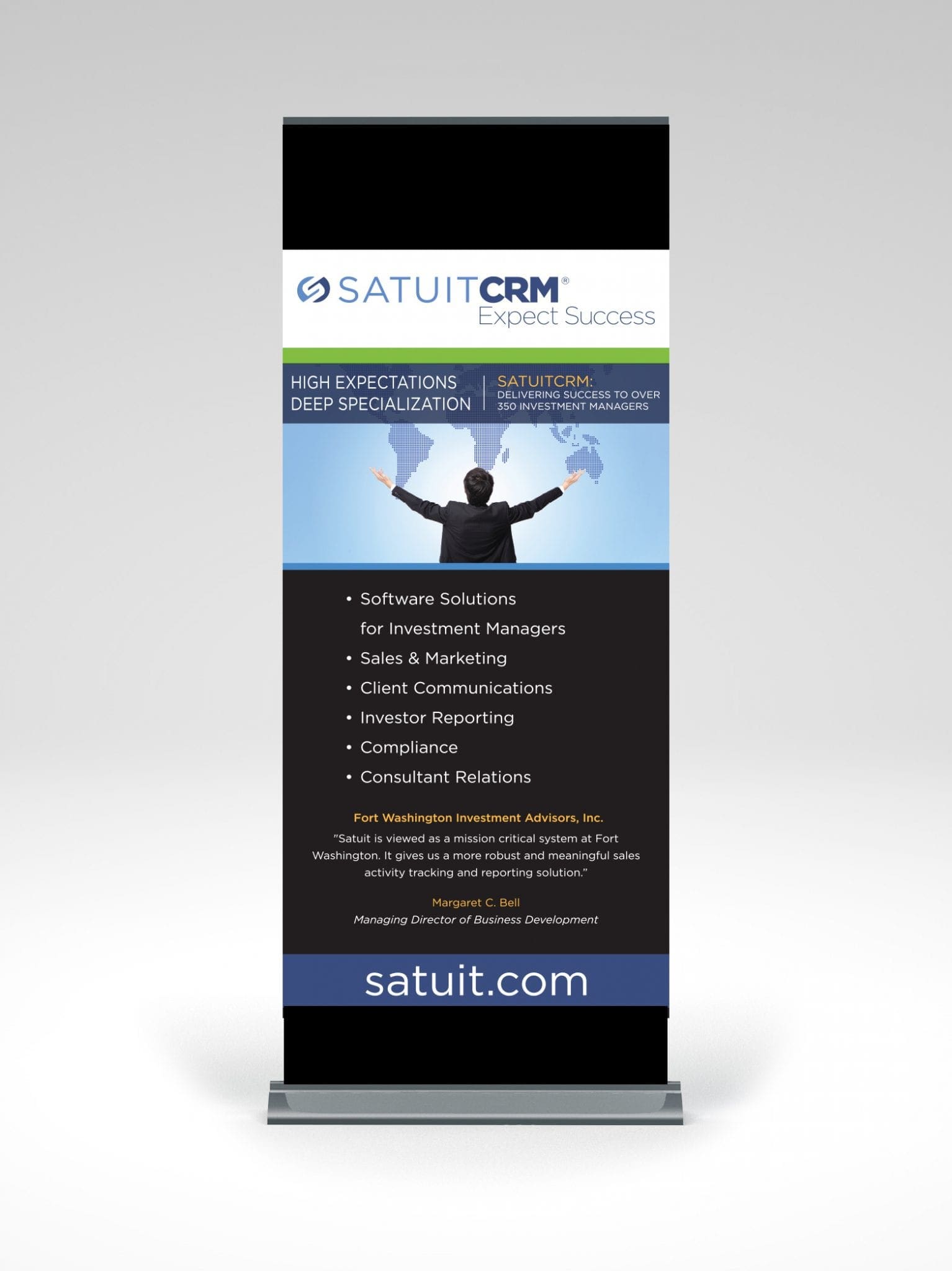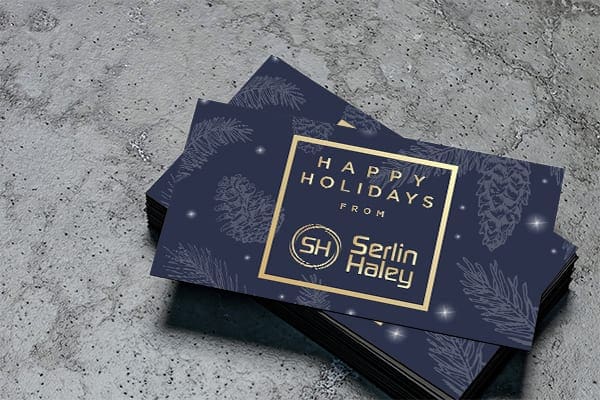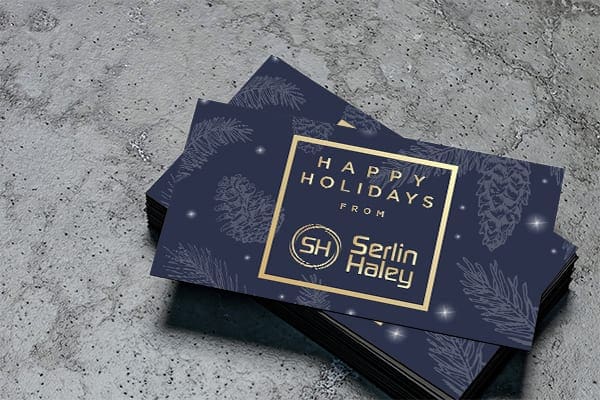 HOLIDAY CARD: SERLIN HALEY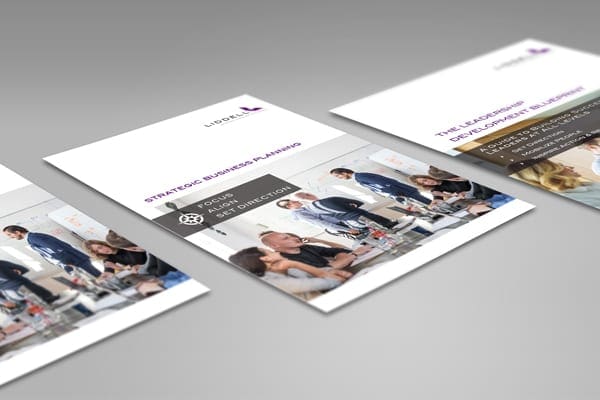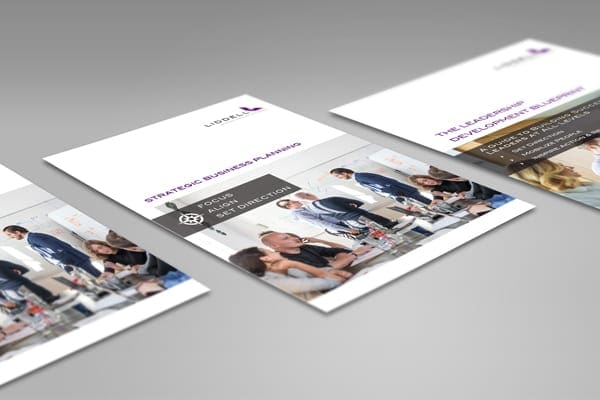 COLLATERAL: LIDDELL CONSULTING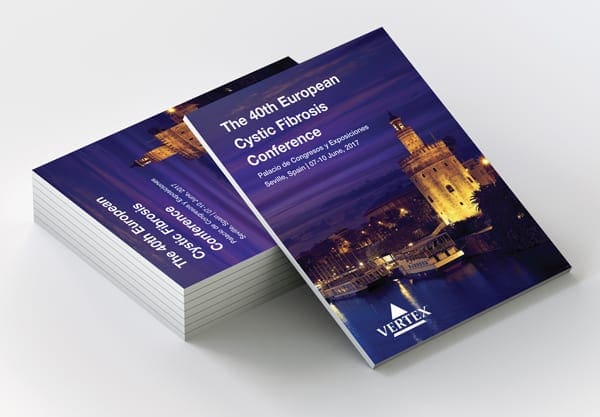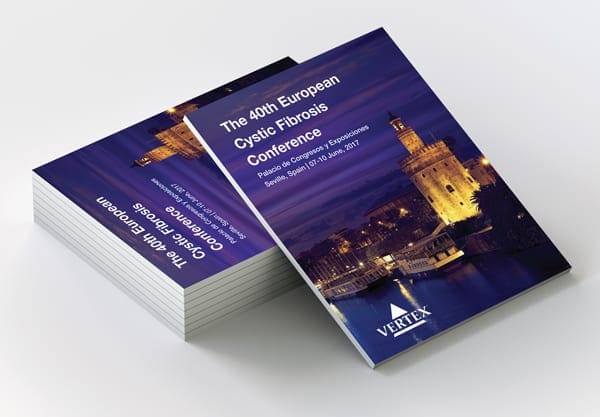 CONFERENCE MATERIALS: VERTEX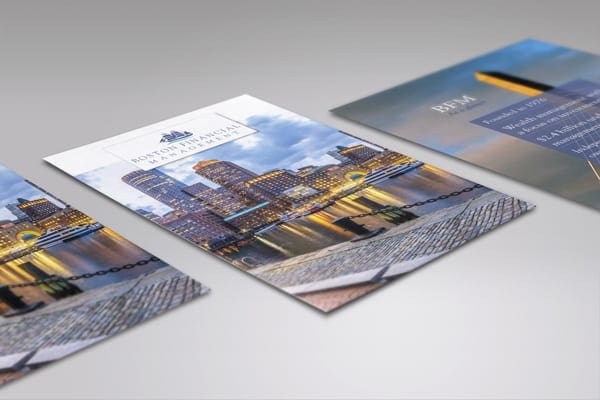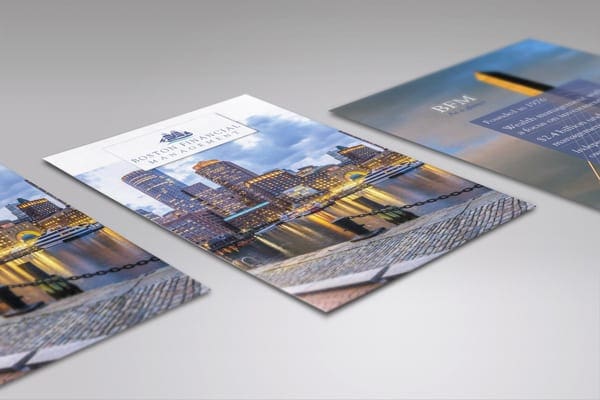 BROCHURE: BOSTON FINANCIAL MANAGEMENT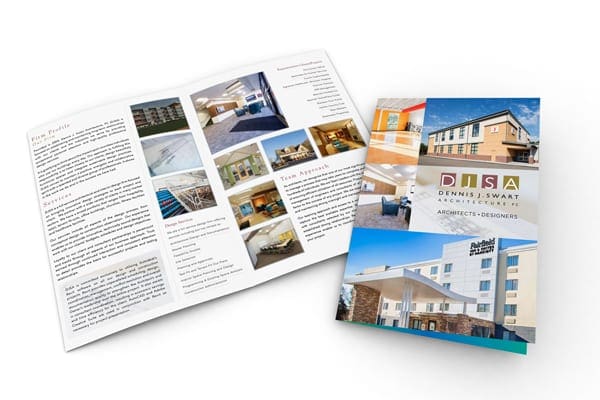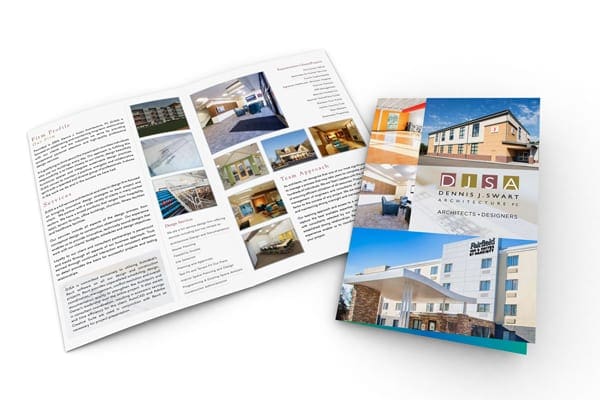 BROCHURE: DJSA ARCHITECTURE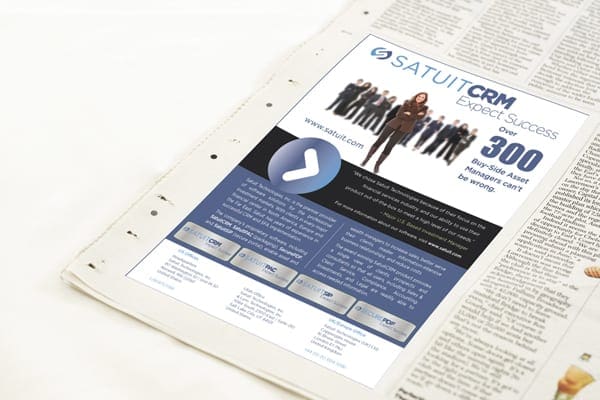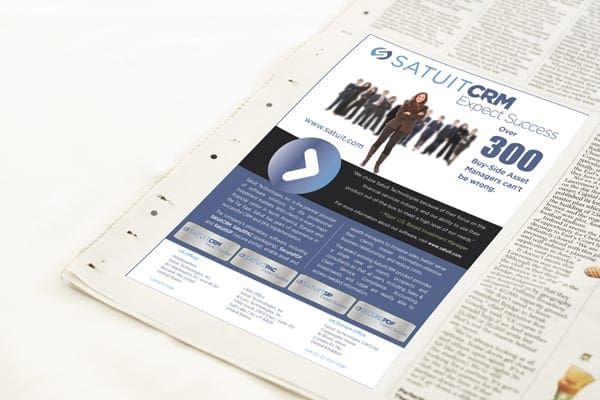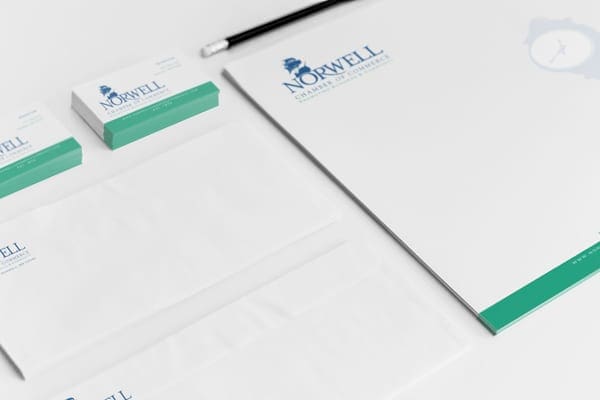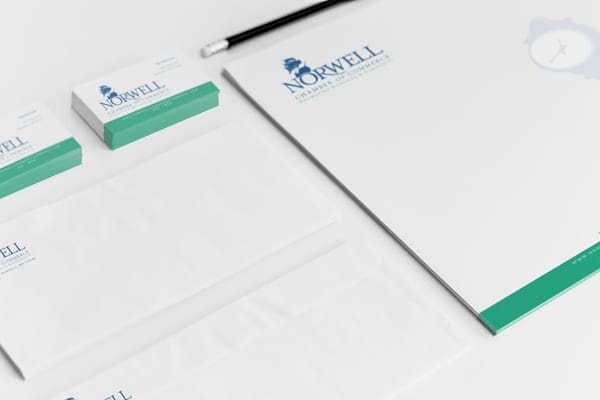 COLLATERAL SET: NORWELL CHAMBER OF COMMERCE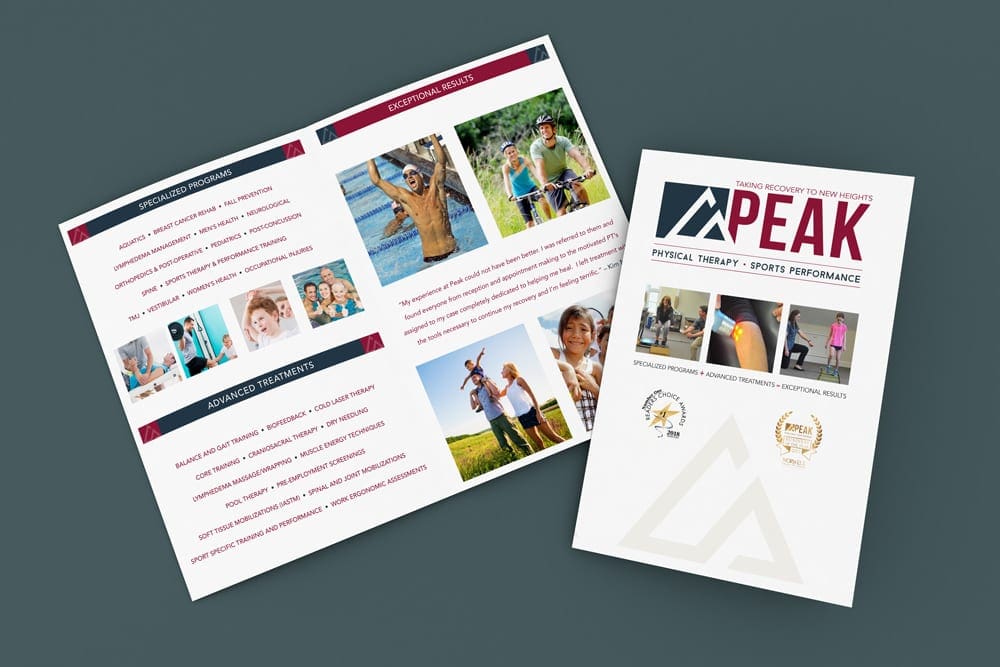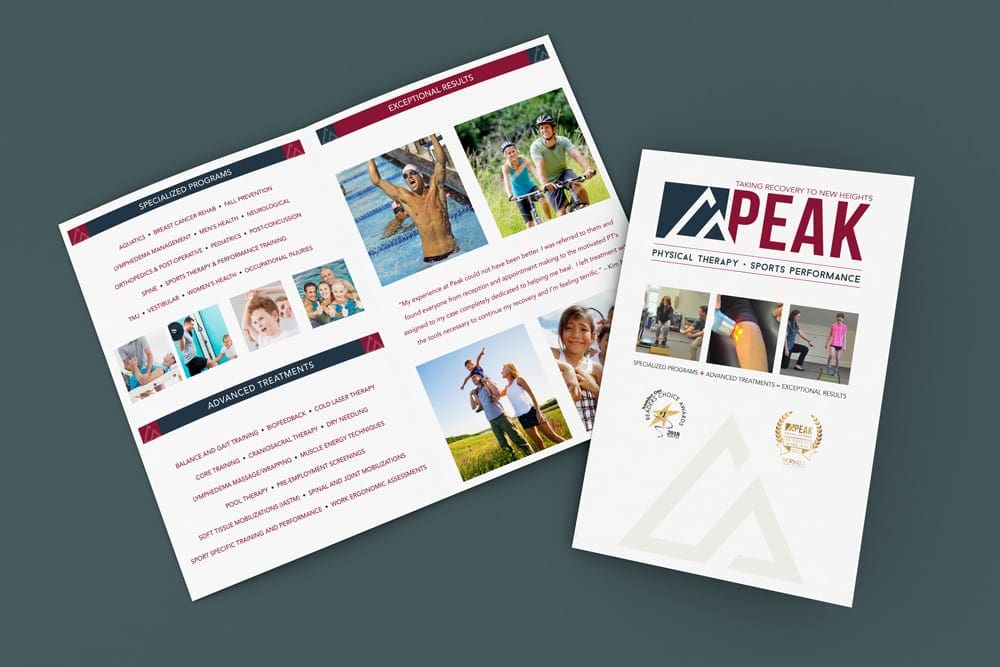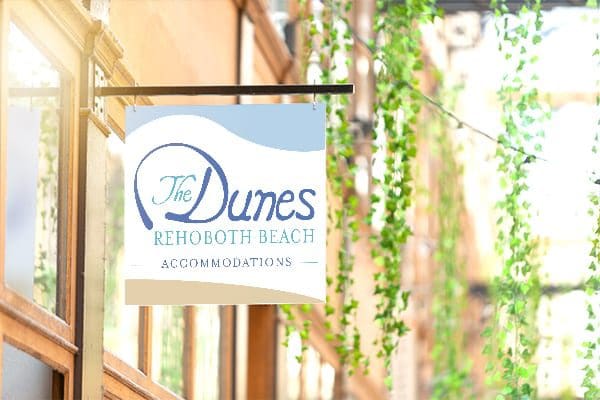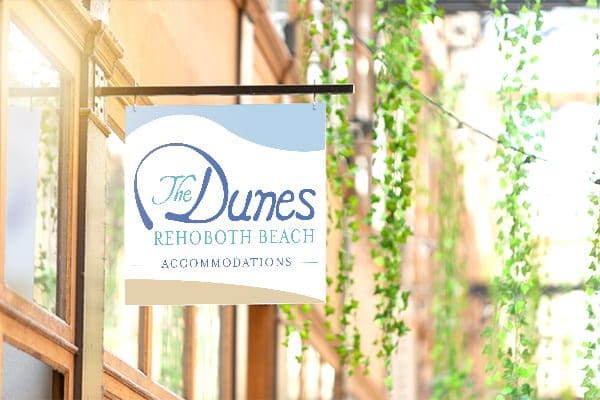 SIGNAGE: DUNES REHOBOTH BEACH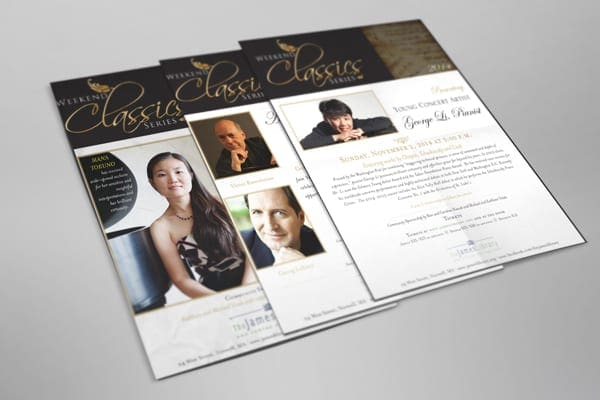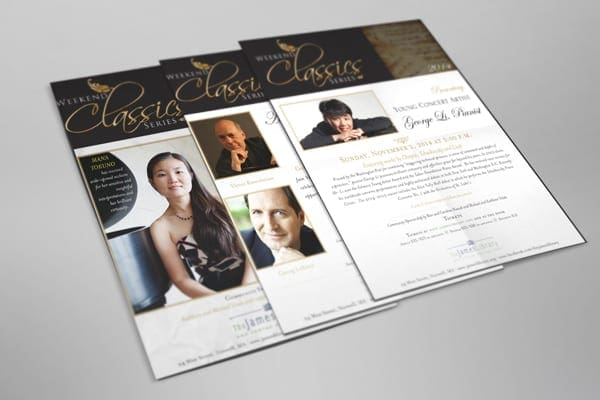 POSTER SERIES: JAMES LIBRARY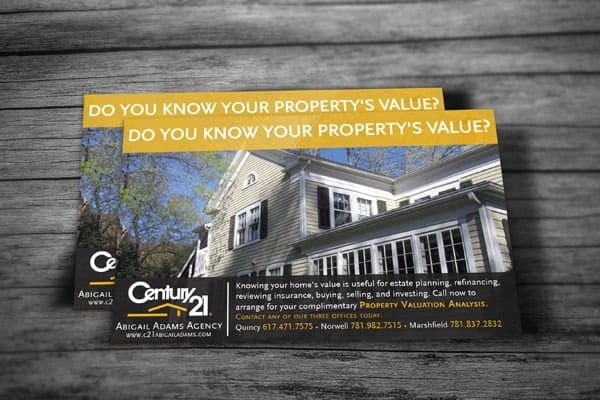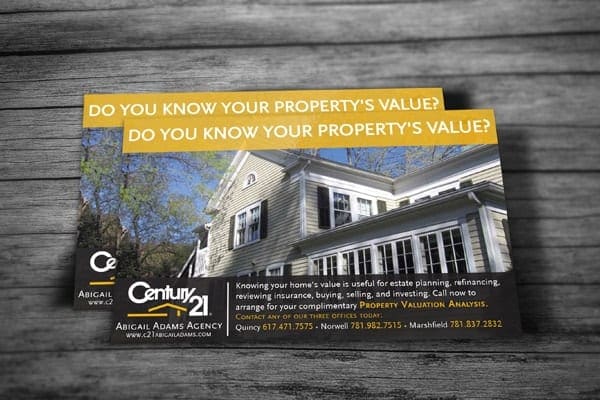 POSTCARD: CENTURY 21/ABIGAIL ADAMS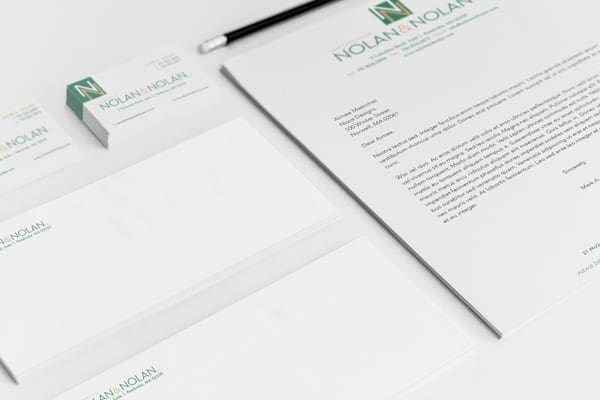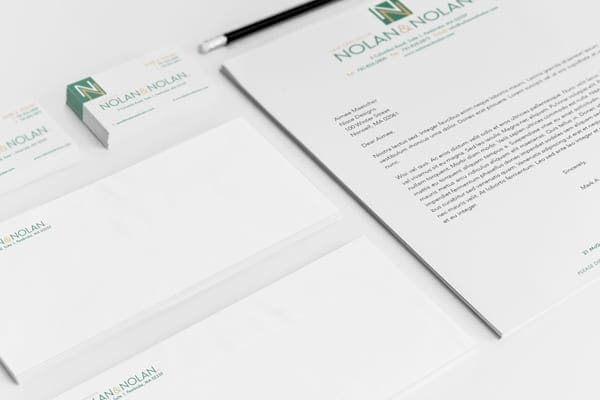 COLLATERAL SET: NOLAN & NOLAN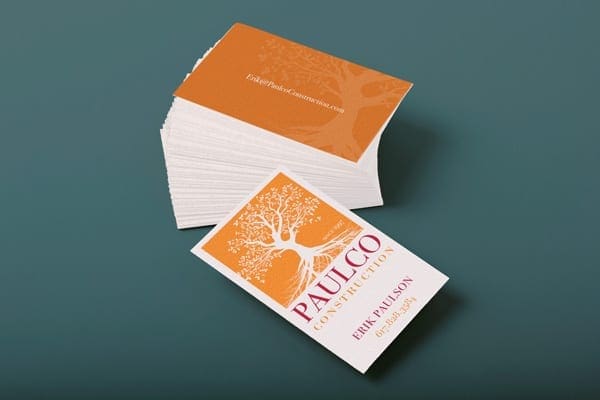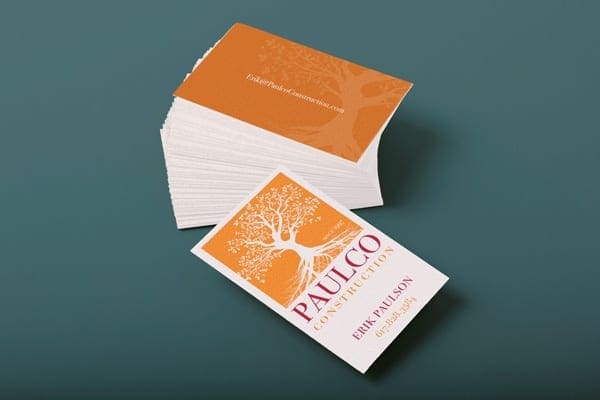 BUSINESS CARDS: PAULCO CONSTRUCTION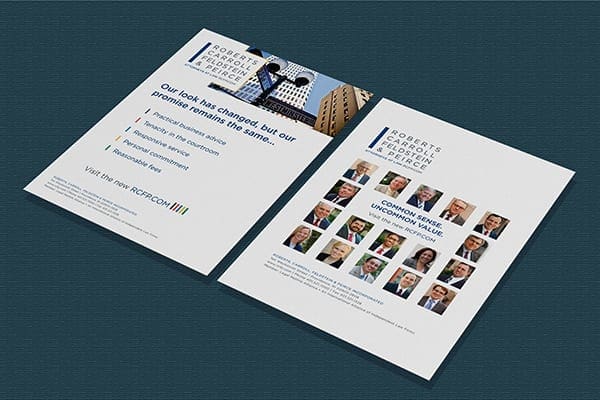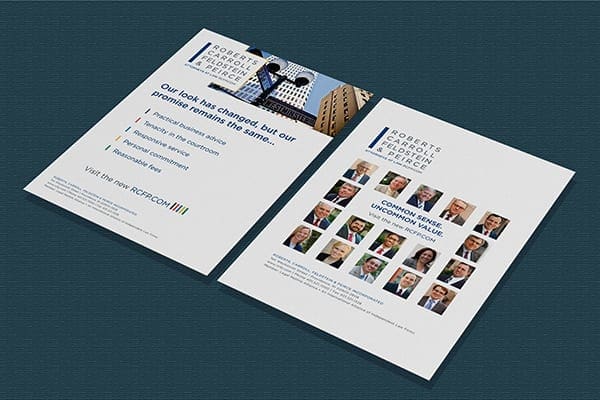 ADVERTISING CAMPAIGN: ROBERTS CARROLL FELDSTEIN & PEIRCE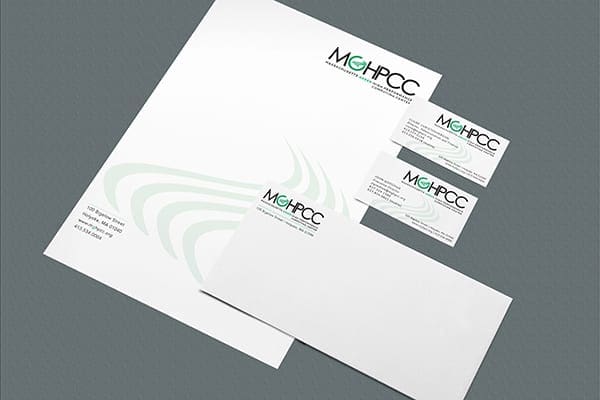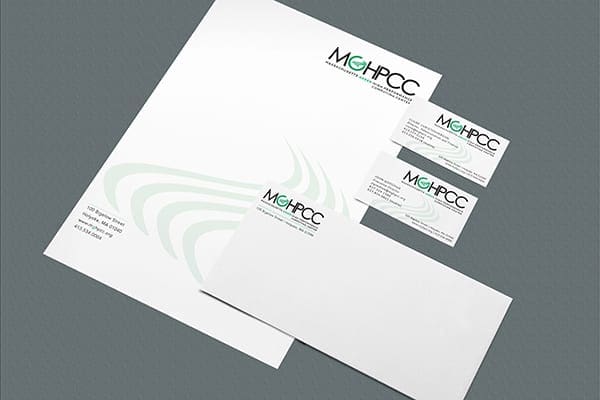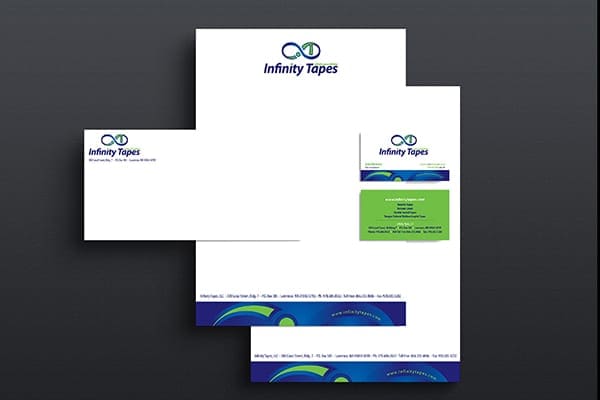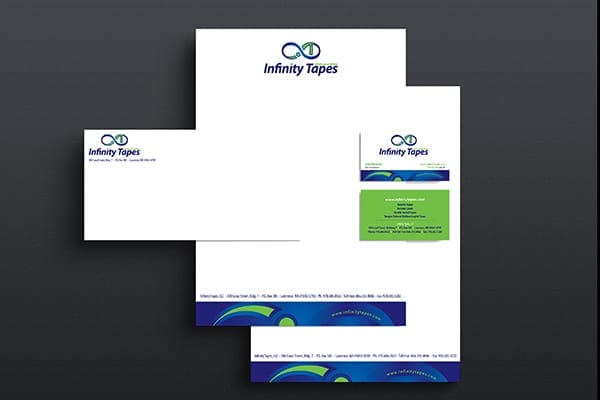 COLLATERAL SET: INFINITY TAPES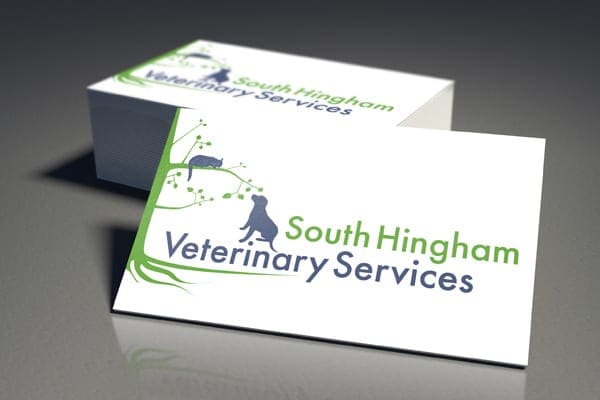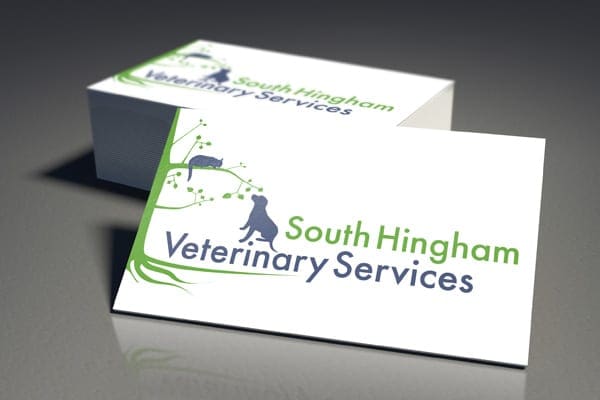 BUSINESS CARDS: SOUTH HINGHAM VETERINARY SERVICES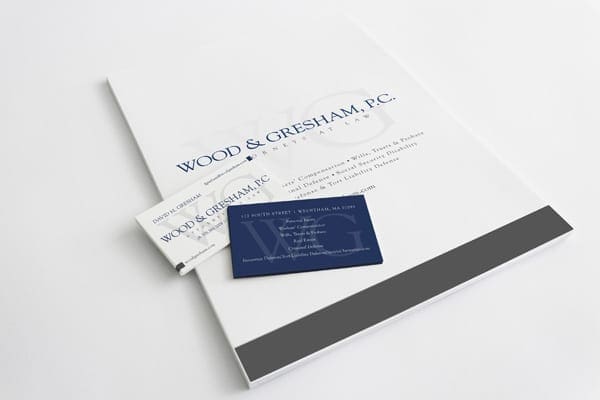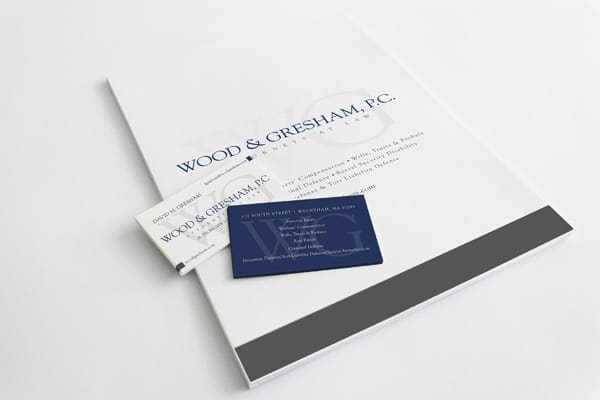 COLLATERAL SET: WOOD & GRESHAM
We'd love to work with you.