GAIN THE TRACTION YOU NEED
TO GROW YOUR COMPANY
We Offer In-House Perspective for Your Outsourced Marketing
The key to any successful business model is thoughtful planning. Understanding how a clear marketing plan can impact your business model as a whole gives you the advantage. We partner with you to provide in-house perspective for your outsourced strategic marketing communications needs to help set your company apart from the competition. Interviewing key management, evaluating your existing marketing communications plan, and/or identifying underutilized resources are just some of the ways we can work together to build the right strategy to meet and exceed your business goals.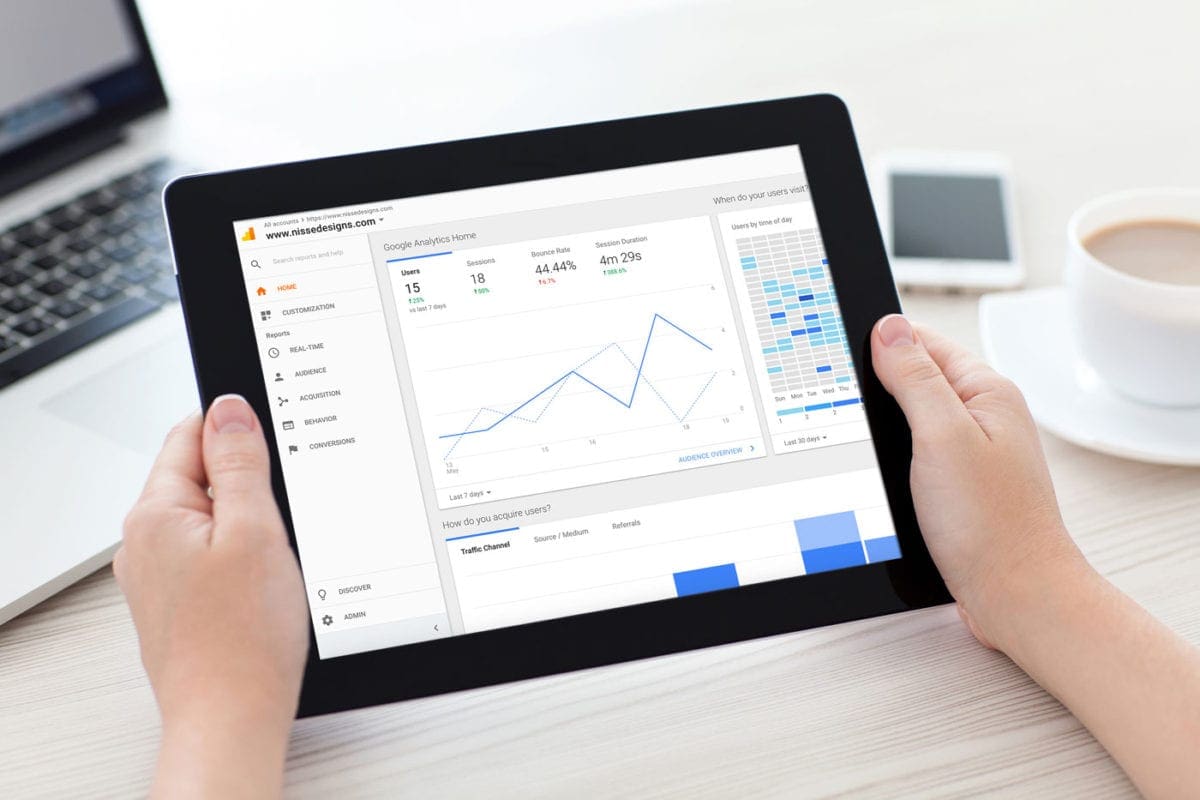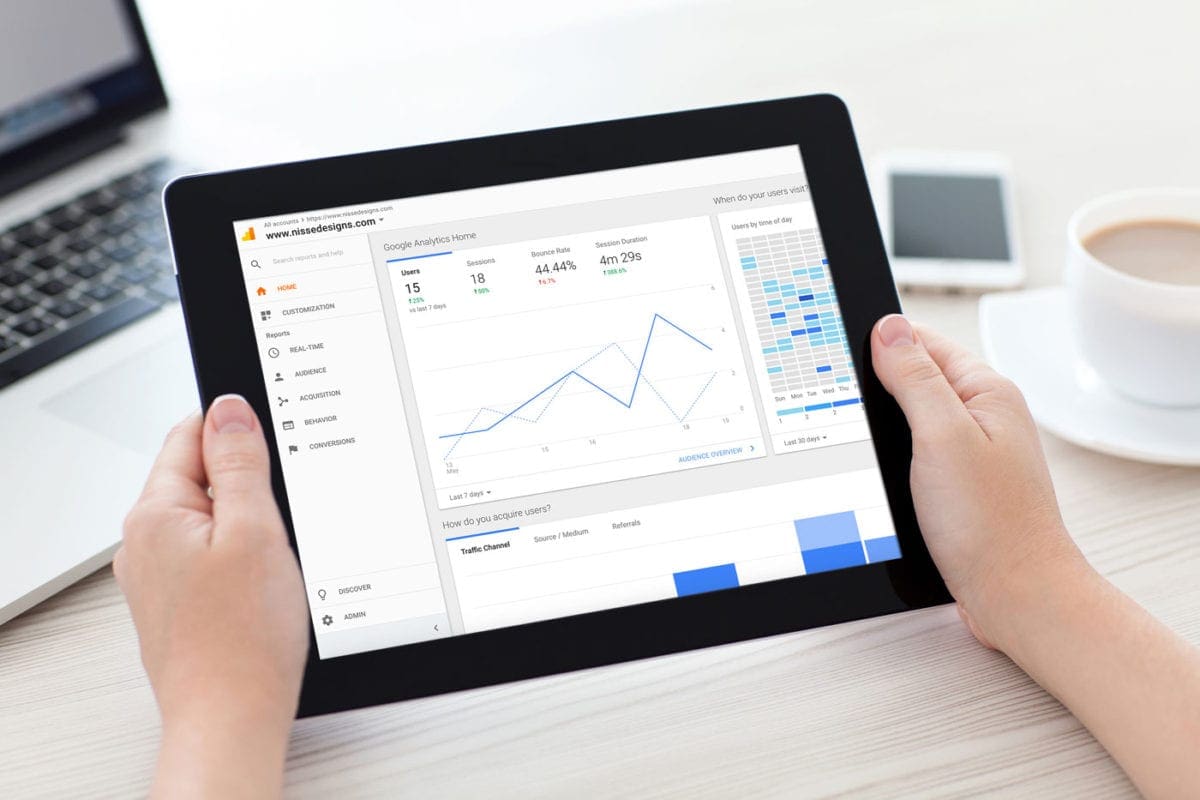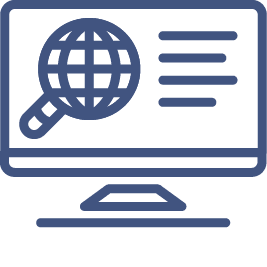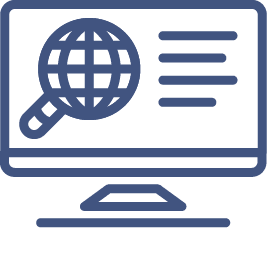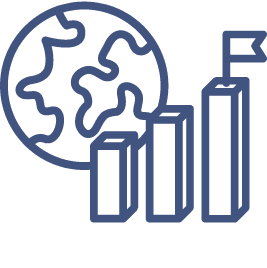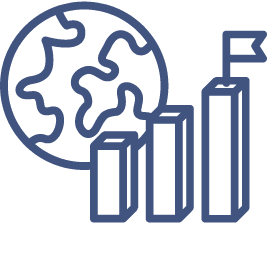 Competitive/SWOT Analysis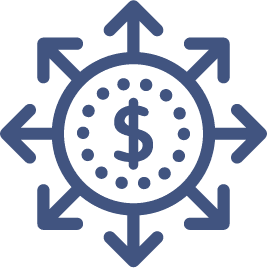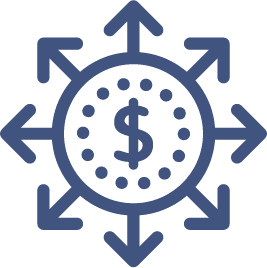 Marketing Efficiency Assessments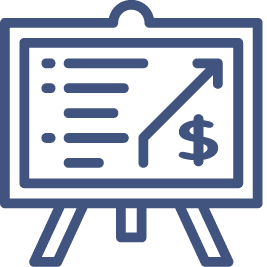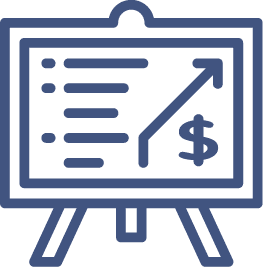 Internal Audits/Budgeting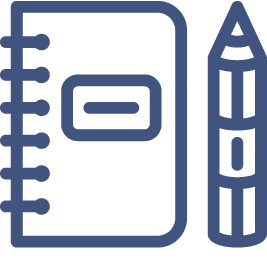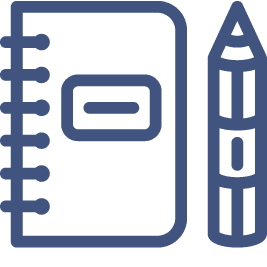 Content Strategy & Creation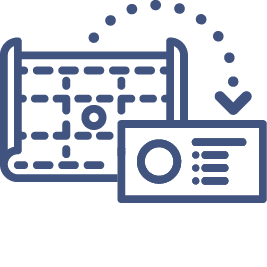 Advertising Campaign Strategy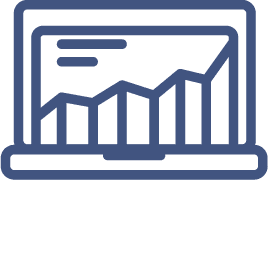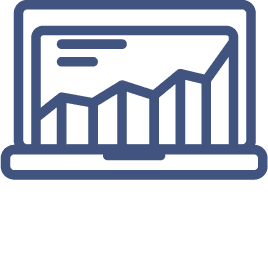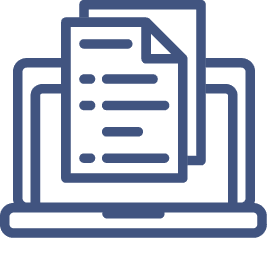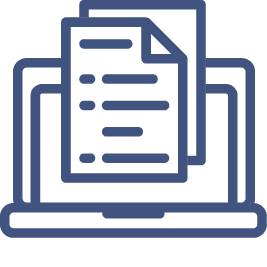 blog development & management and social media integration
We'd love to work WITH YOU.