Nisse Designs
Inspirations
Find design inspiration for your next project! Learn more about Nisse Designs' latest projects and other interesting industry news. We invite you to be in touch should you find something that speaks to your creative needs, whether for print or online. We'll continue to share news from Nisse and other media that provides inspiration to us and that we feel you would enjoy.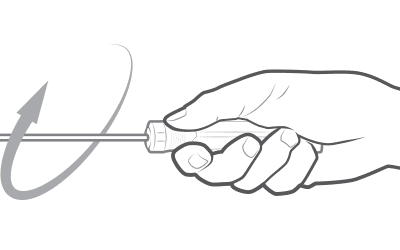 Today's infographic, How to Use a Screwdriver, playfully demonstrates how we can help clients with their technical illustration and infographic needs from simple concepts to complex renderings.  We hope you enjoy this 'Easy Level' lesson to get you ready for your...
read more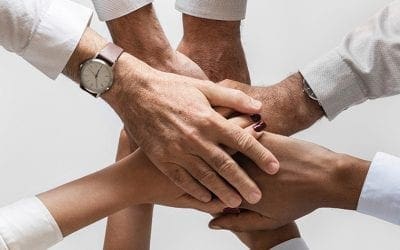 An interesting article on the relationship between Marketing and Sales and why collaboration in relation to core messaging is critical to a company's success. CMOs must unite marketing and sales teams to achieve truly successful business results. Source: The Biggest...
read more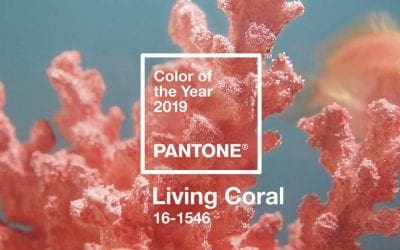 And the color of the year is... #LivingCoral PANTONE 16-1546 Some say this bright winning color connotes optimism, energy and happiness. Who's ready to refresh their logo or website with this pop of color? We think Living Coral would add just the right amount...
read more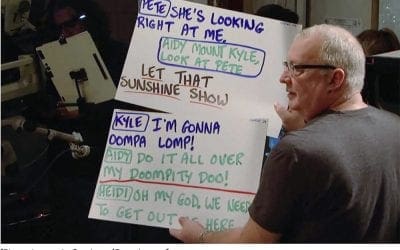 For typography enthusiasts like myself, you may find this behind-the-scenes video story about Saturday Night Live's dedication to the craft of creating cue cards entertaining and just plain fun. But there is more to the story here and a great lesson for...
read more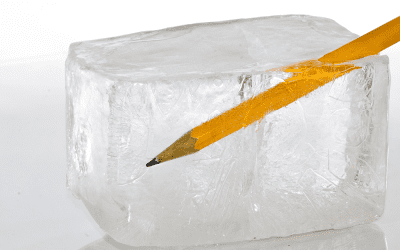 One of the biggest obstacles that we find our clients bump into, is generating ideas and finding the time to write blog posts. This is quality, relevant information key to keeping your audience engaged, while maintaining your powerful new website. Perhaps...
read more