Nisse Designs
Inspirations
Find design inspiration for your next project! Learn more about Nisse Designs' latest projects and other interesting industry news. We invite you to be in touch should you find something that speaks to your creative needs, whether for print or online. We'll continue to share news from Nisse and other media that provides inspiration to us and that we feel you would enjoy.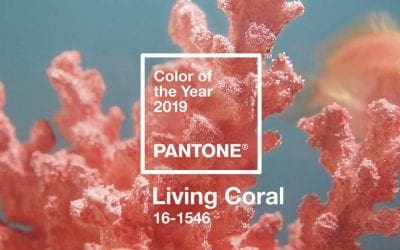 And the color of the year is... #LivingCoral PANTONE 16-1546 Some say this bright winning color connotes optimism, energy and happiness. Who's ready to refresh their logo or website with this pop of color? We think Living Coral would add just the right amount...
read more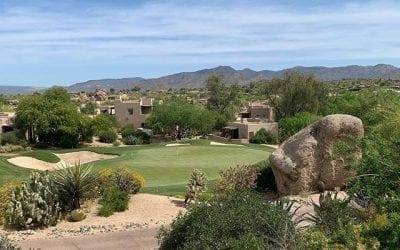 Taken at The Boulders, Arizona on May 02, 2019 @ 14:58View on Instagram #investinyourgrowth #marketingstrategy #creativeagency #websitedevelopment #seo
read more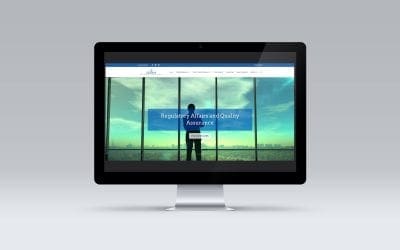 CASE STUDY Gemini Staffing Consultants In today's rapidly evolving business environment, it is crucial for companies and organizations to not only build a unique identity, but to successfully promote it in order to distinguish themselves from the competition and...
read more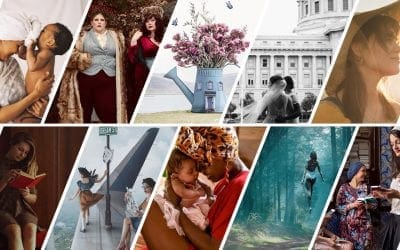 Adobe's article highlighting 16 women artists and their work presents a beautiful snapshot of creative minds from around the globe.I am certain they will inspire future generations of female artists and creatives just as the many strong women in my life...
read more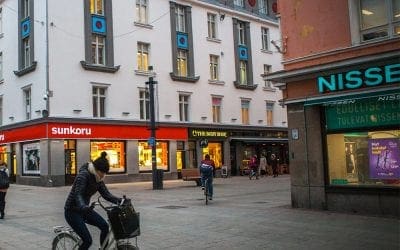 According to this photo, it may appear Nisse has set up shop in Finland thanks to a very sharp eye! Alas, we're happily working out of our Marina Bay offices in Quincy, MA. But that doesn't mean we can't help companies in any locale with their design, web...
read more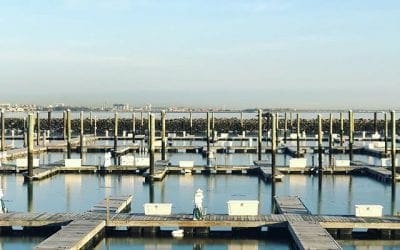 We can all use a little perspective from time to...
read more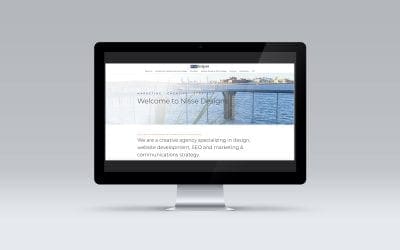 A Year of Exciting Projects and a New Website for Nisse Designs!The Nisse Designs team was busy in 2018! Enough so, that we back-burnered our own next generation website until the start of the New Year. But now that the holidays have passed and we are all doing our...
read more