Nisse Designs
Inspirations
Find design inspiration for your next project! Learn more about Nisse Designs' latest projects and other interesting industry news. We invite you to be in touch should you find something that speaks to your creative needs, whether for print or online. We'll continue to share news from Nisse and other media that provides inspiration to us and that we feel you would enjoy.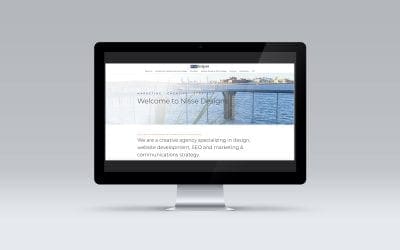 A Year of Exciting Projects and a New Website for Nisse Designs!The Nisse Designs team was busy in 2018! Enough so, that we back-burnered our own next generation website until the start of the New Year. But now that the holidays have passed and we are all doing our...
read more
We invite you to visit us at our offices at Marina Bay in Quincy. Contact us today to set up a call or visit.
Our Location
333 Victory Road (2nd Floor)
Quincy, MA 02171