An excellent article to download from Ogilvy and highly recommended during these unprecedented times.
As marketers and communicators in a time of crisis, we can control how we communicate both internally and externally.
Source: COVID-19: How to Communicate in Turbulent Times | Ogilvy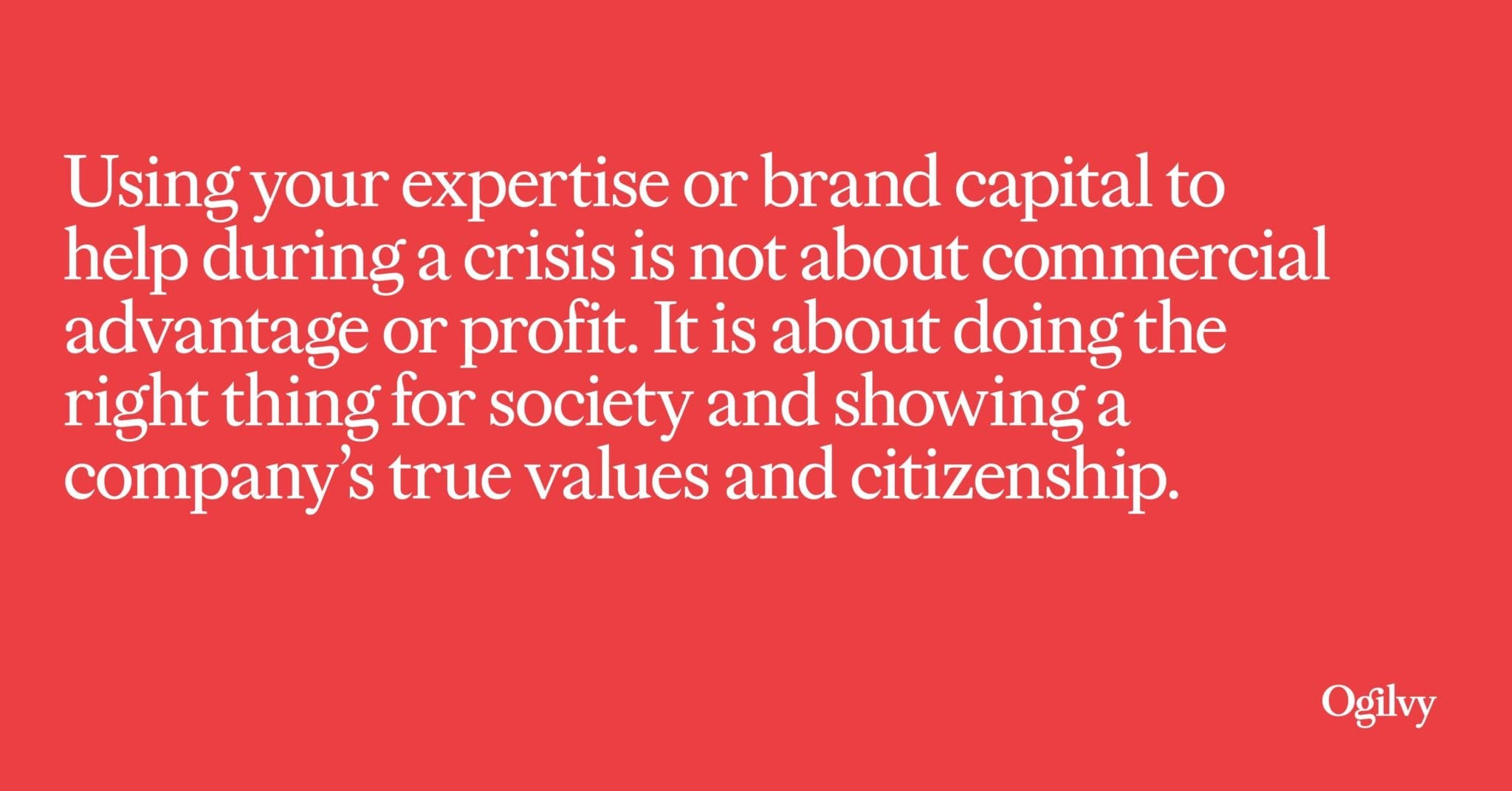 ---

Interested in learning more about how Nisse Designs can help with your next project? We'd love to hear from you. Give us a call, send us an email, or stop by our offices at Marina Bay in Quincy, MA!