Nisse Designs
Inspirations
Find design inspiration for your next project! Learn more about Nisse Designs' latest projects and other interesting industry news. We invite you to be in touch should you find something that speaks to your creative needs, whether for print or online. We'll continue to share news from Nisse and other media that provides inspiration to us and that we feel you would enjoy.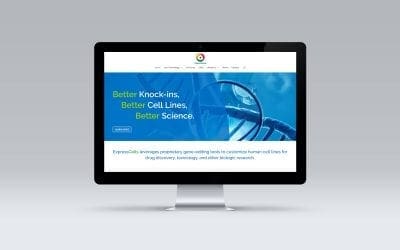 Nisse Designs recently launched xpresscells.com, a new website for ExpressCells, a Philadelphia-based private biotechnology company whose propriety genome editing technology creates advanced, custom cell lines to enhance drug discovery and other biological research....
read more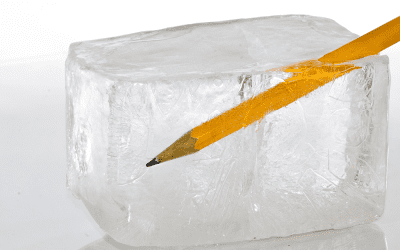 One of the biggest obstacles that we find our clients bump into, is generating ideas and finding the time to write blog posts. This is quality, relevant information key to keeping your audience engaged, while maintaining your powerful new website. Perhaps...
read more