Nisse Designs
Inspirations
Find design inspiration for your next project! Learn more about Nisse Designs' latest projects and other interesting industry news. We invite you to be in touch should you find something that speaks to your creative needs, whether for print or online. We'll continue to share news from Nisse and other media that provides inspiration to us and that we feel you would enjoy.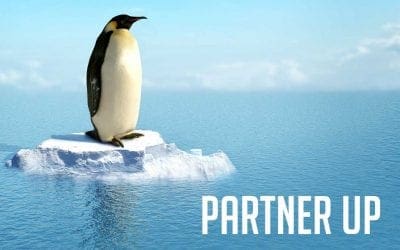 We can help clients at any point during their business journey. We recognize that companies have varying needs along the way and welcome the opportunity to build a trusting working relationship that lends itself to consistent branding from project to project. As your...
read more
No Results Found
The page you requested could not be found. Try refining your search, or use the navigation above to locate the post.