Nisse Designs
Inspirations
Find design inspiration for your next project! Learn more about Nisse Designs' latest projects and other interesting industry news. We invite you to be in touch should you find something that speaks to your creative needs, whether for print or online. We'll continue to share news from Nisse and other media that provides inspiration to us and that we feel you would enjoy.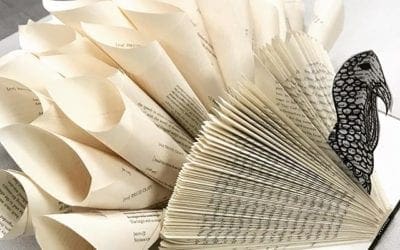 [igp-video src="" poster="https://nisse.serpcom.com/nisse-group/wp-content/uploads/sites/19/2019/11/creative-minds-start-young-this-amazing-student-art-given-to-a-teacher-was-on-display-during-parent-.jpg" size="large"] Creative minds start young! This amazing student...
read more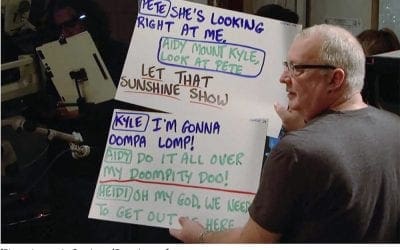 For typography enthusiasts like myself, you may find this behind-the-scenes video story about Saturday Night Live's dedication to the craft of creating cue cards entertaining and just plain fun. But there is more to the story here and a great lesson for...
read more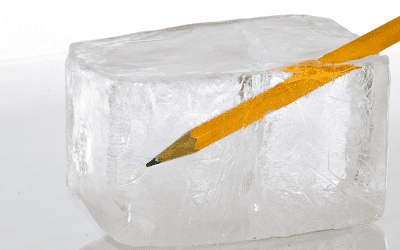 One of the biggest obstacles that we find our clients bump into, is generating ideas and finding the time to write blog posts. This is quality, relevant information key to keeping your audience engaged, while maintaining your powerful new website. Perhaps...
read more