Nisse Designs worked with the great team at Row & Ride in Hanover, MA to build an exciting online presence.
Row & Ride's new site was created after extensive planning and research, ensuring an excellent SEO foundation. With an integrated Content Publishing System in place, Row & Ride can simply use Instagram as their one-click tool for posting news, class and schedule updates on their blog as well as across all of Row & Ride's social media – all with just one post.
---
Learn more about Row & Ride
… and their latest addition – Boathouse Nutrition – Coming Soon!
Row & Ride is a 3,200 square foot premier, boutique fitness studio located on the South Shore of Massachusetts. The studio is known for their signature Row, Ride & Reps workouts and also offer both group and private lessons (with outside instruction currently available) – plus kids classes and fundraising events.
In addition, Row & Ride is offering a safe and fun Remote Learning Space for Zoom-learning supervision combined with outside rowing and riding exercise. Be sure to visit their site at https://rowandride.com/ to learn more about everything they have to offer.
---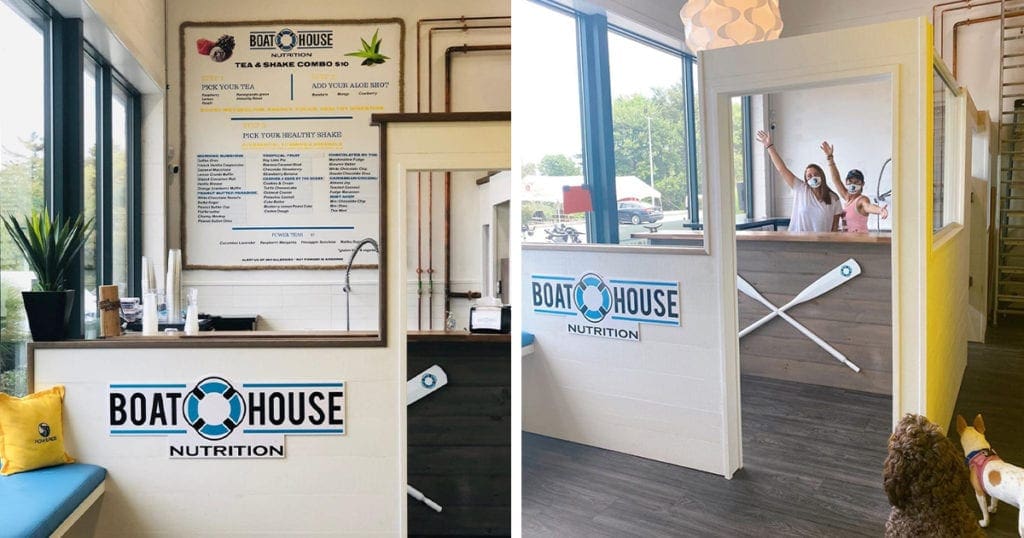 ---
Contact us today if you're interested in automating your social media efforts. We can promise you a stress-free approach to keeping your content publishing up-to-date while encouraging a steady stream of organic traffic to your site.
---

Interested in learning more about how Nisse Designs can help with your next project? We'd love to hear from you. Give us a call, send us an email, or stop by our offices at Marina Bay in Quincy, MA!