When words can't define, technical illustration propels project impact
Custom Illustration & Infographics Services
In today's world of clip art and cookie-cutter design, Nisse Designs prides itself on the strength of our traditional drawing skills. We've perfected the balance between classic illustration and contemporary technology.
Nisse Designs provides scientific, medical, technical, product label, cartoon and other general illustration and infographic design services to a variety of industries.
Your project starts with a one-on-one consultation to gather a comprehensive understanding of your illustration or infographic needs and expectations. From raw concept sketches and technical drawings that result in high-quality vector illustrations, our finished product will strengthen the impact of the overall scope of your project.
We put art, imagination and creativity back into the design process; taking your idea from raw material to finished product.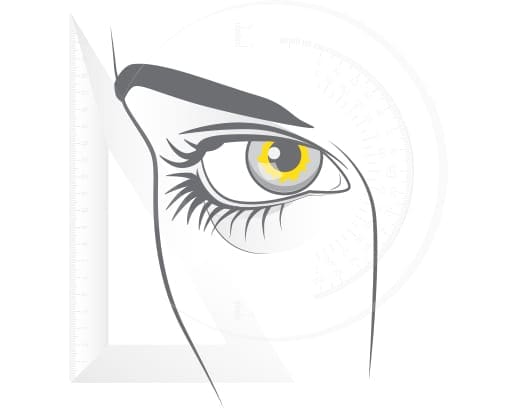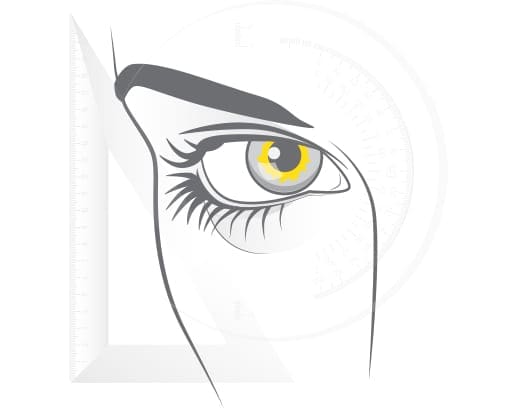 TECHNICAL ILLUSTRATION SAMPLES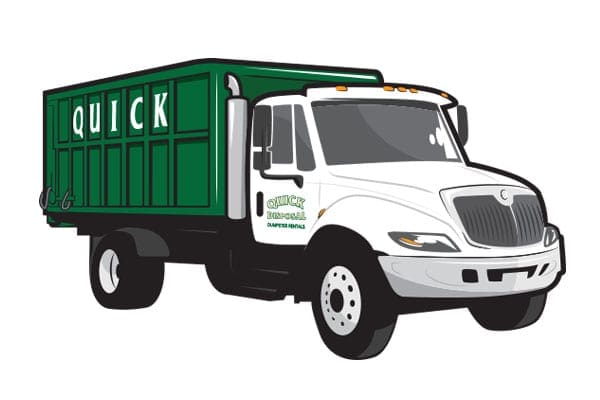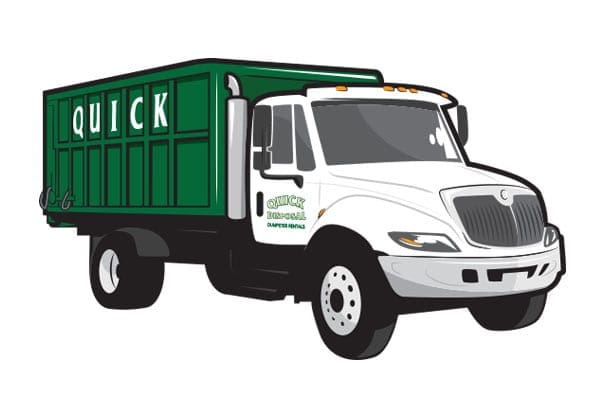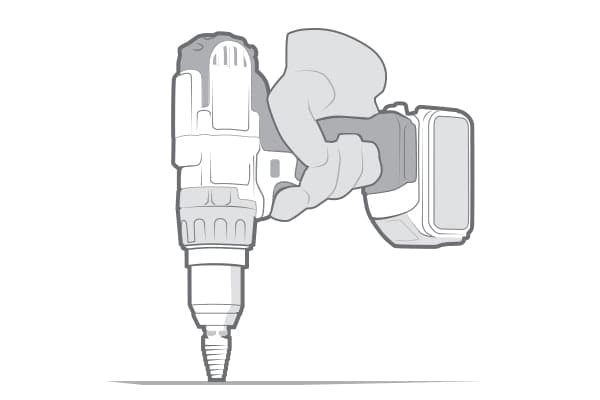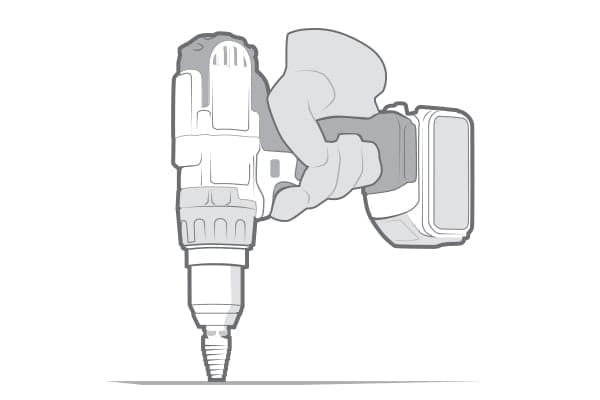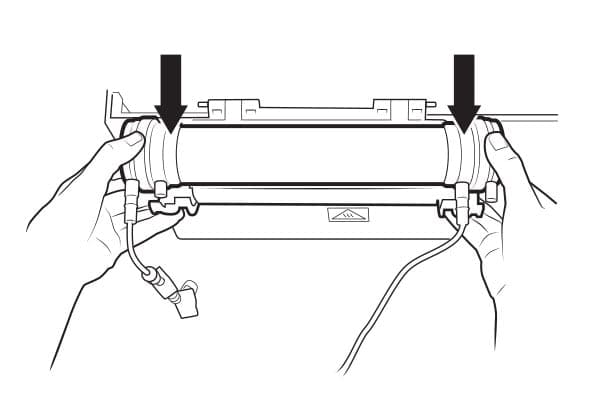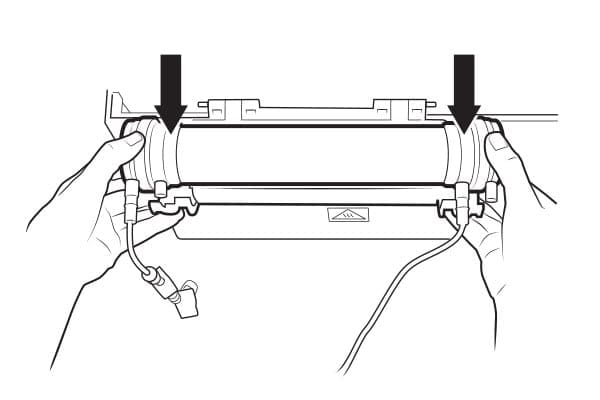 INSTRUCTIONAL ILLUSTRATION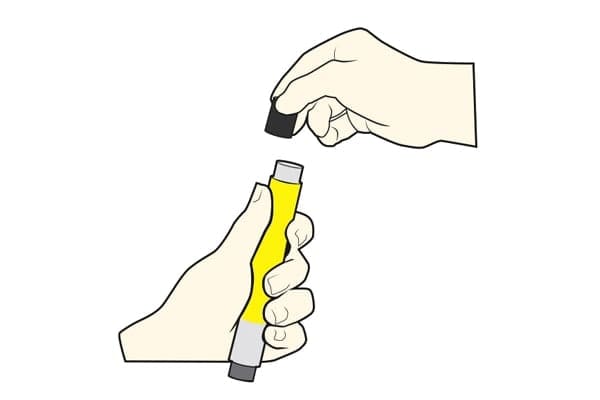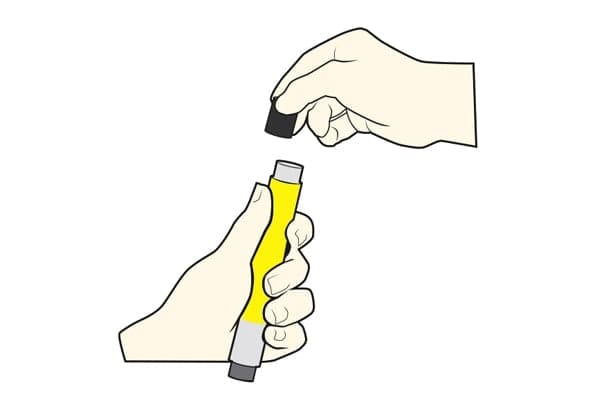 INSTRUCTIONAL ILLUSTRATION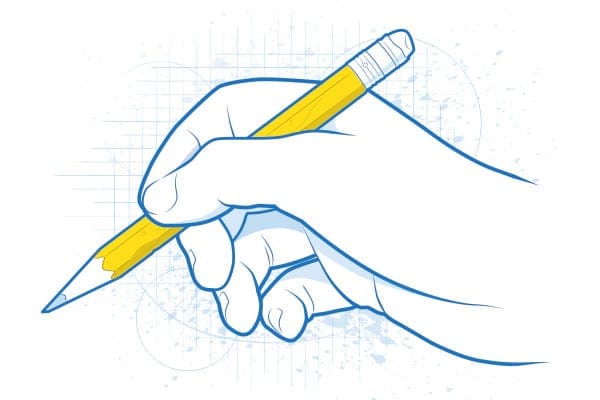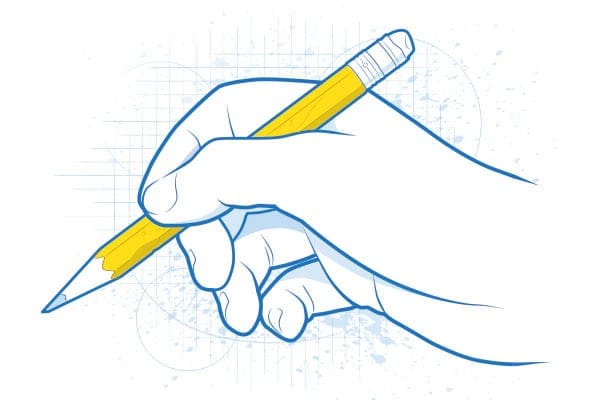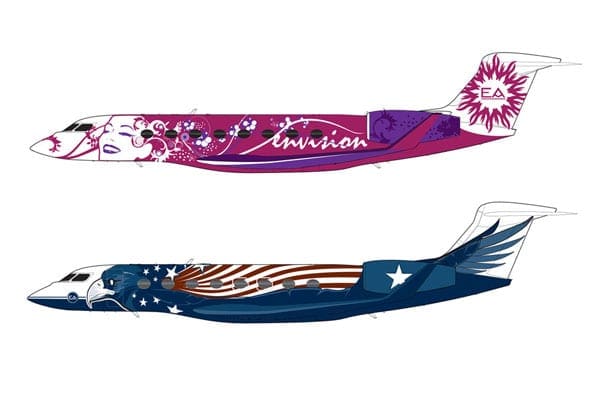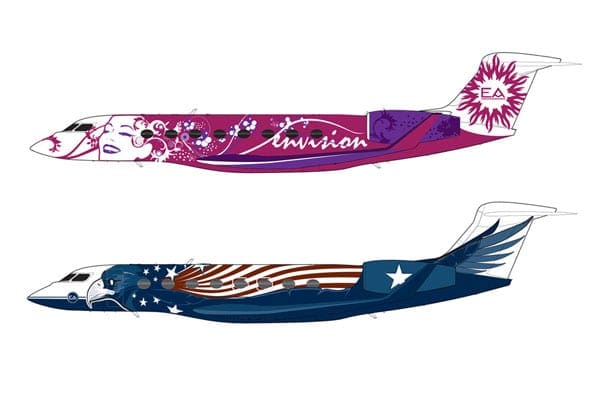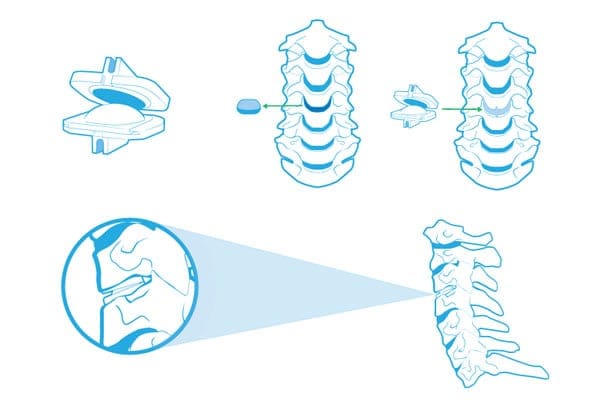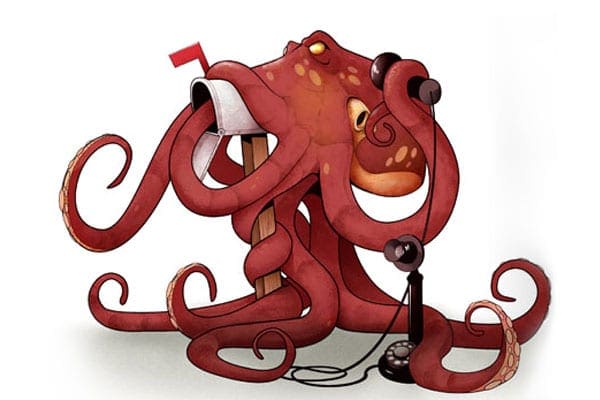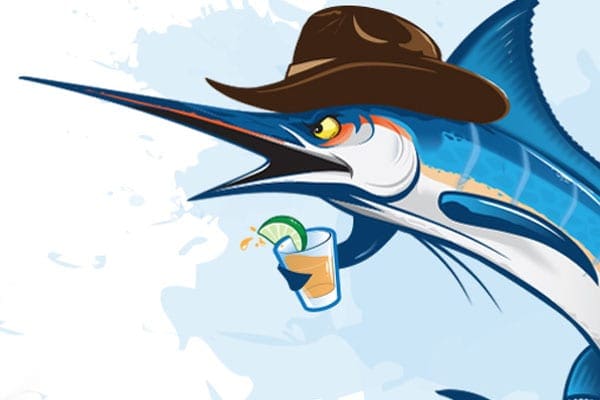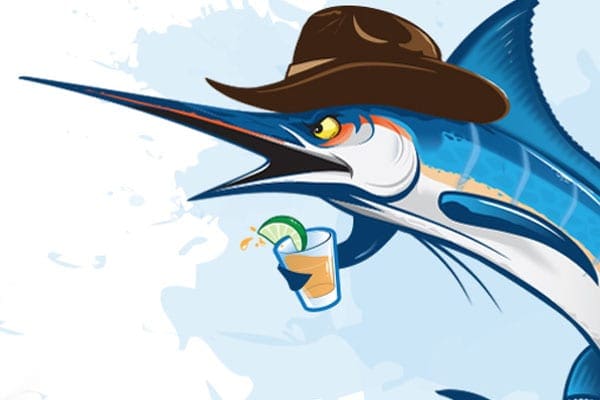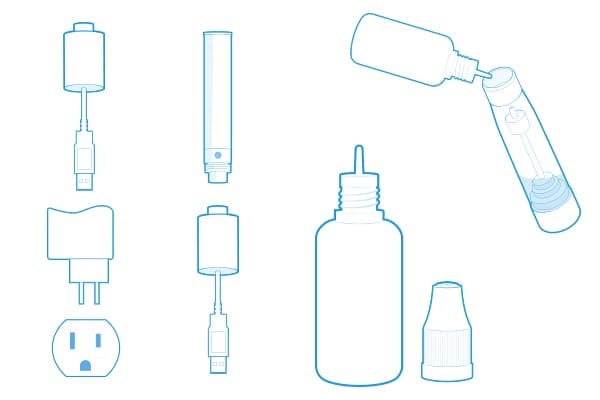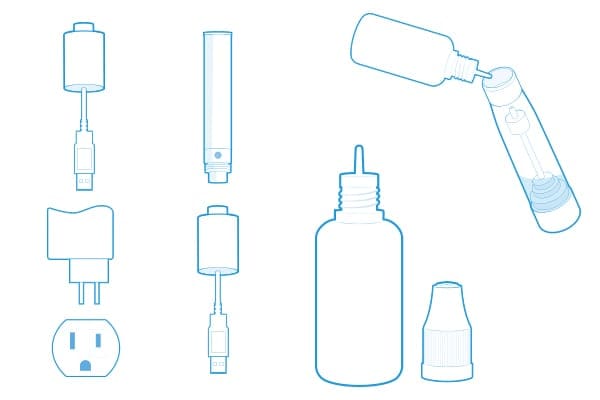 INFOGRAPHIC DESIGN SAMPLES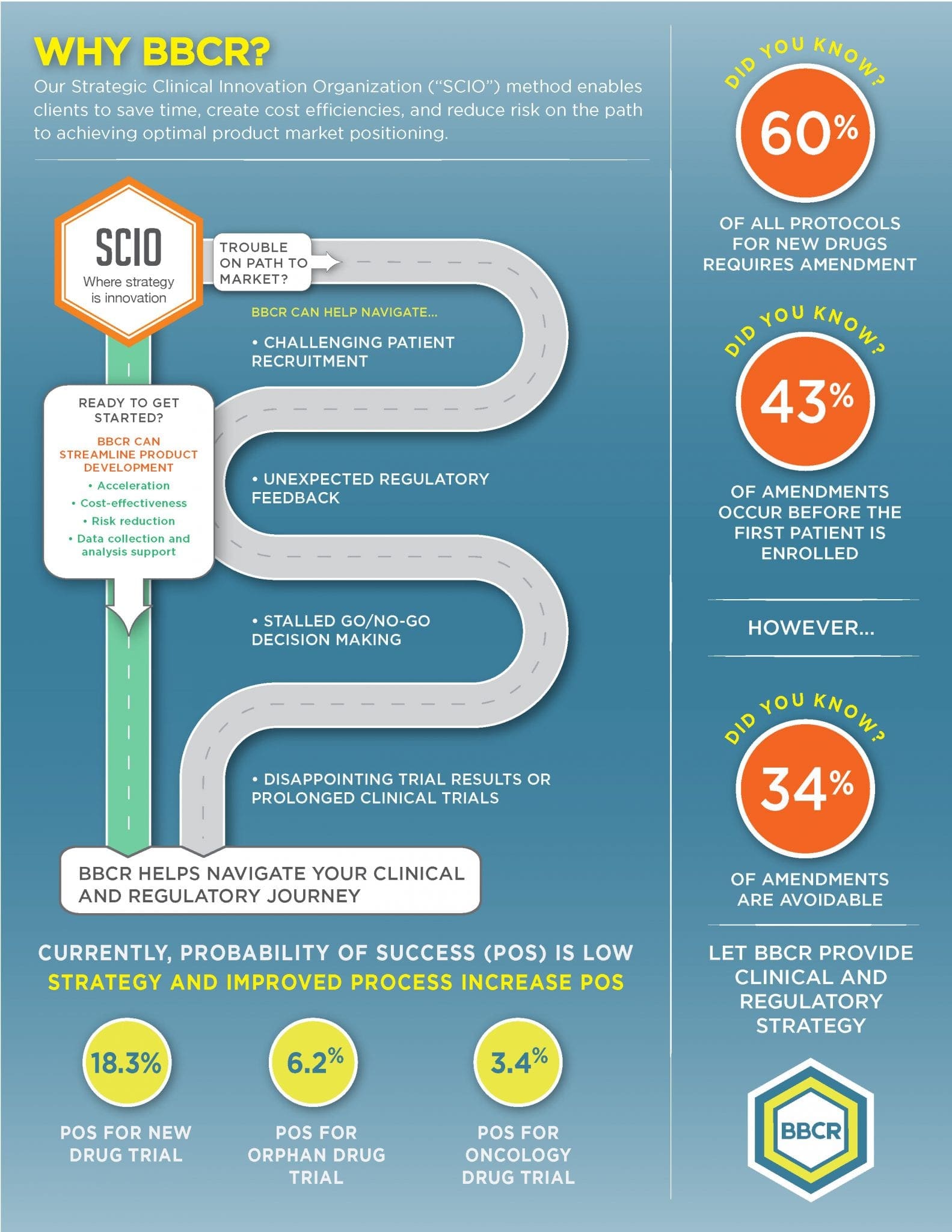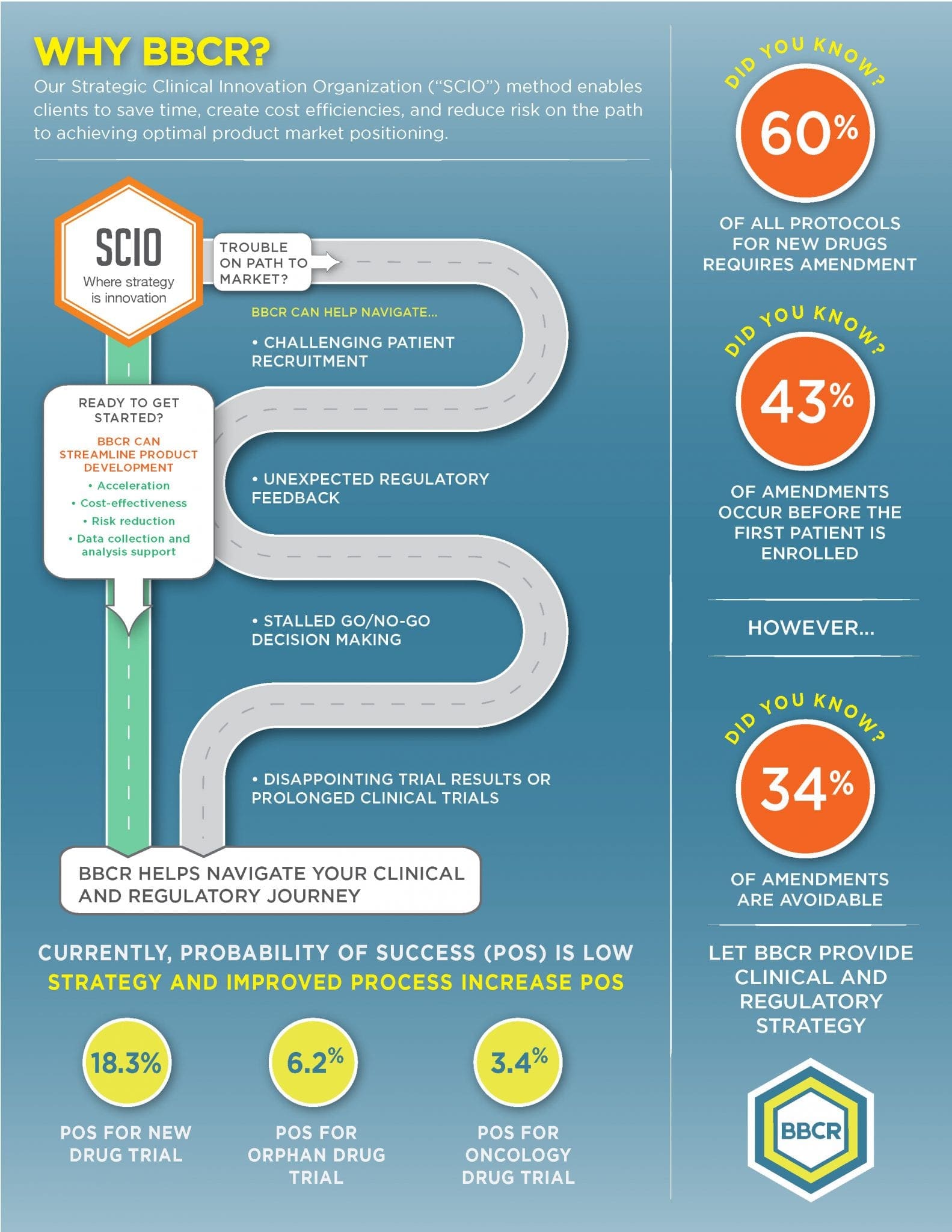 BUSINESS PROCESS INFOGRAPHIC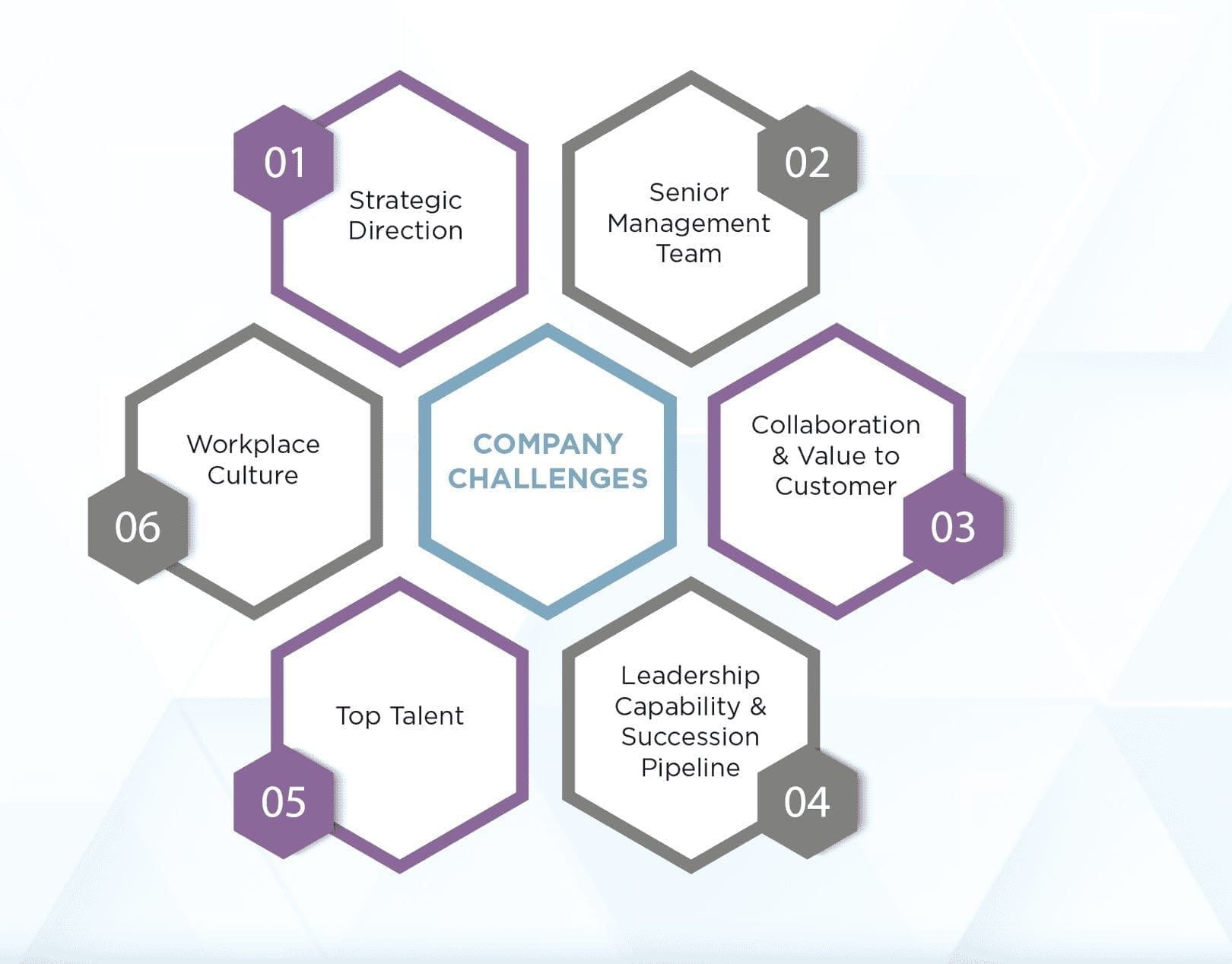 INTERACTIVE WEB INFOGRAPHIC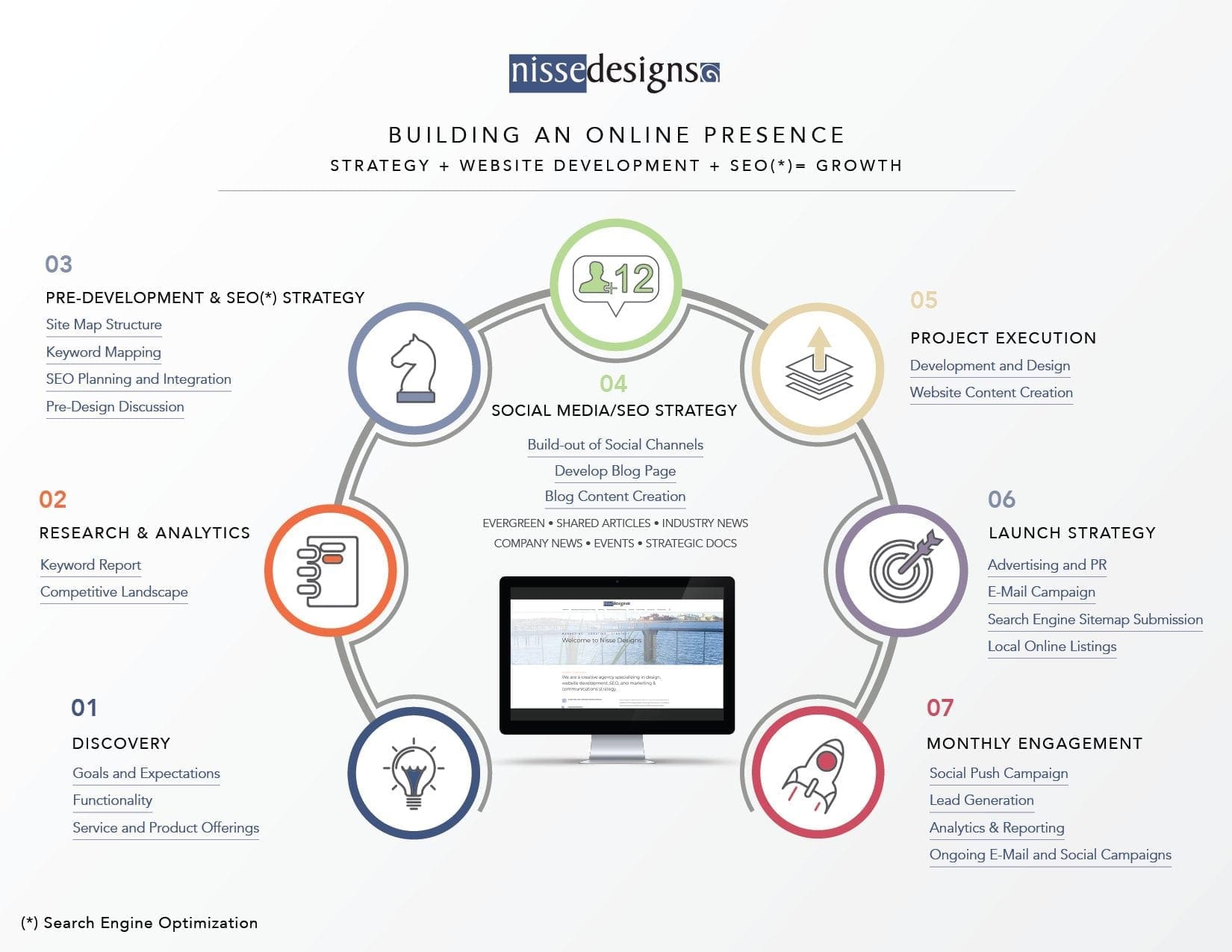 We'd love to work with you.