CASE STUDY
Gemini Staffing Consultants
In today's rapidly evolving business environment, it is crucial for companies and organizations to not only build a unique identity, but to successfully promote it in order to distinguish themselves from the competition and attract new clients.
A third generation website client, Gemini Staffing Consultants has remained committed to embracing change when advances in technology ensure an enhanced client experience, while at the same time  providing a return on their investment, such as lead generation and an increase in traffic to their website.
Gemini Staffing and Nisse teamed up once again to build an engaging new website and to integrate a powerful Content Management System and Publishing Platform that enhances their SEO (search engine optimization) results both organically in search and from social traffic. As a result of this innovation and Gemini's commitment to a monthly SEO plan, the company has garnered impressive results in the first year alone.
Sites that engage in a well-crafted social media plan that include high quality content, backlinks, and proper keyword research should gradually increase their authority online.  As a result of engaging in this practice – consistently- Gemini has gained significant traction in relation to organic reach, as well as increasing their authority standing and ranking as a result of their automated social media initiative.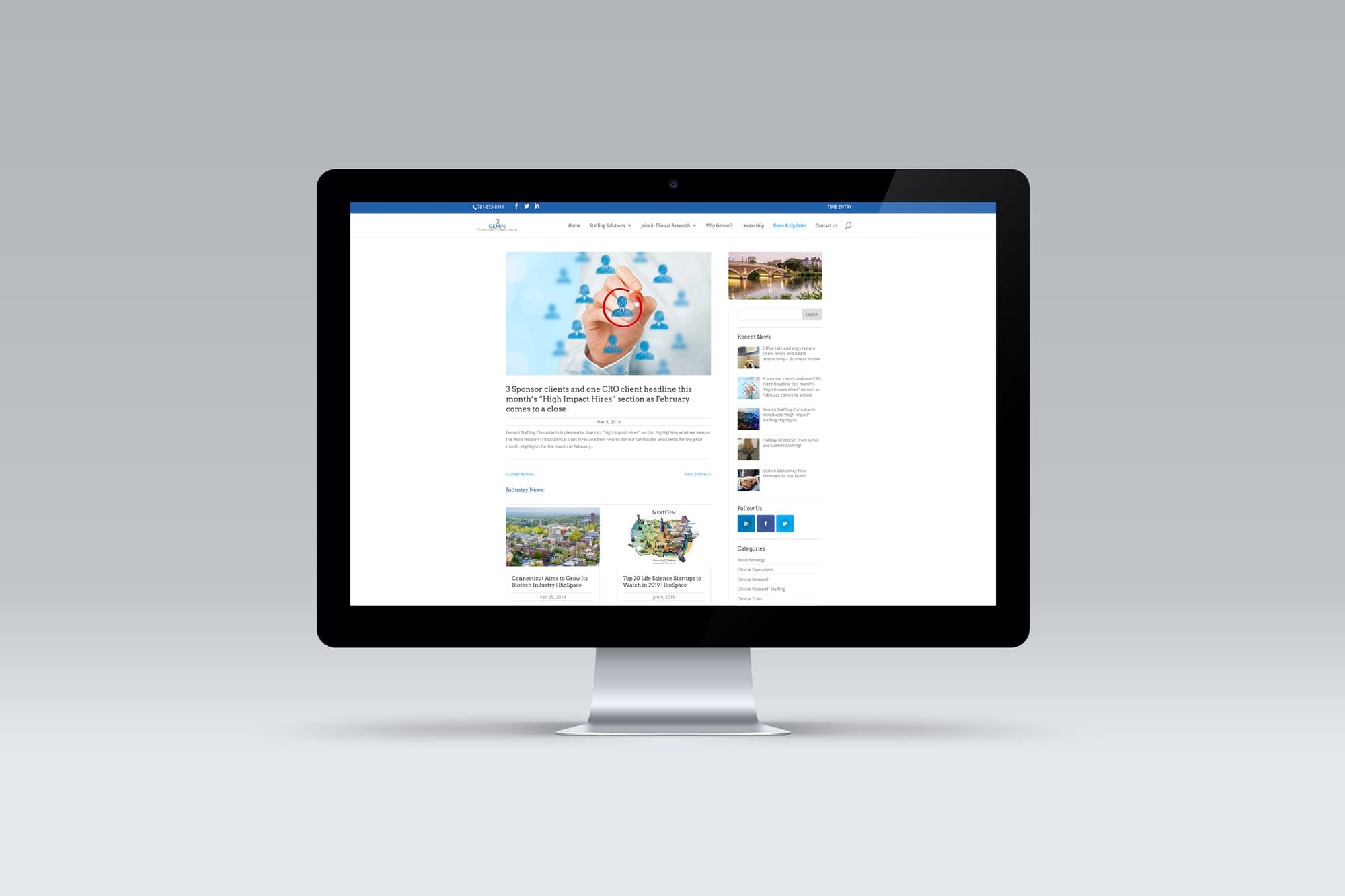 "When Aimee and her team first raised the topic of a content management and SEO initiative for our company to go along with a new website, I was admittedly apprehensive. I was concerned about the cost and the magnitude of the undertaking as a whole; additionally, I was reluctant to take on the financial and administrative burden of a function and a technology I had little-to-no knowledge about. I thought it best to do a simple upgrade to our site, which would be our 3rd in 9 years with Nisse, and hope for the best.
When I went in to meet with Aimee and her team, they spent a great deal of time learning all about our business model and how we were using various social media outlets. They were all very informative and disarming in our meeting, and they did an incredible job of showing me what sort of results we might expect with a fraction of the internal burden than I envisioned.
In addition to the new website (which we absolutely love!), we opted to have Nisse take over our publishing and content management entirely. In a small business, one is forced to make a lot of decisions on a daily and weekly basis that can be of great impact.
I can say that teaming with Nisse was one of the best decisions that I have ever made. Not only was our anticipated annual spend recouped in a matter of a few months time, we continue to see astounding ROI numbers across every data point that we track. Inbound inquiries occur daily that would never have been possible pre-SEO, and the results seemingly improve with every passing month. It seems like a week doesn't pass without someone complimenting us on our website.
In addition to the irrefutable results, Nisse Designs is truly a pleasure to work with. No question is a bad question, no ask too much. They really are a true partner of ours, and I am very grateful to have them. My only regret is not having made this switch sooner!"
Growth Statistics
Gemini Staffing Consultants
Number of Monthly Page 1 Google Results from High Quality Keyword Search Terms
Number of monthly impressions on Google for Top 10 relevant keyword search phrases
Average increase in pageviews over the course of one year
Increase in total website impressions over the course of one year
REACHING GEMINI STAFFING'S AUDIENCE ACROSS PLATFORMS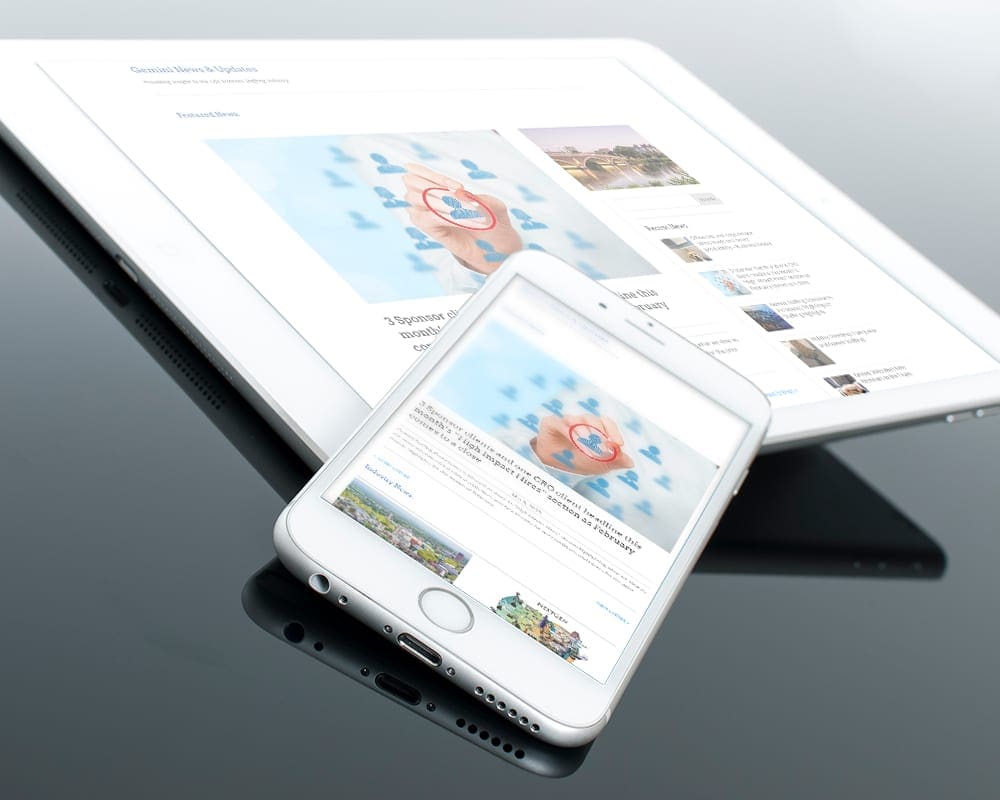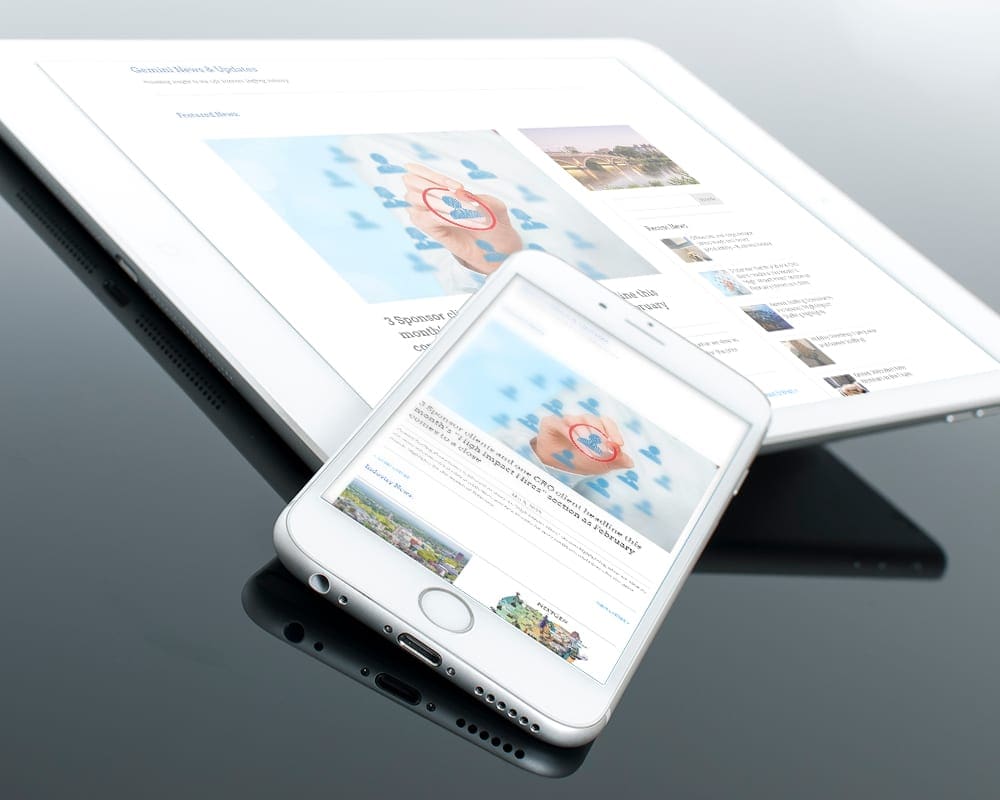 AUTOMATED CONTENT PUBLISHING
A structured monthly SEO management package ensures consistent and timely blog posts and management. Our team provides content creation and custom post development for Gemini Staffing on a weekly basis ensuring a robust and growing site map in order to build authority across Google Search.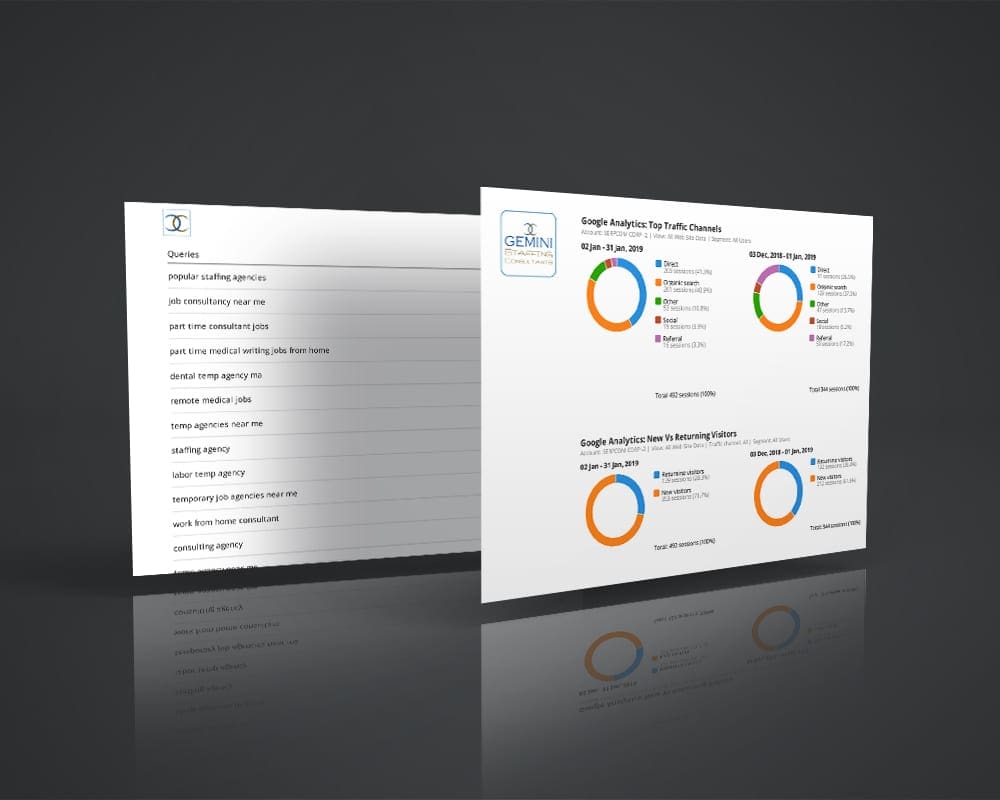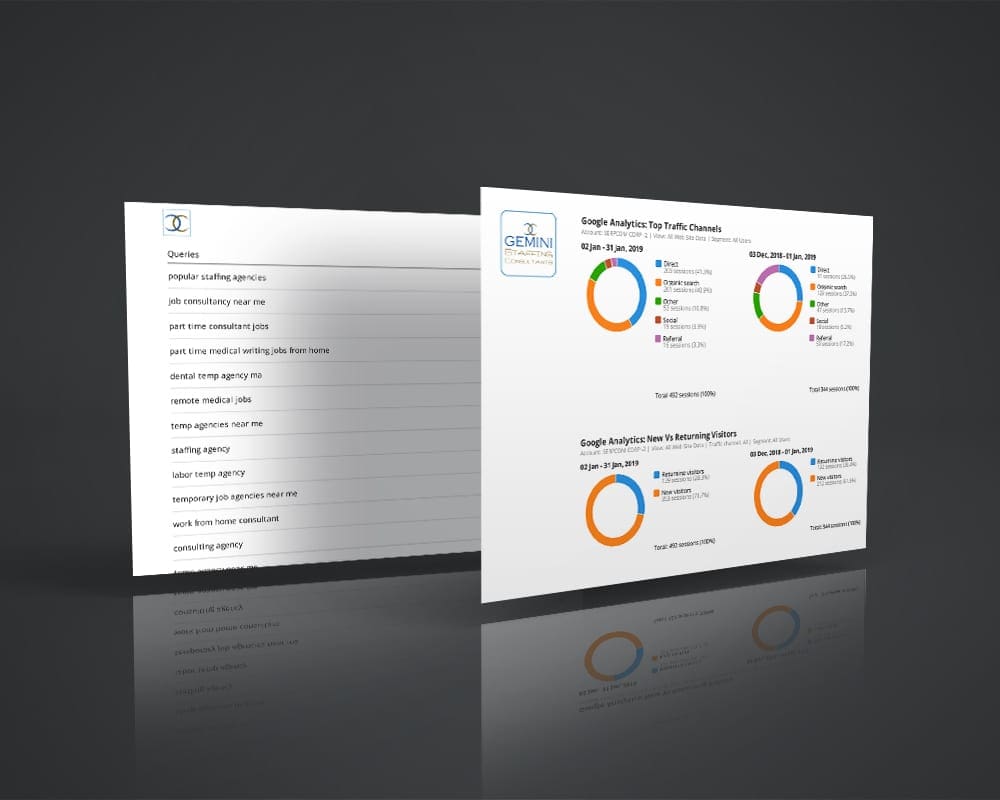 Nisse Design's 'blog' management tool has helped Gemini steadily increase the company's visibility across search engines. Analytic Reports provide insight into numerous areas including Traffic (Social, Organic, Direct and Referral), Keyword Rankings, Search Position, Click-throughs, Impressions, and Social Engagement (Facebook, Twitter, LinkedIn, etc.)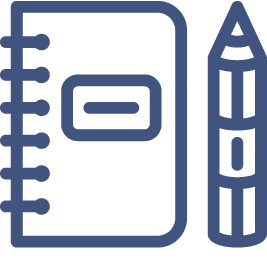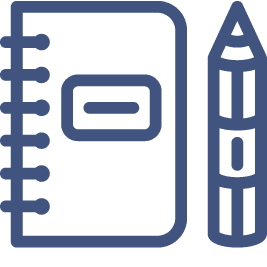 seo keyword analysis
& site strategy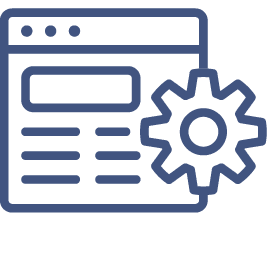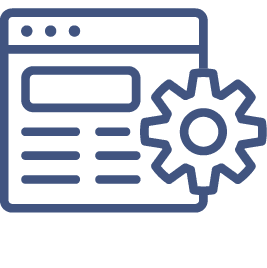 webmaster tools
& analytics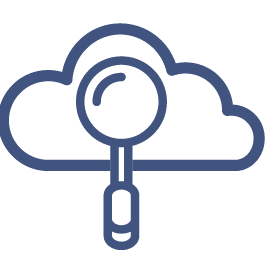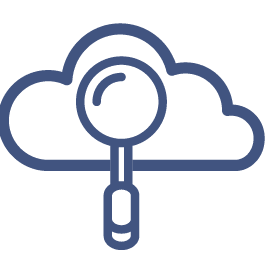 search engine site submission
& local pages setup

content publishing systems (CPS) & social media posting tools

blog development & management and social media integration
About Gemini Staffing Consultants
The Staffing Partner of Choice for the Life Sciences Industry


Gemini Staffing Consultants is the clinical trials staffing partner of choice for the Life Sciences industry, providing biotech, pharmaceutical, medical device and CRO companies with the necessary resources to conduct clinical trials.
Gemini Staffing possesses a very specific and definitive core competency of clinical trials staffing solutions from which they never deviate, enabling their clients and candidates to benefit from partnering with a true, niche-specific expert clinical staffing partner.
Click on the button below to learn more about Gemini Staffing Consultants.
---

Interested in learning more about how Nisse Designs can help with your next project? We'd love to hear from you. Give us a call, send us an email, or stop by our offices at Marina Bay in Quincy, MA!