It's increasingly important to understand that website design isn't just about impressive imagery and clever graphics. Though eloquent design plays an important role, it alone will likely not get the visitor traction it deserves if it isn't built on a solid foundation. Our approach is different.
First Class Website Development
Designed to Maximize your SEO Presence
Website Design & Development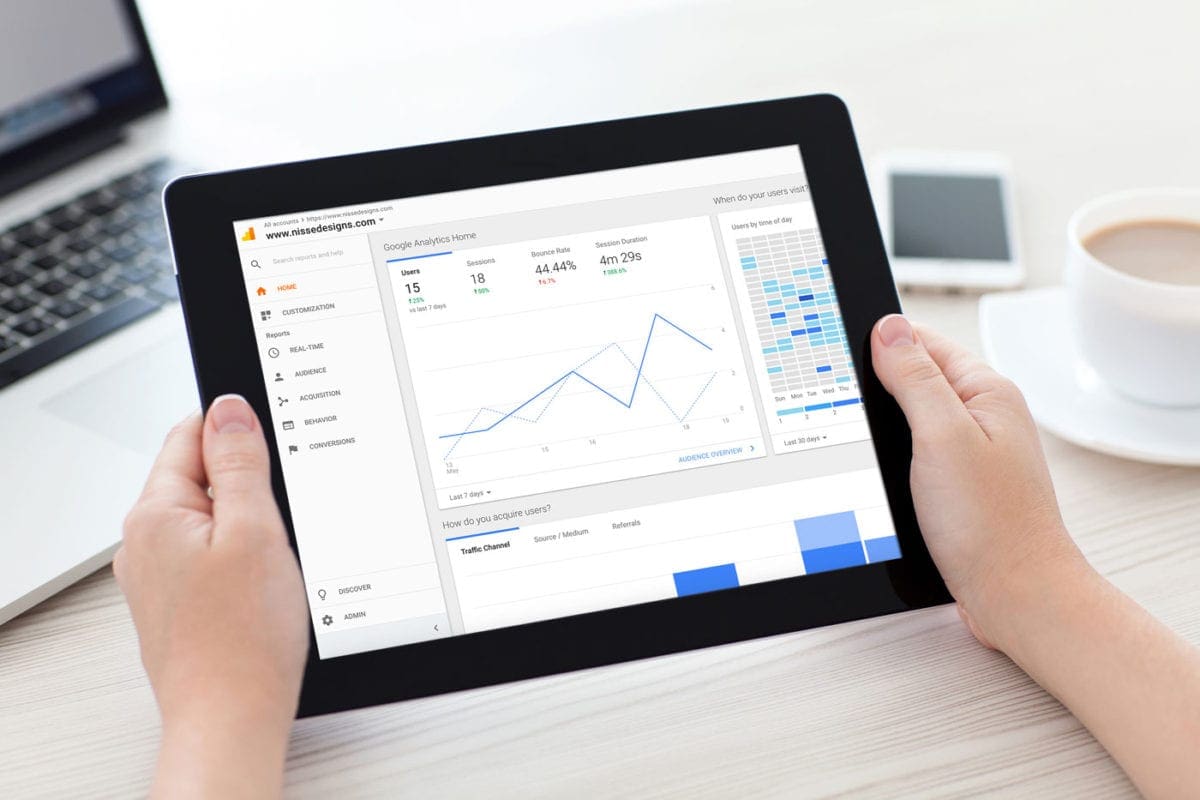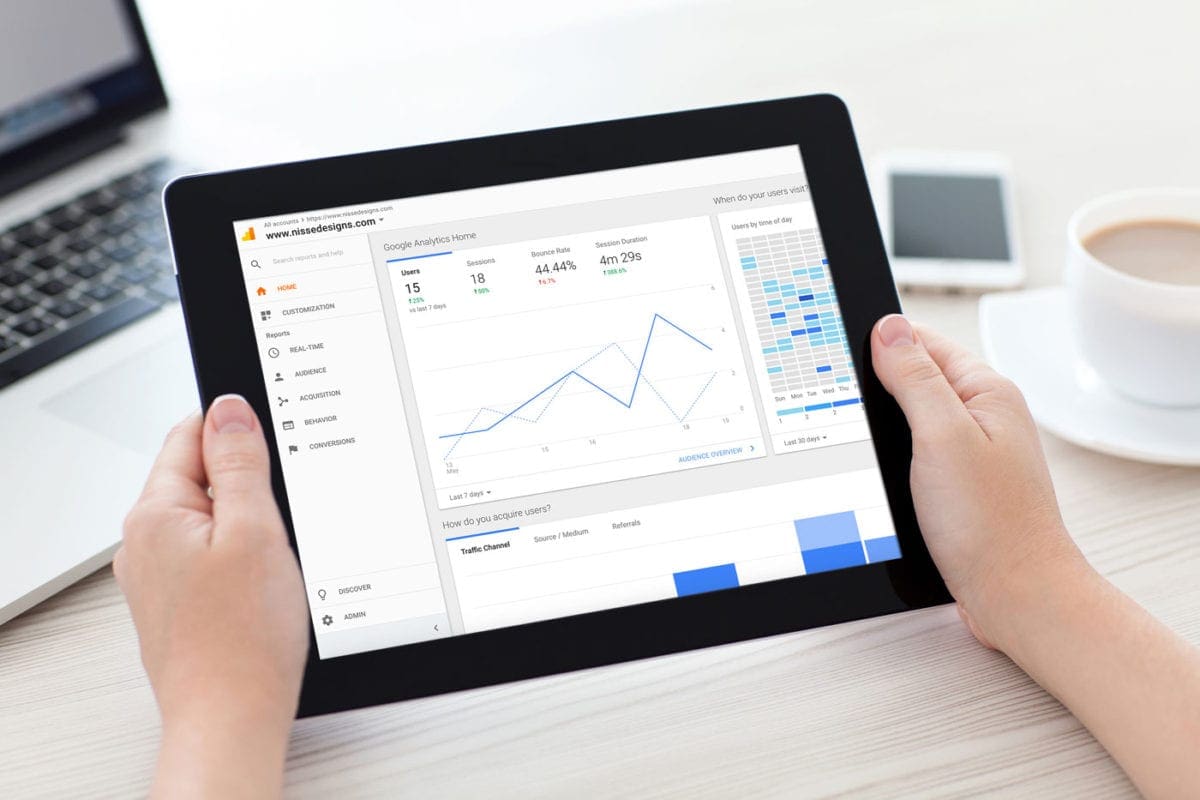 Our experienced designers and web developers build beautifully crafted websites that meet all of today's standards in web design, development and SEO (search engine optimization) best practices. We work closely with our clients to build the best solution for their online needs, developing state-of-the-art sites within the world renowned WordPress Platform. Websites are fully responsive, work seamlessly across all computers and devices, and are designed with the right amount of creative flair to elevate your brand to the next level in an elegant and professional manner.
We provide the SEO expertise you need to increase your Search Engine Website Ranking where it matters most. Strategic SEO analysis and development can bring your site to the top of the search results and draw in the right audience. Our team of experts will implement advanced solutions and techniques for custom results. We invite you to explore our portfolio.
A Full Range of Web Development, Training & Management Services
Conceptual Design & Site Structure
Nisse works one-on-one with clients to develop a website plan that includes a properly crafted site structure to increase traffic to your site, and a design that fully compliments your company brand, identity, and goals.
responsive & mobile design
In today's fast-paced, high-tech world, a site not designed for optimum presentation on mobile phones and tablets will set you at the back of the line. Nisse pays careful attention so that your site will be fully responsive regardless of how your audience is viewing it.
blog management & online resources
One of the hallmarks of our sites is the ability to incorporate a 'blog' management tool that will increase your search visibility while providing you an easy way to post shared or custom content with minimal effort.
monthly maintenance
& management services
Your site will be actively maintained with all of the latest management tools available for our Premium WordPress hosted sites. Daily site backups, software management, site optimization, and support is guaranteed.
Powerful, SECURE & Reliable
Linux Cloud Hosting
SSL Certificates are now required by Google and most other major search engines. Our secure and fast Linode Cloud Server provides a powerful and secure environment for all of our SSL secure sites, no matter the size, or complexity.
onsite or virtual client training for website editing & posting
Complimentary training for website upkeep and content publishing is available for clients on any of our monthly plans. We make sure our clients have the access they need to keep their site up to date at all times.
Offering the Experience and Tools You Need to Manage a Healthy Website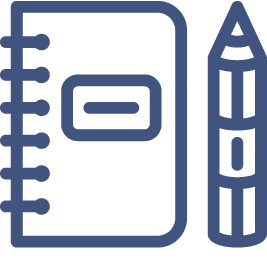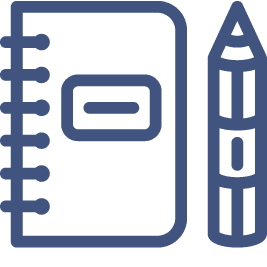 seo keyword analysis
& site strategy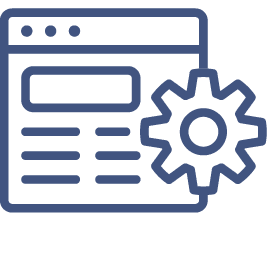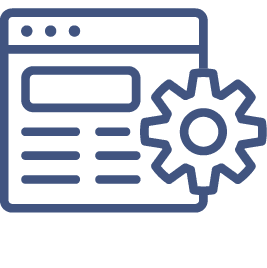 webmaster tools
& analytics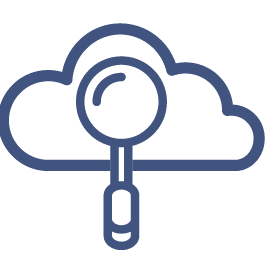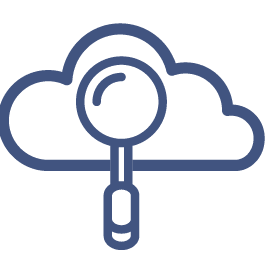 search engine site submission
& local pages setup

content publishing systems (CPS) & social media posting tools

blog development & management and social media integration
---

Interested in learning more about how Nisse Designs can help with your next project? We'd love to hear from you. Give us a call, send us an email, or stop by our offices at Marina Bay in Quincy, MA!