CASE STUDY
Quick Disposal
When Quick Disposal, a Wakefield-based Dumpster Rental and Cleanout company, approached us to overhaul their website, Nisse Designs was excited about the prospect of teaming up to build a comprehensive SEO-driven website to further grow the company's online reach and specifically target service areas throughout Middlesex and Essex Counties in Massachusetts.
Already highly regarded by their clientele with a bevy of 5-Star reviews, Quick Disposal deserved a clean and modern refresh to their first generation site. Navigation that ensured thorough access to all services was key as was detailed descriptions and visuals for their various dumpster sizes.
refreshing the quick disposal brand
Logo Illustration
Quick Disposal's original logo was photo-based and not in a vector format that would allow the company to create scaleable versions. Therefore, we all agreed that a logo refresh was in order and would marry well with the new website.
Nisse Designs first created preliminary line sketches to match Quick Disposal's existing trucks. From there, we enhanced the black and white comps to reflect the colors of the company's trucks and also added company lettering to maximize brand impact. In order to not lose site of the original identity, we chose to simply refresh the text and add a brighter color palette for a crisp pop.
a new generation logo
Evolution of the Quick Disposal Logo
Aimee and the Nisse Design team were amazing and got my site up and running under a really tight deadline. I've been a local business for nearly 25 years and needed to give my outdated website a modern facelift. I don't have a web background at all and was extremely overwhelmed with the prospect of changing anything on the site. Aimee and her team stepped up and were amazing at explaining everything and answering all the questions I had that popped up. Looking forward to a long and lasting relationship with them!
REACHING QUICK DISPOSAL'S AUDIENCE ACROSS PLATFORMS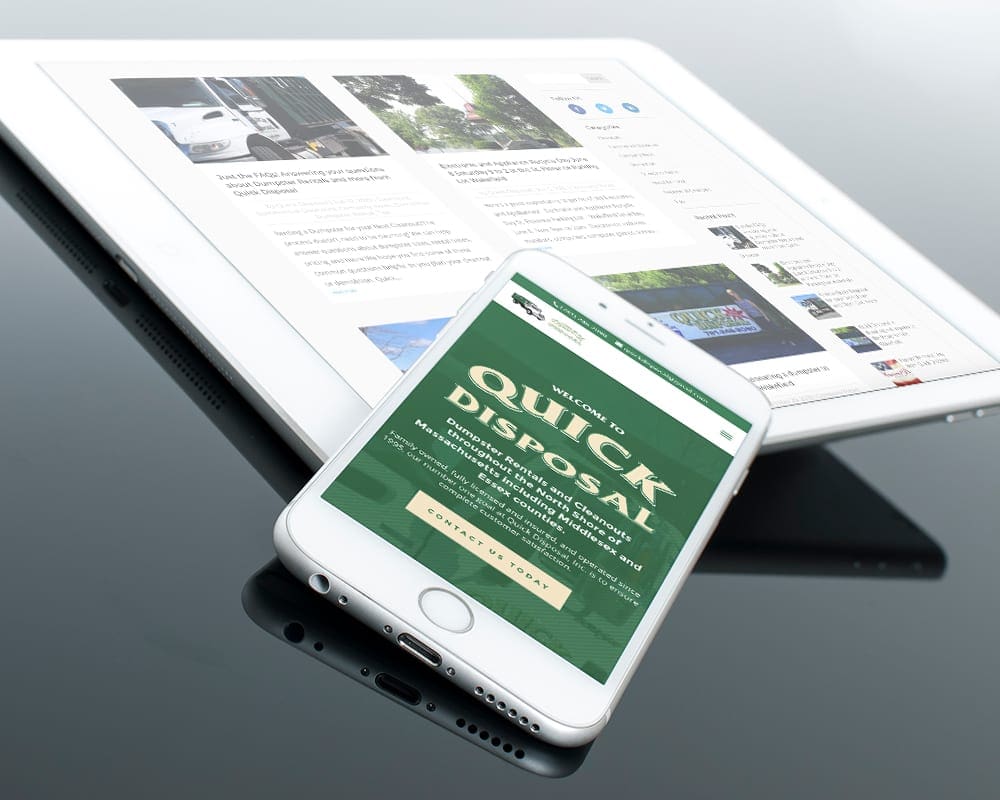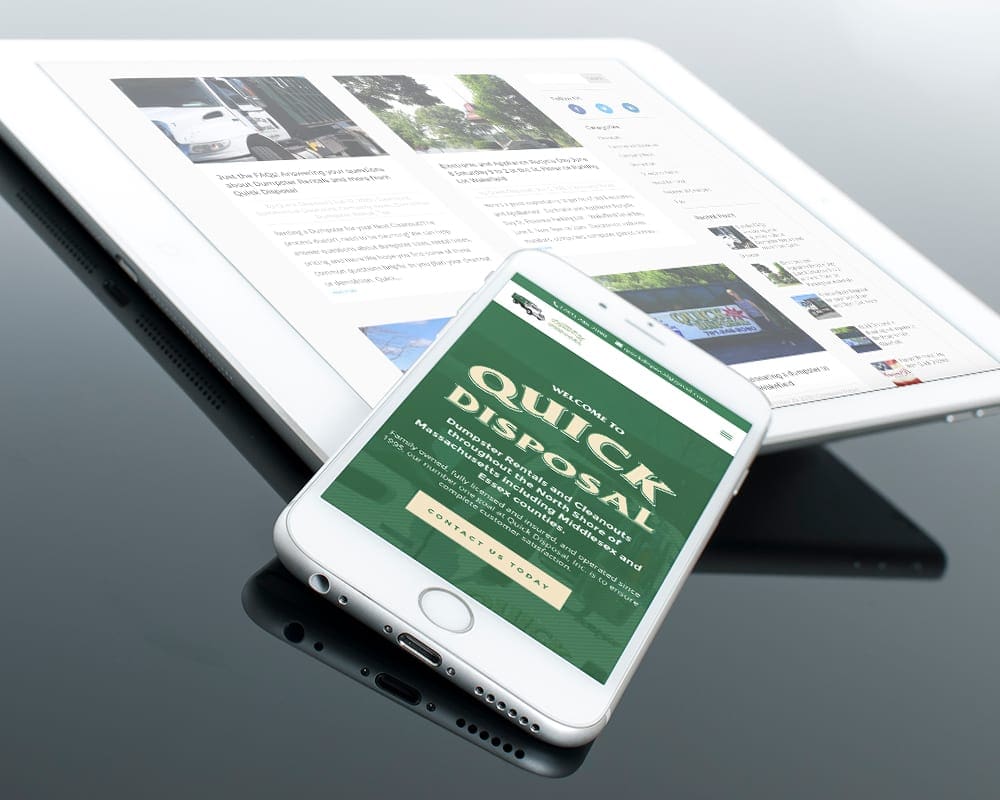 AUTOMATED CONTENT PUBLISHING
Nisse Design's 'blog' management tool has helped Quick Dispoal steadily increase the company's visibility across search engines and has been an excellent source for lead generation via Contact intake forms. Analytic Reports provide insight into numerous areas including Traffic (Social, Organic, Direct and Referral), Keyword Rankings, Search Position, Click-throughs, Impressions, and Social Engagement (Facebook, Twitter, LinkedIn, etc.)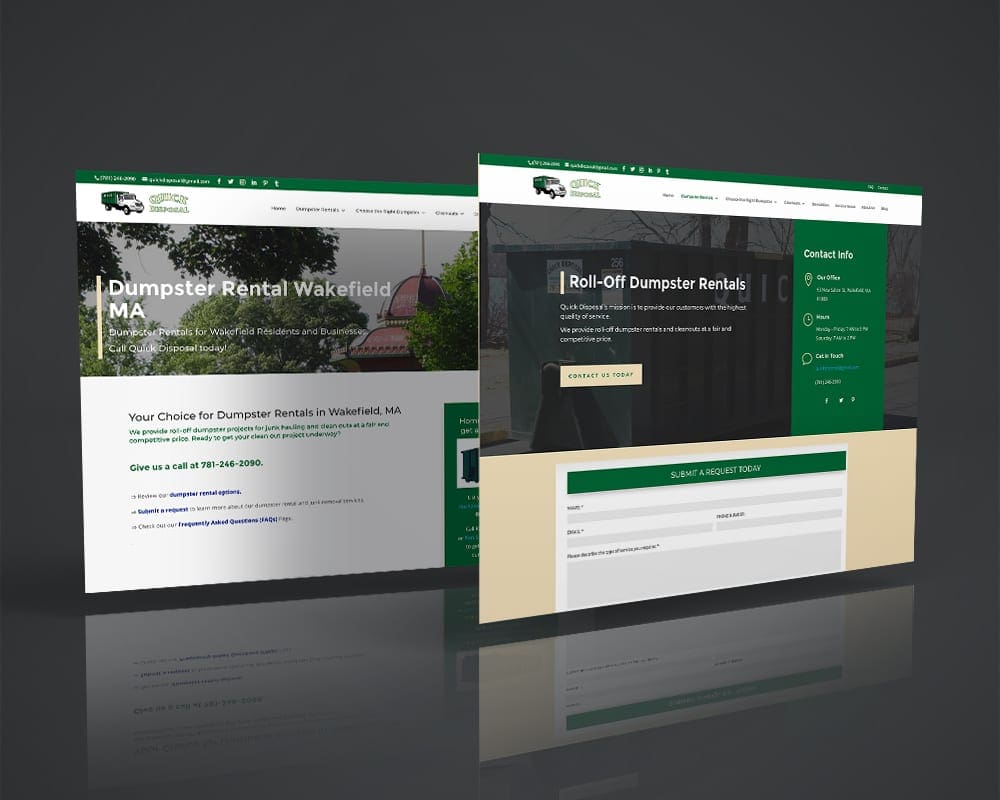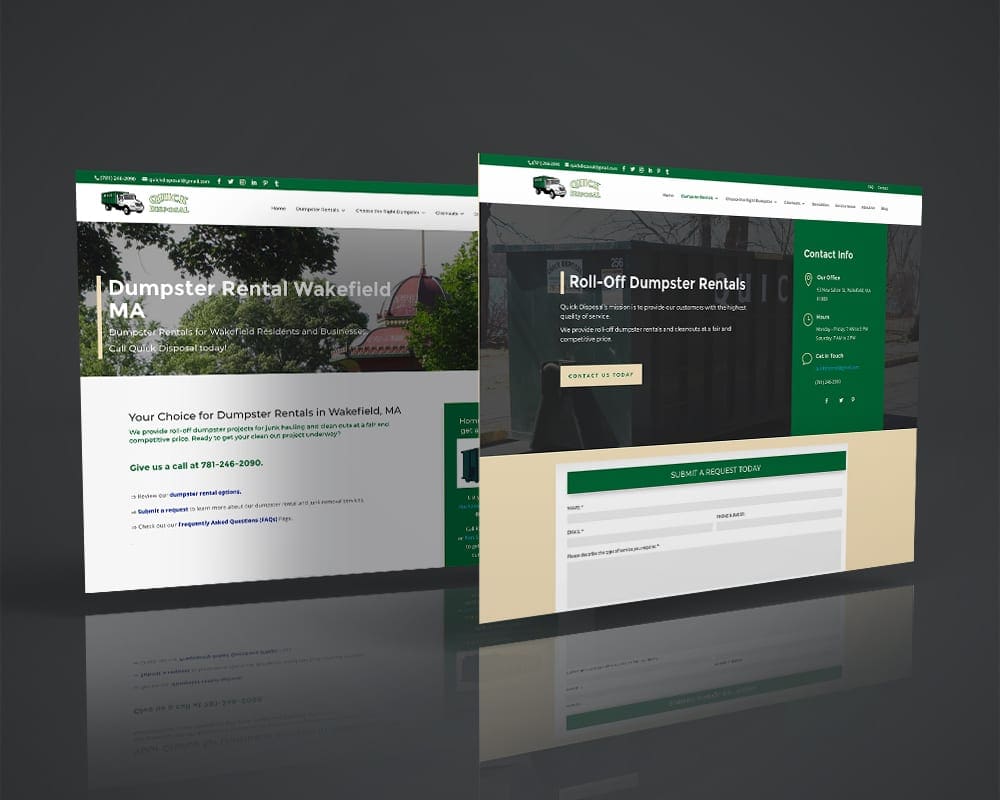 A structured monthly SEO management package ensures consistent and timely blog posts and management. Our team provides content creation and custom post development for Quick Disposal on a weekly basis ensuring a robust and growing site map in order to build authority across Google Search. 

website development, illustration and graphic design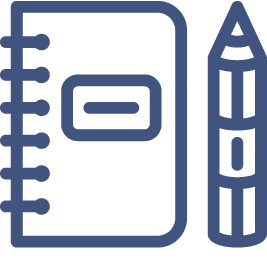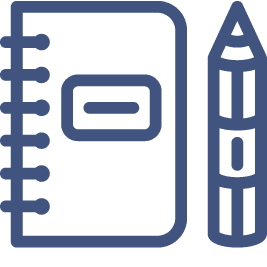 seo keyword analysis
& site structure strategy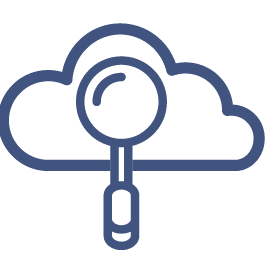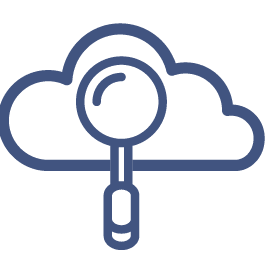 search engine site submission
& local pages setup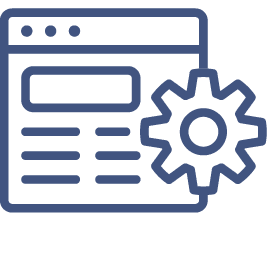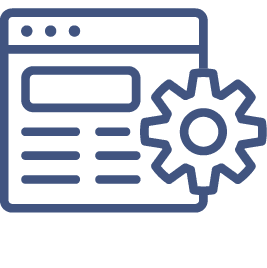 webmaster tools
& analytics

blog development & management and social media integration

content publishing systems (CPS) & social media posting tools
About Quick Disposal

Quick Disposal provides Dumpster Rentals and Cleanouts throughout the North Shore of Massachusetts including Middlesex and Essex counties.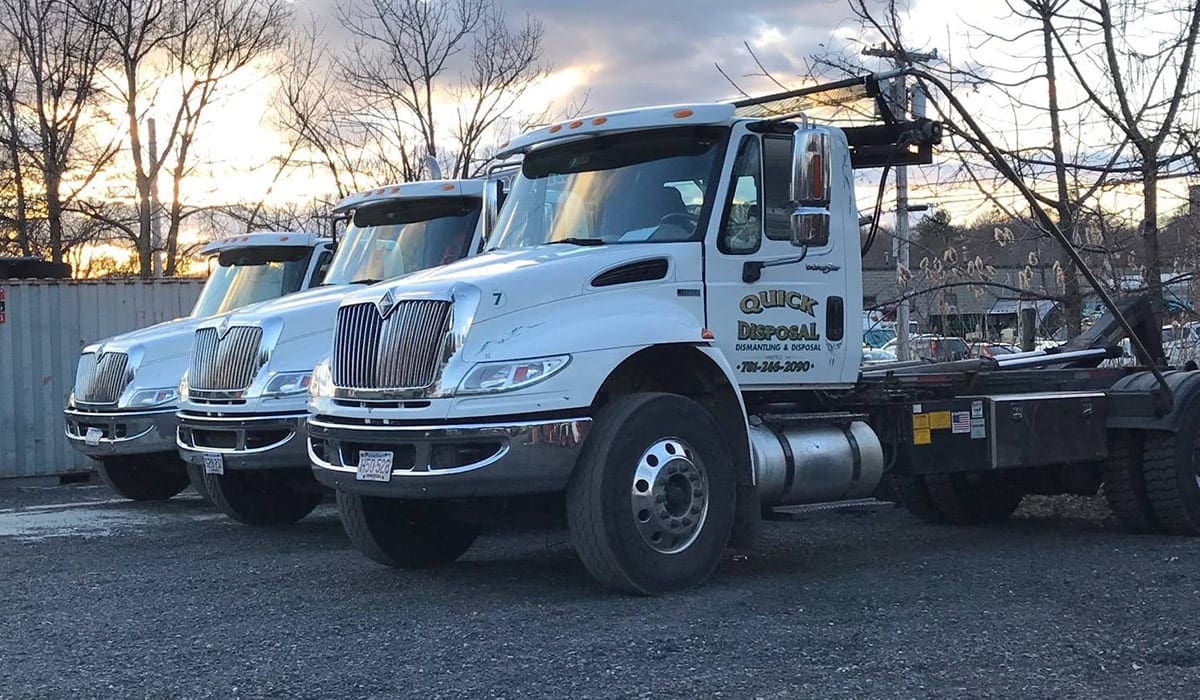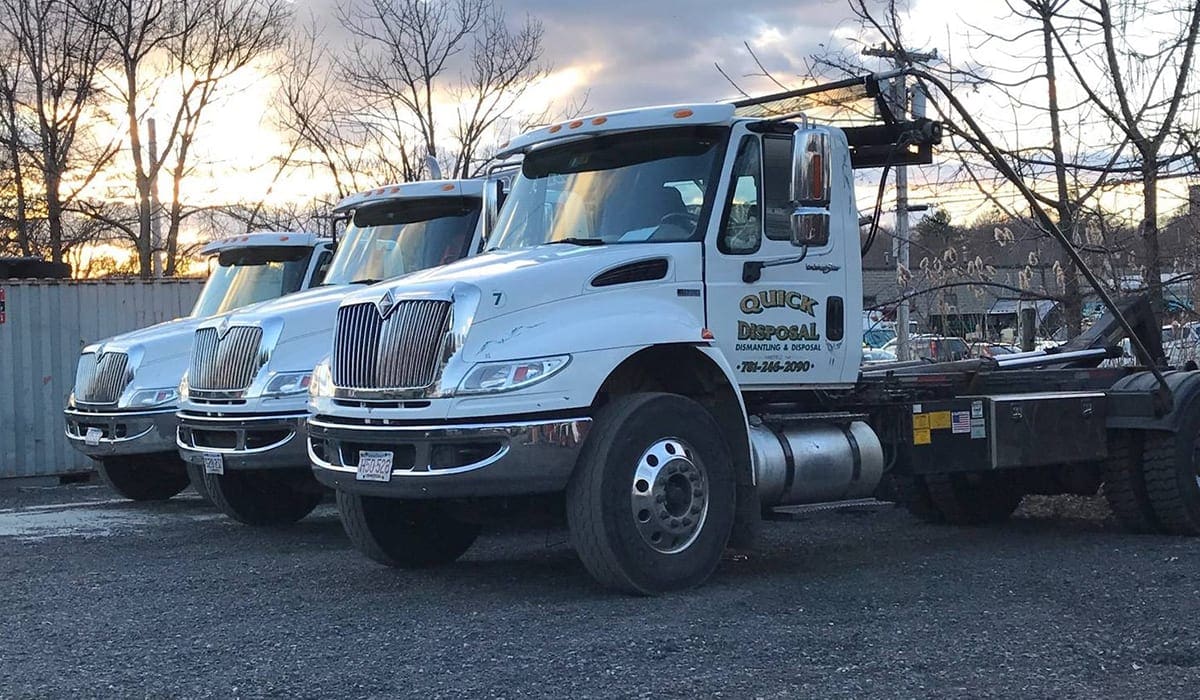 Quick Disposal is a family owned, fully licensed and insured business operated in their hometown of Wakefield, MA since 1995. Quick Disposal provides quick, reliable dumpster rental services throughout the North Shore, Middlesex, and Essex counties.
Lisa and her team are a pleasure to work with! They take great pride in their qualified staff and drivers, personal touch, and customer service satisfaction. Be sure to visit their website today!
---

Interested in learning more about how Nisse Designs can help with your next project? We'd love to hear from you. Give us a call, send us an email, or stop by our offices at Marina Bay in Quincy, MA!